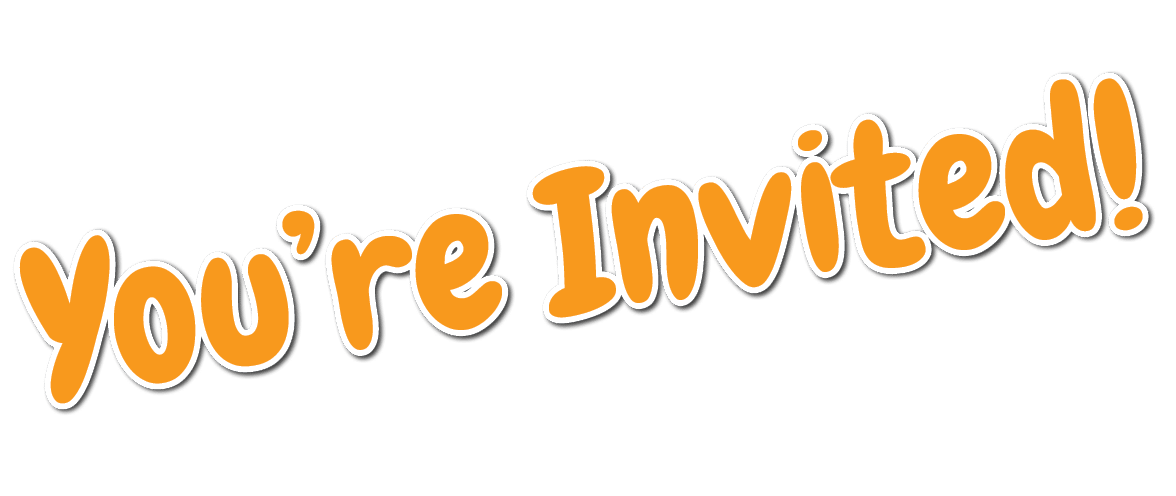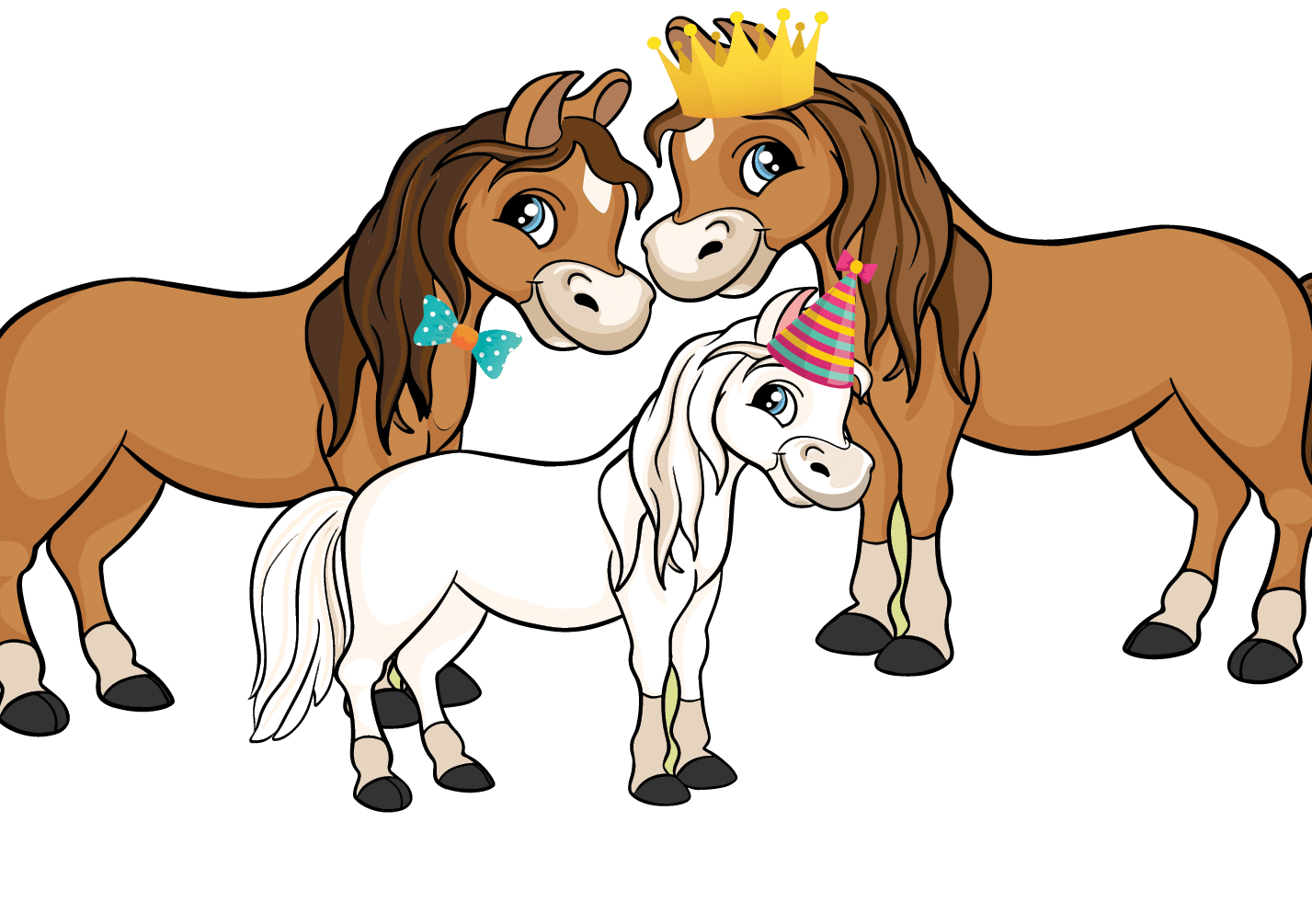 Maple, Sammy, & Flapjack are having a Birthday Party!
Saturday, August 19th, 2023 at 10:30am
Join us at the paddock gate at Abbey Gardens for carrot cupckaes (birthday boys' choice!), pony punch, photos, activities, party favours, and more!
Online Ticket sale now CLOSED. Tickets can be purchased at the party. Please join us!
birthday Cake
The boys put in a special request with the Food Hub Kitchen Team for their favourite dessert from the Garden Café – carrot cake! Wish them a happy birthday and enjoy your own special cupcake!
Pony Photos
Come take a photo with the birthday boys! Maple, Sammy, and Flapjack all love to be the centre of attention – but they'll make room for you in a photo or two!
party favours
To say thank you for coming to celebrate with us, we have a special little gift for all our party goers. We'll also have pony-themed activities and specials all over the property to celebrate!

It may be their birthday, but the ponies want to give YOU the chance to take home a gift! Enter the Birthday Raffle for a chance to win one of three stuffed animal Ponies!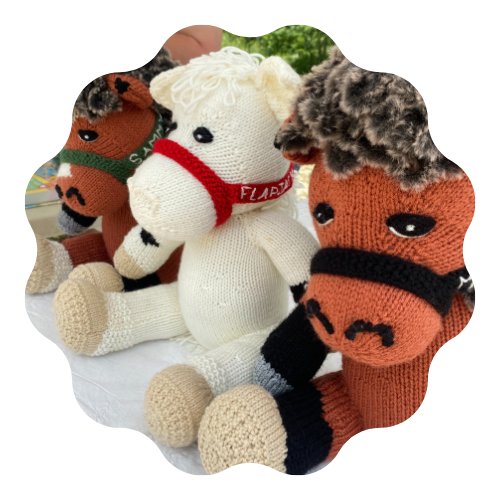 Learn More About Our Pony Programming
If you're celebrating Maple, Sammy, and Flapjack's birthday, chances are you're one of the many who call our ponies their favourite part of visiting Abbey Gardens. But did you know that you can get up close and personal with the boys in one of our Pony Programs? Whether you're looking to get into the paddock for some one-on-one time, grooming, and a nice leisurely walk with the boys, or if you're hoping for a deeper connection with a few life lessons along the way, we have the program for you!