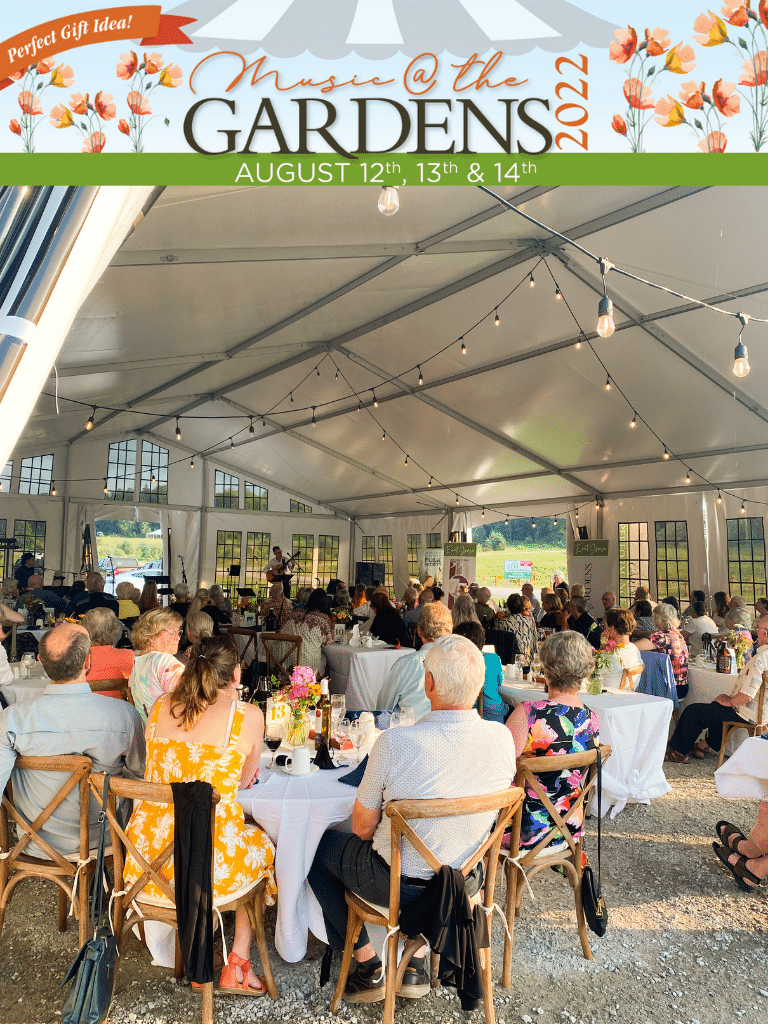 A MUSICAL WEEKEND UNDER THE GARDEN MARQUEE TENT
 Music @ The Gardens is a weekend music festival that brings Canadian artists from various genres together to celebrate live music in the great outdoors. Set in our marquee tent and surrounded by acres of forests, winding trails, meadows, and more, Music @ The Gardens is a magical summertime musical experience. 
The 2022 event will feature incredible Canadian talent, like Nunavut's first ever Juno Award winning Inuk singer/songwriter, Susan Aglukark, whose music blends Inuit folk music traditions with country and pop songwriting. It also features legendary Scottish-Canadian tenor and Male Vocalist of the Year Juno Award nominee John McDermott. Juno nominees and winners of the 2010 Canadian Folk Music Award for Vocal Group of the Year Dala join these headliners with their acoustic pop style. We also have local favourites Nick and Benton and the incomparable duo Dizzy and Fay, which combines acclaimed pianist/producer/writer Mark Lalama and award winning composer Amanda Walther, who most recently  composed all the music for the award winning LGBTQ+ indie film 'Walk With Me' for which she was awarded Best Female Composer at the Toronto International Women Festival. 
This talented lineup will perform in the Abbey Gardens Little Pit, a restoration site that utilizes native grasses and tall grass prairie methods to regreen a former gravel pit, thus making Music @ The Gardens a celebration of revitalization both in music and in nature.
Our marquee tent provides protection without sacrificing safety.
After over a year of quiet, we're excited to host the return of live music!
Our two dinner shows include a silent auction with incredible prizes from local vendors!
All evening concerts feature pre-concert nibbles and a dessert buffet from the Abbey Gardens kitchen!
Choose from a single concert, attend your favourites, or get a weekend pass!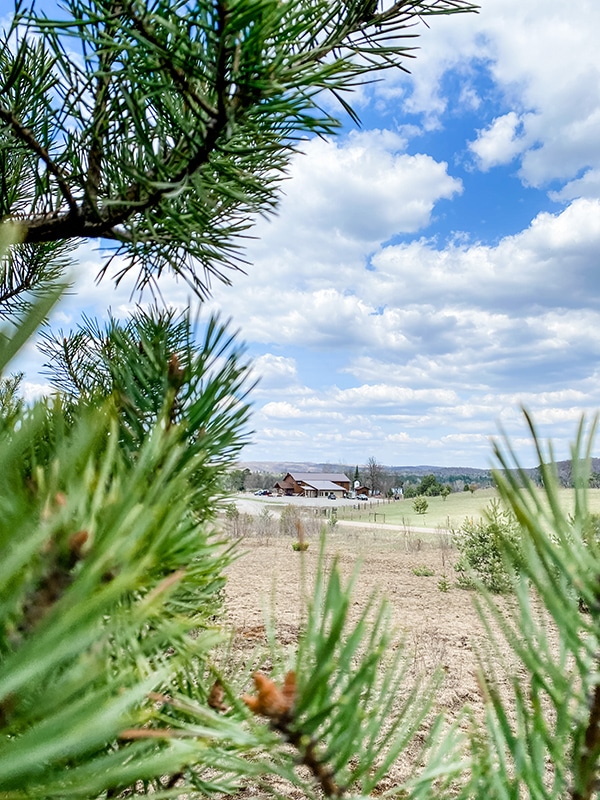 music with a view
At Abbey Gardens, our mission is to create recreational, educational, and agricultural opportunities to live more sustainably. 
Through restoration and reforestation projects, a market garden rooted (literally!) in nutrient rich produce, public trails, partnerships with socially driven local businesses like Haliburton Highlands Brewing and Innova Canada Disc Golf, and our programming and events calendar, the goal at Abbey Gardens is to establish ourselves as a meeting place for our neighbours. Hosting events like Music @ The Gardens is an important part of how we want to serve our community, and we can't wait to hear the sounds of live musics drifting across our 300 acres! 
enjoy one concert or see Them all
Whether you have one performance in mind, want to choose a select few, or you're having a hard time deciding, we have a ticket option that will suit every music lover's needs!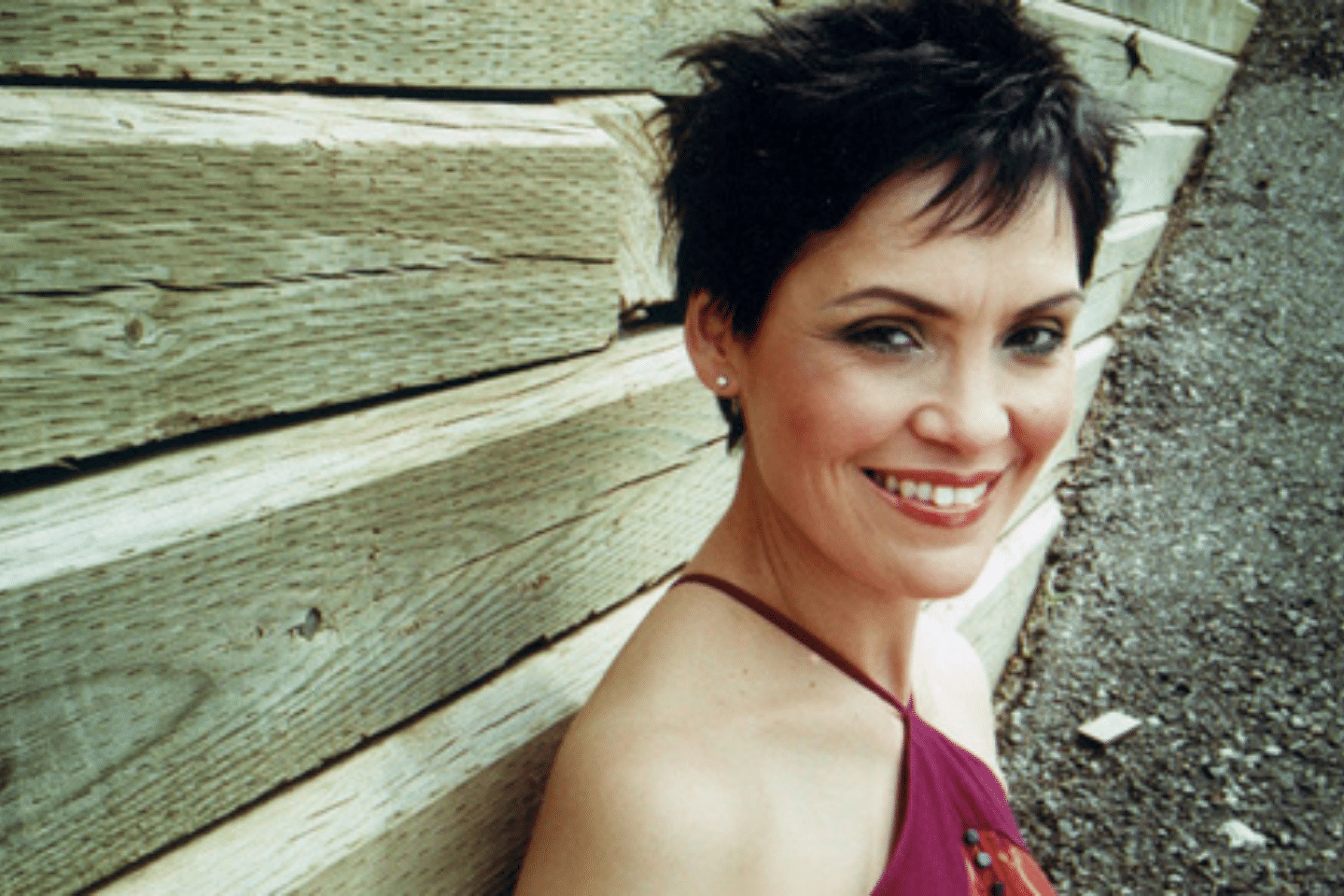 Susan Aglukark – Friday August 12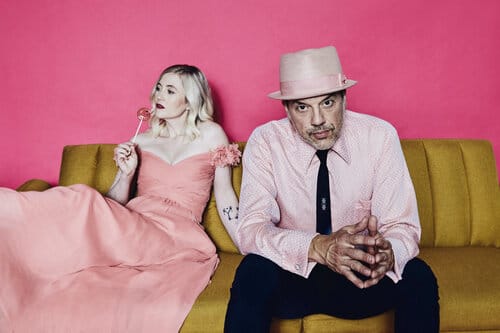 Dizzy & Fay – Saturday August 13 Matinee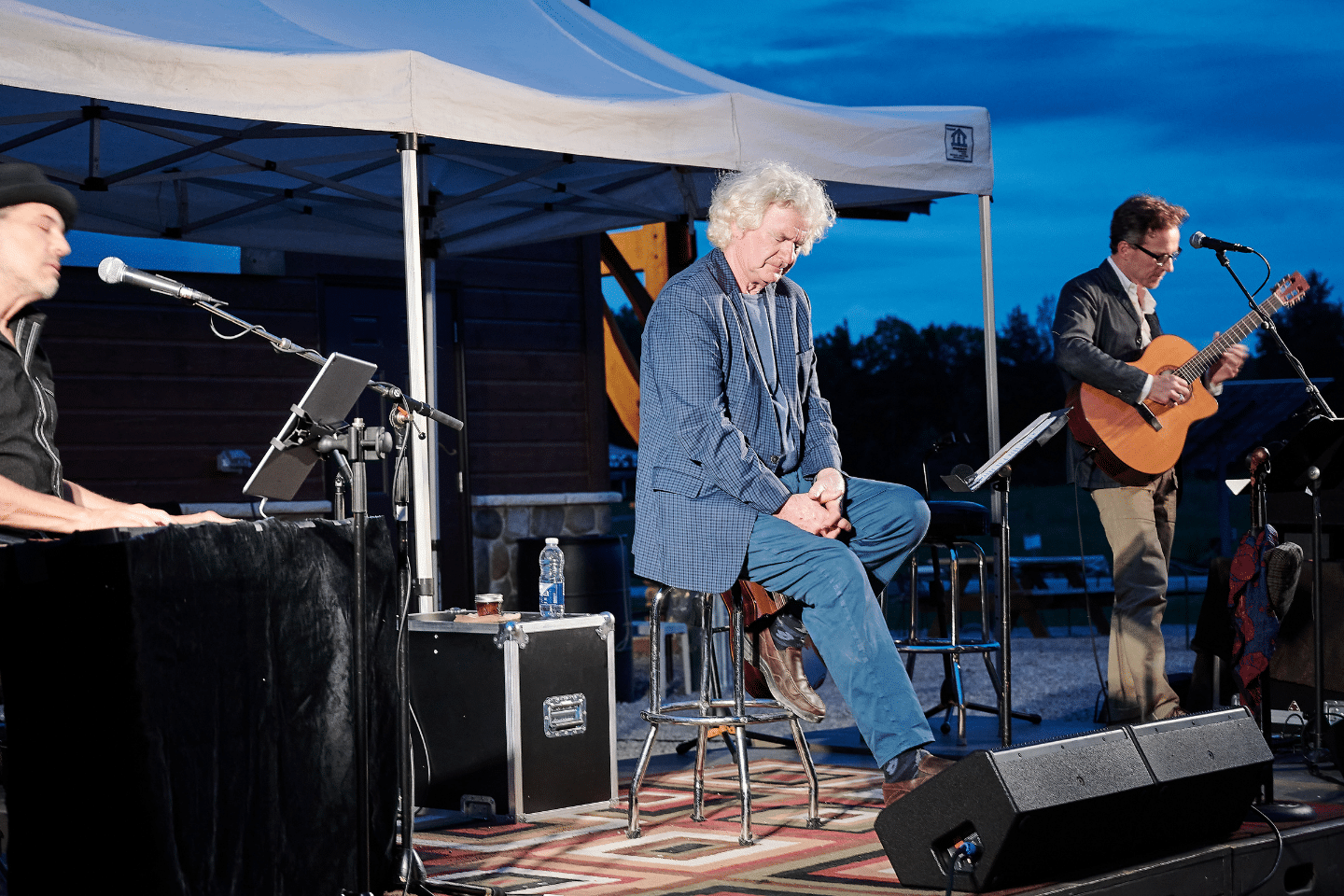 John McDermott & Band- Saturday August 13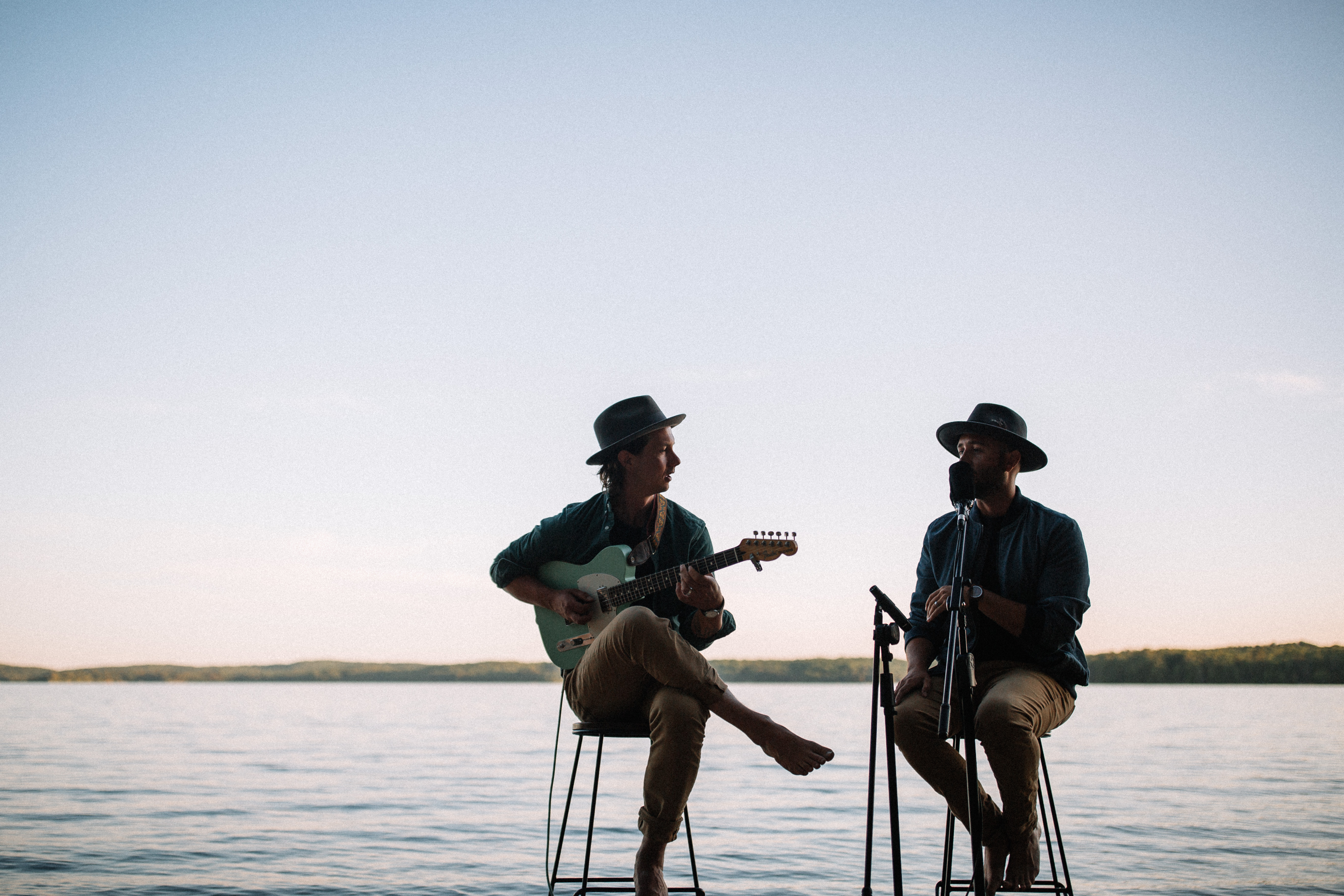 Nick & Benton | Nicholas Russell Standard Trio w/ Special Guests – Sunday August 14 Matinee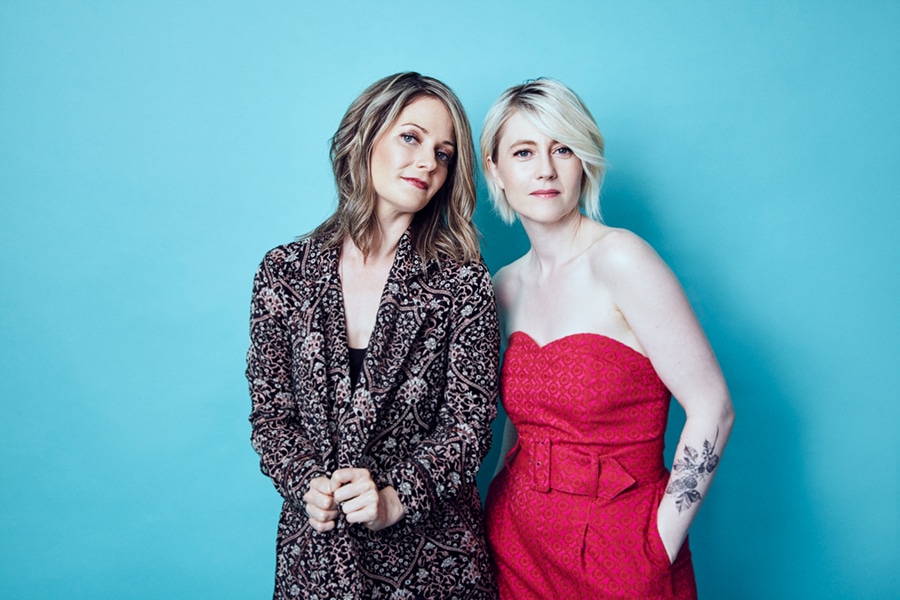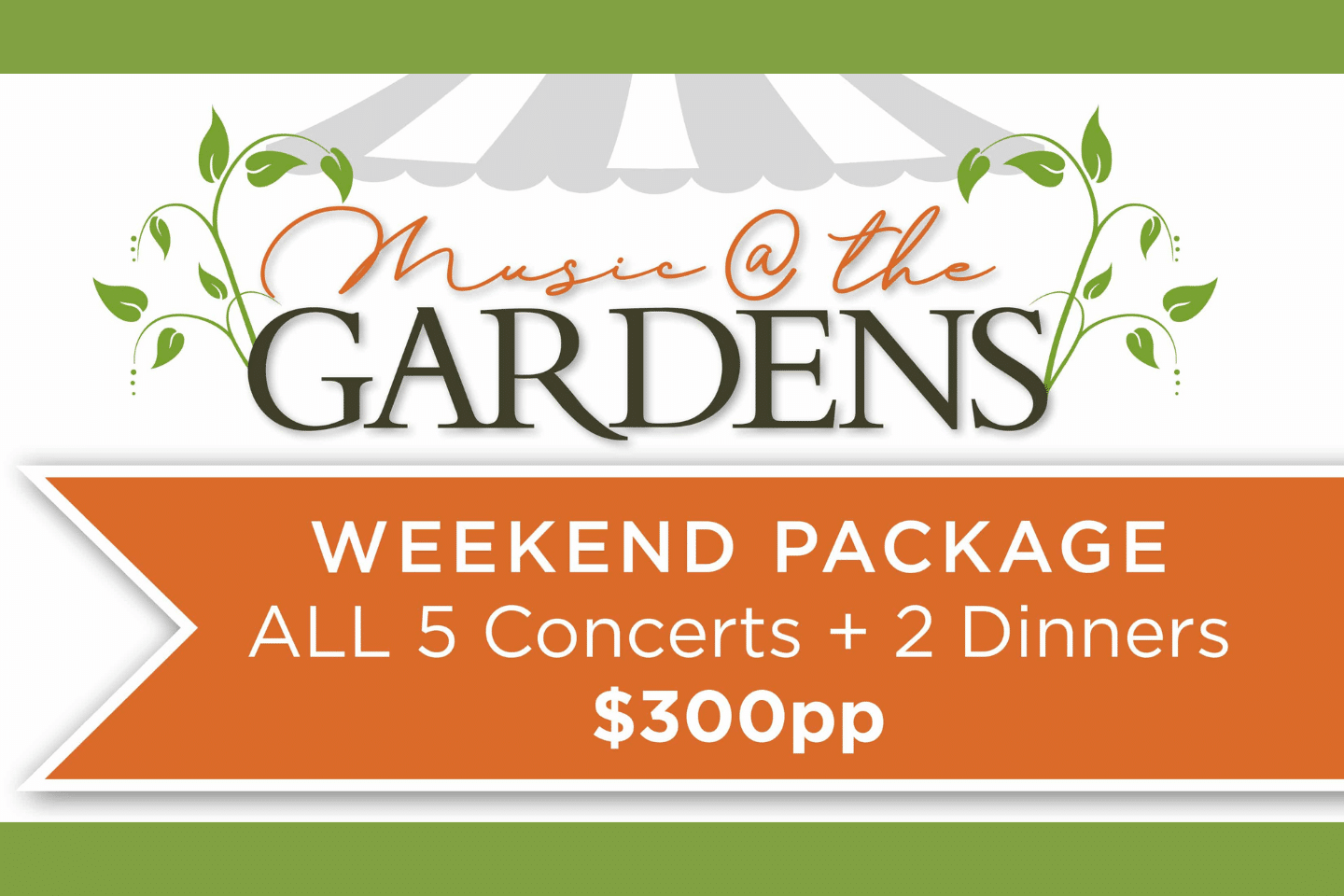 Weekend Pass – Music @ The Gardens 2022
Funding provided by the Government of Ontario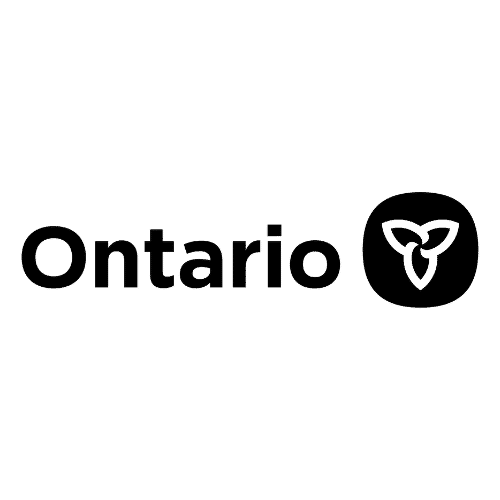 Find us at 1012 Garden Gate Drive, Haliburton,ON.     705.754.GROW (4769)