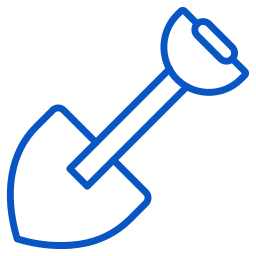 Let us help you plan and plant your shoreline! Our planting service includes a site visit, customized planting plan, hands-on planting and maintenance plan.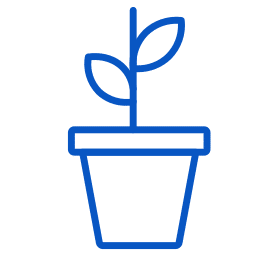 Browse our selection of curated plant kits to find the bundle that works best for your property. Pre-order online and pick-up at Abbey Gardens in May.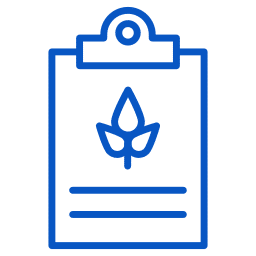 Gain the skills to create a naturalization plan for your property. Participate in our online course or grab a group of lake friends and invite us out to your property for a hands-on lesson.
 Shoreline naturalization
Shoreline naturalization is the process of restoring a lake's natural shoreline, typically by planting native species of vegetation along the water's edge. Natural shorelines are vital to maintaining the overall health of a lake.  Shoreline plants protect from erosion, wave action and ice damage, moderate water temperature, flooding, and absorb nutrients from human activity. Did you know that shorelines are called the ribbon of life? Eighty to ninety percent of species depend on shoreline habitat for nesting, shelter, travel, reproduction, and feeding. 
Show us around your property to discuss your goals, needs, and concerns. We'll take soil samples, measurements, and photos and create a customized plan for you!  After approving the planting plan and budget, our restoration team will install your trees, shrubs, and wildflowers and provide you with a summary report and maintenance advice to keep your young plants thriving.
Past clients have used this service for:
Increasing wildlife value
Filtering water-runoff
Creating property privacy
Erosion control
Supporting pollinators
Creating an environmental succession plan for their property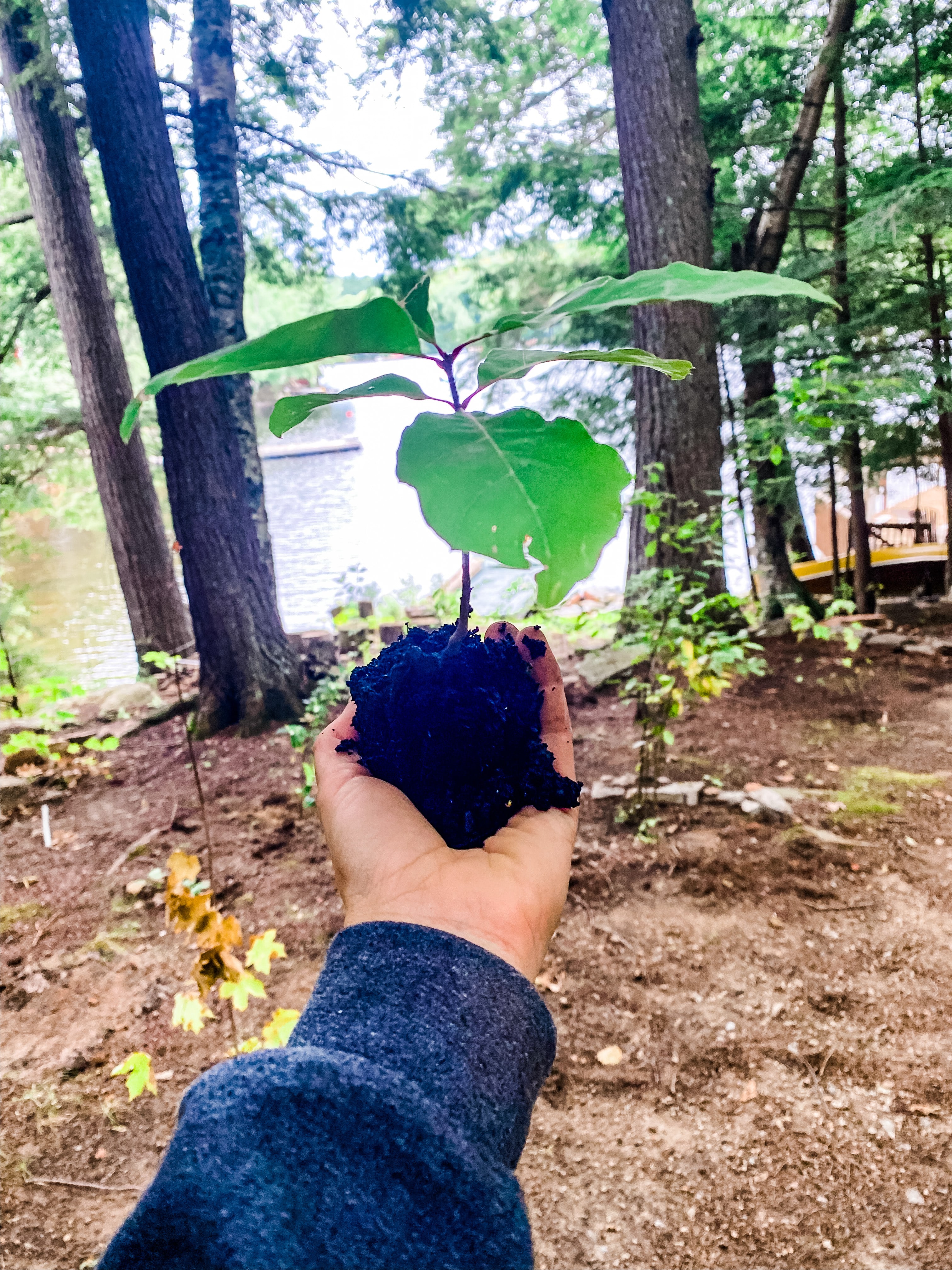 1,966 + trees, shrubs, and wildflowers planted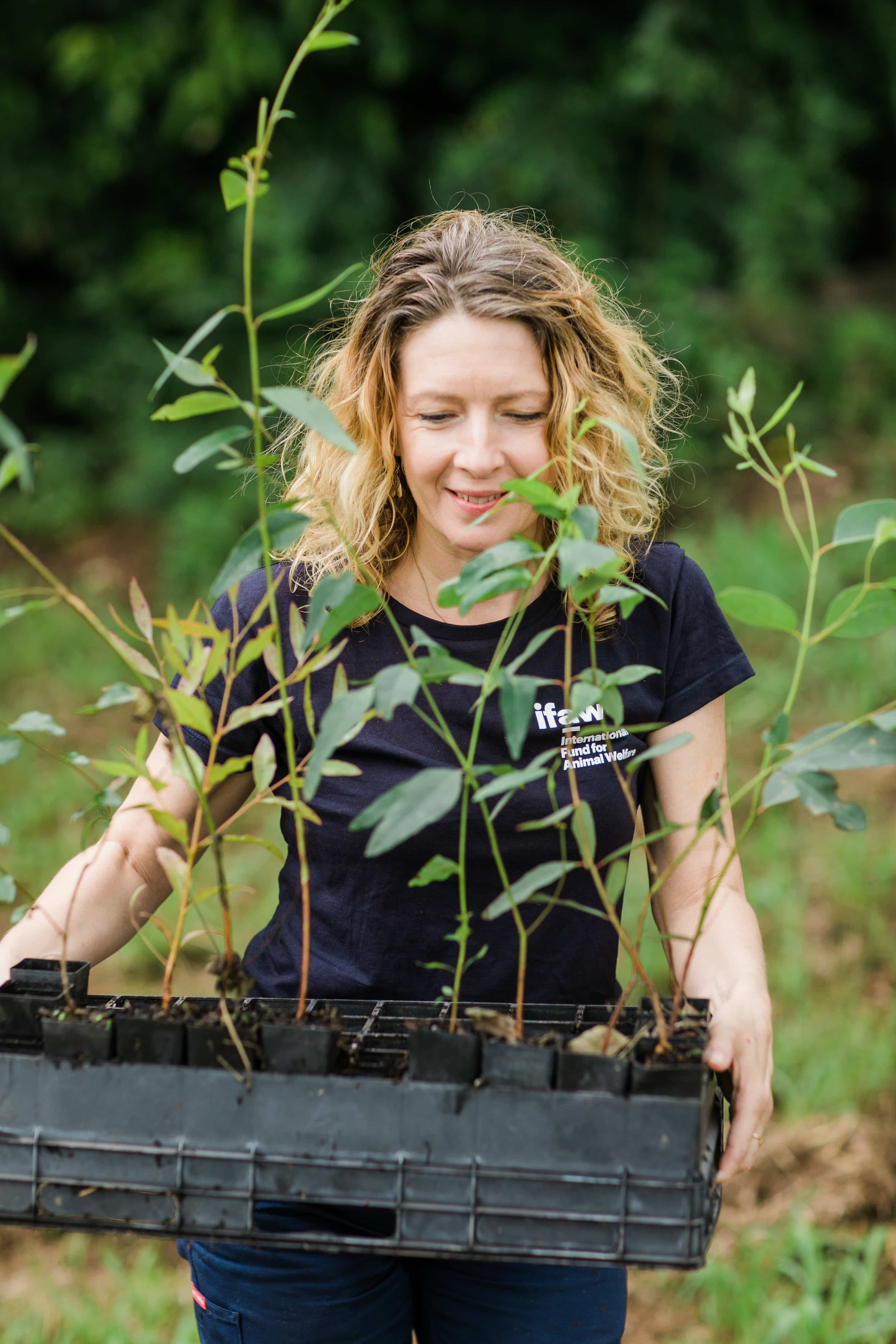 Figuring out what plants to buy for your property can be a daunting task.
If you're looking for a DIY option with a little help from the experts, our ecologist has curated plant kits that are uniquely tailored to the site conditions prevalent in our area:
The Pollinator Garden Kit is for sites with dry to normal soil that experience part shade to full sun. This kit includes a mix of wildflowers, grasses, shrubs and trees that will attract pollinators throughout the whole season.
The Open Shoreline Kit benefits sites with low lying areas that have moist soil and at least six hours of sunlight per day. The wildflowers can be planted right at the waters' edge to create a beautiful display of colour.
The Forest Garden Kit is appropriate for shaded shorelines that have dry to normal soil. Alternatively, the plants can be used to naturalize and add plant diversity to shady upland areas.
Plant kits will be available for pre-order this winter for a May 2024 pick-up.
If you'd like to create your own property plan, our shoreline courses will guide you through the basic naturalization principles needed to select the right plants for your site conditions, and property goals!
Our online course can be completed at your convenience, then you'll have access to our restoration team for 2 weeks after your purchase to ask questions. *Course launching winter 2024!
Our "at the lake" format takes place at your property. Gather your lake friends for an interactive learning experience, complete with property tour and hands-on planting.
Contact cara@abbeygardens.ca to learn more about our courses and workshops.