YESTERDAY'S DREAM
We had a big dream to transform a spent gravel pit (300 acres) into a green space that provides economic and recreational opportunities for our community.
 
TODAY'S GARDENS
Our site features local food shopping, interpretive trails, heritage breed displays, programming and event spaces, picnic areas, gardens and more!
We 
Community

Abbey Gardens is a not-for profit charity providing economic and recreational opportunities for our community. Everything we do on site helps further our mission to create opportunities to learn about living more sustainably. If you want to learn about local food, gardening, energy, sustainable construction techniques, heritage agricultural animals, land restoration or cooking techniques, this is the place to visit!
From A Dream
Everything fell into place when John Patterson, a retired businessman, came up with the idea of bringing a local gravel pit back to life as a garden. He'd been to see
Butchart Gardens
, a national historic site near Victoria, B.C., and the
Eden Project
in Cornwall, U.K., the largest indoor rainforest in the world, both of which are rehabilitated open-air mines and world-class gardens.  He was inspired by the idea of creating a greenspace where the community can gather, learn and enjoy and began his search for a gravel pit in Haliburton County.
To Today
Today, our site features local food shopping opportunities through our Food Hub, interpretive trails, heritage breed displays, programming and event spaces, picnic areas and kiosks,  gardens and more!
Our Dedicated Team
Abbey Gardens employs full-time and seasonal staff to help manage our gardens, programs, retail, wholesale and daily operations.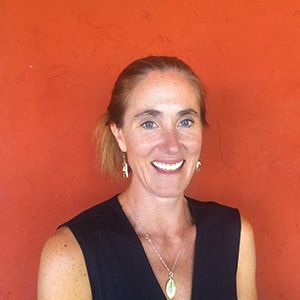 Heather Reid Operations Director
Heather's role involves oversight of the entire operation and strategic planning for the development of the Abbey Gardens project. She has a background in Recreation Management, Outdoor Education, and Community-Based Research. Heather grew up as a cottager in the Haliburton Highlands and moved here permanently in 2005.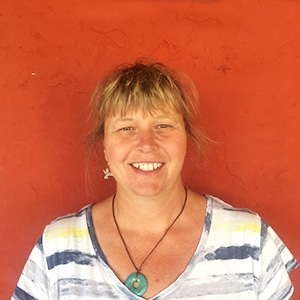 Irene Heaven Education Coordinator
Irene oversees the development and implementation of interpretive, educational programming for Abbey Gardens. Irene is a wildlife biologist with extensive field experience nationally and internationally and has been involved in outdoor and environmental education for 19 years.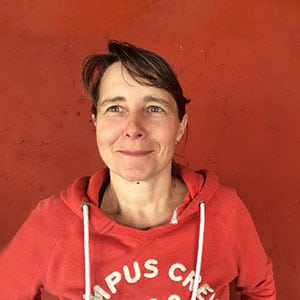 Susan Roscoe 
Food Hub Manager
Along with Susan's 25 years in the aviation industry she has had a life time interest in gardening and sustainability and is excited to now be a part of the Abbey Gardens team. Susan combines her keen interest in food and health with a love of listening and learning from other people to her role as store manager.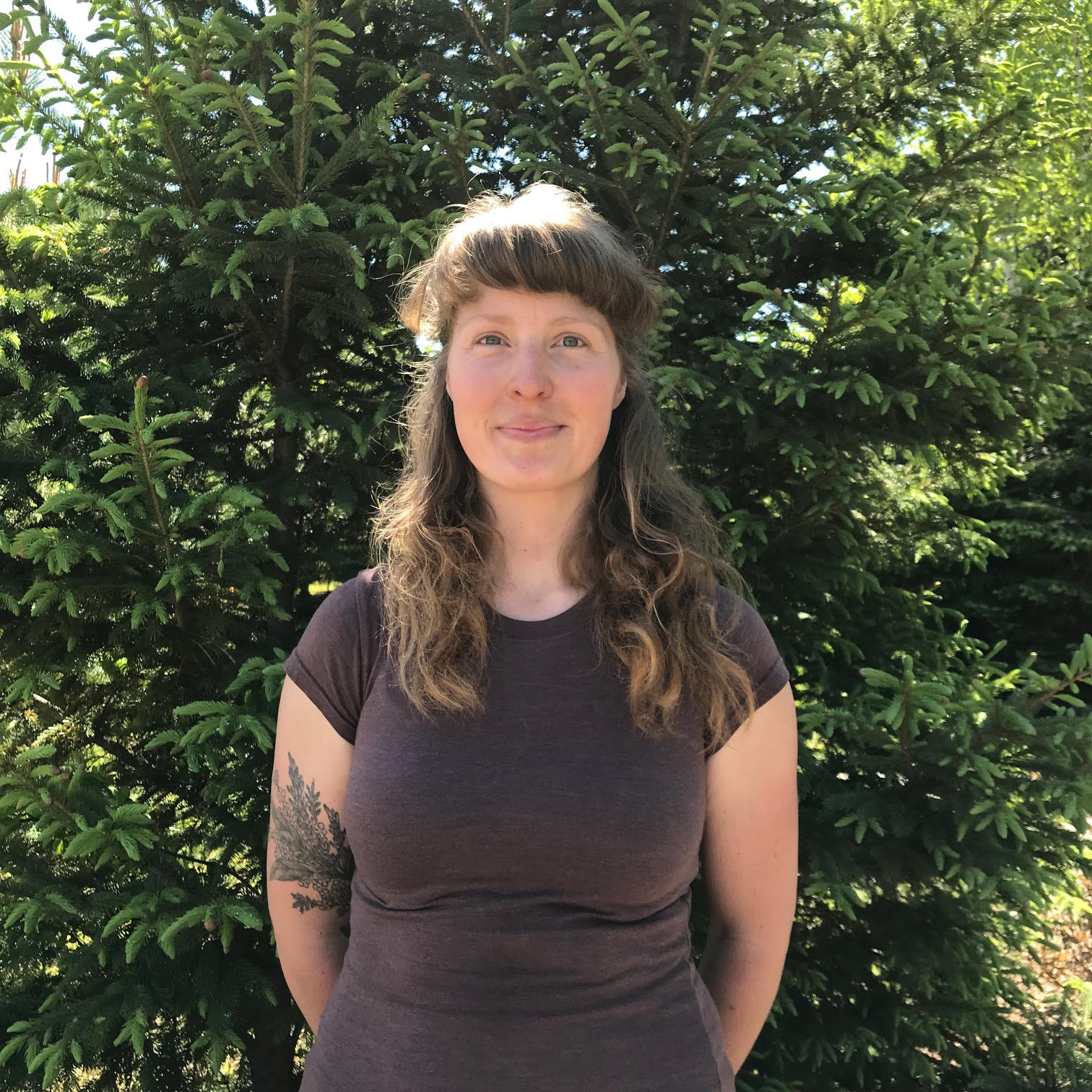 Kristy Wabrik, Gardener
Kristy Wabrik started working landscaping jobs at the age of 15. After she graduated high school, she attended the University of Waterloo to pursue her BA in Liberal Studies. She then worked for a mineral exploration company where she conducted geophysical surveys in rugged, remote areas and harsh climates. This began her love affair with nature and being absolutely alone in the wilderness.
She delved deep into her own personal school of education by constantly reading, researching and studying what grows natively around her and how we can work with nature. She gained lots of experience when she moved west and worked on a beer farm, running a small market garden and tending to hop fields.  
She later moved back to Ontario, to an area her family has been coming to since the 1960's – Haliburton Lake. Here at Abbey Gardens she's able to continue her education by working and implementing sustainable practices to create green spaces, explore native plants, bee keep, grow food and work on ways to improve and protect land for future generations to come.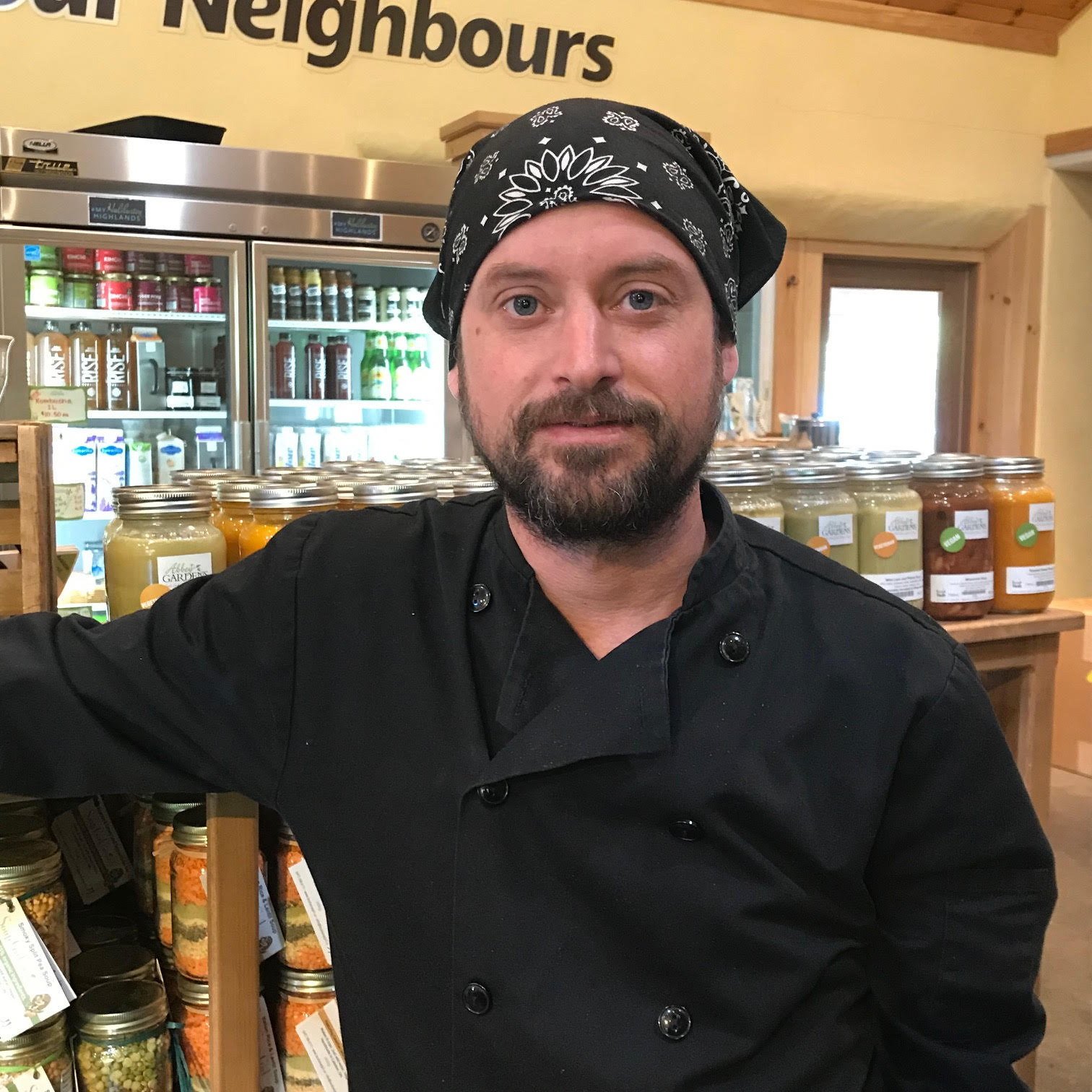 David Moffatt, Chef
 Dave Moffatt joined the Abbey Gardens team in 2019.  He brings years of experience in the restaurant industry and an entrepreneurial spirit.  In the Abbey Gardens kitchen he oversees the creation of soups, meals to go, preserves, pickles, baked goods, and wonderful catered meals.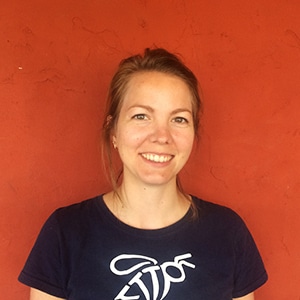 Cara Steele, Program Coordinator & Ecological Specialist
Cara manages the volunteer program, workshops and memberships and is involved with marketing of Abbey Gardens programs and events. Her academic and professional background is in ecological restoration and she facilitates/co-facilitates many of the gardening and ecology-based workshops on site.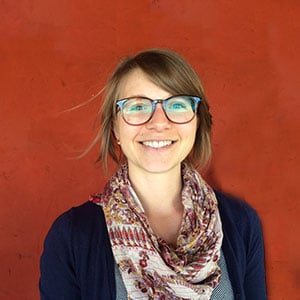 Kyrie Stoll, Business Support
Kyrie assists with business incubation, operations, wholesale, events, and markets – call her a "Jill of all trades!" She comes with many years of experience in customer service and is passionate about local food. Kyrie is a wonderful addition to our growing team! 
Dale Bull, Finance Administrator
Our Board
Abbey Gardens is governed by a Board of Directors that meet monthly to evaluate the long-term strategic direction of the organization. View more about our board members by clicking below.
Find us at 1012 Garden Gate Drive, Haliburton,ON.     705.754.GROW (4769)
Find us at 1012 Garden Gate Drive, Haliburton,ON.
 705.754.GROW (4769)