Event Venue & Performance Center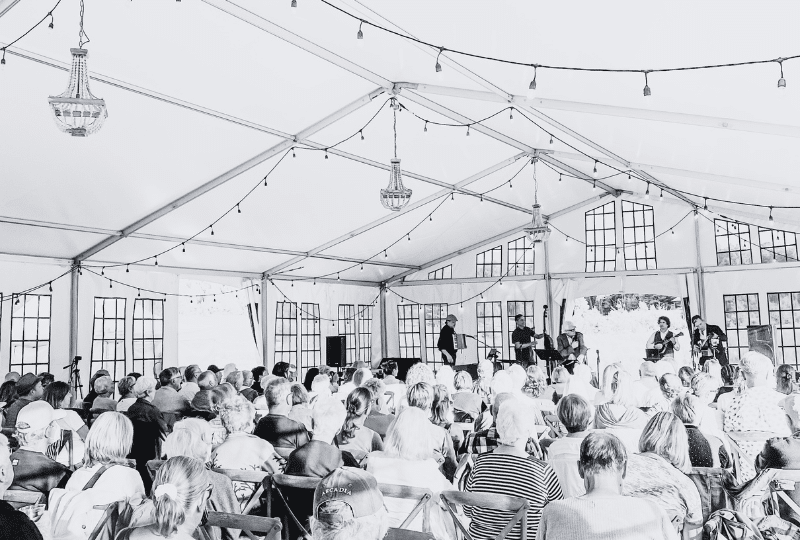 At Abbey Gardens, our mission is to re-green a former gravel pit into a community destination.
Through restoration and reforestation projects, a market garden rooted (literally!) in nutrient rich produce, public trails, our retail space The Food Hub, and our programming and events calendar, our goal is to establish ourselves as a gathering place for our community. Hosting events and festivals is an important part of how we serve our neighbours, and we can't wait to hear the sounds of live music and entertainment drifting across our 380 acres! 
Some of our events feature appetizers from our kitchen team at The Food Hub, and we have refreshments available for purchase at our snack bar. In addition, Into The Blue pizza truck is located by the parking area and features wood fired pizza. ITB is open until 9pm Friday and Saturdays.
There are two accessible parking spots located right in front of the tent, and room to turn around for guest drop off. Event parking is located at Haliburton Solar and Wind, across from the tent space, or at Haliburton Highlands Brewing (depending on their event schedule). 
The marquee event tent is the perfect backdrop for our event calendar, and it could be the right fit for your private event as well! From weddings to fundraising galas, and everything in between, contact us to learn more about hosting your next event at Abbey Gardens!
John Driscoll's World Famous Legends
John Driscoll's World Famous Legends of Rock n' Roll are bringing their amazing tribute concert to the marquee tent for an unforgettable nostalgic performance!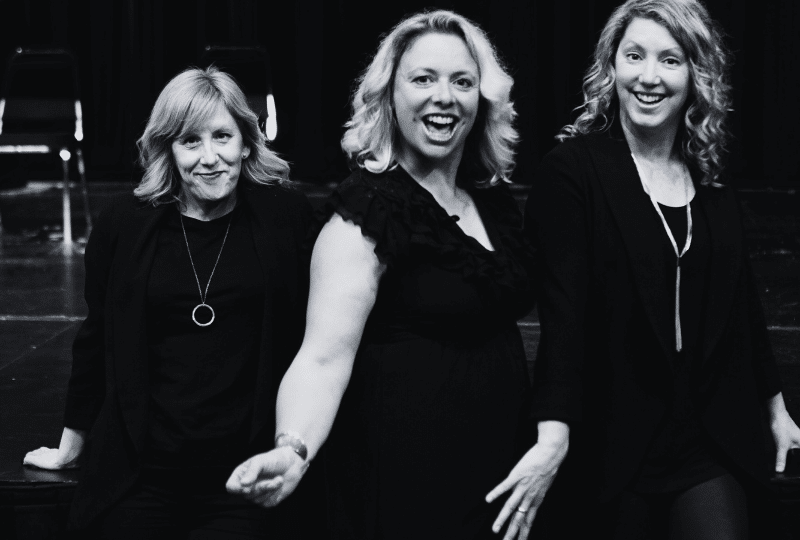 Girls Nite Out
Brought to you by ACM Designs, Girls Nite Out is an all female, all funny stand-up and improv comedy trio featuring CBC darlings, Canadian Comedy Award winners, and Second City alumni!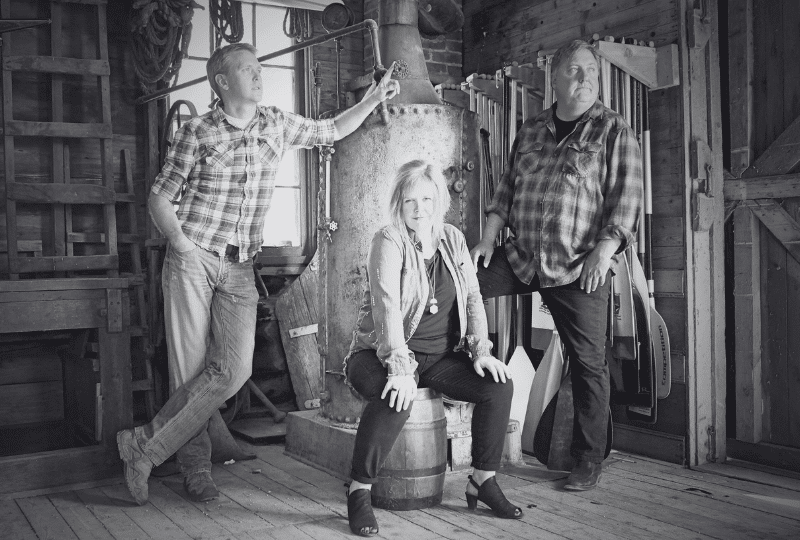 Shipyard Kitchen Party
Brought to you by Rodco Enterprises, this unique combination of East-coast folk and improvised comedy features foot-stomping original Canadiana, backed by traditional instrumentation, engaging story-telling and improvised songs – delivering a high wire act of musicianship and comedy with an East coast flare!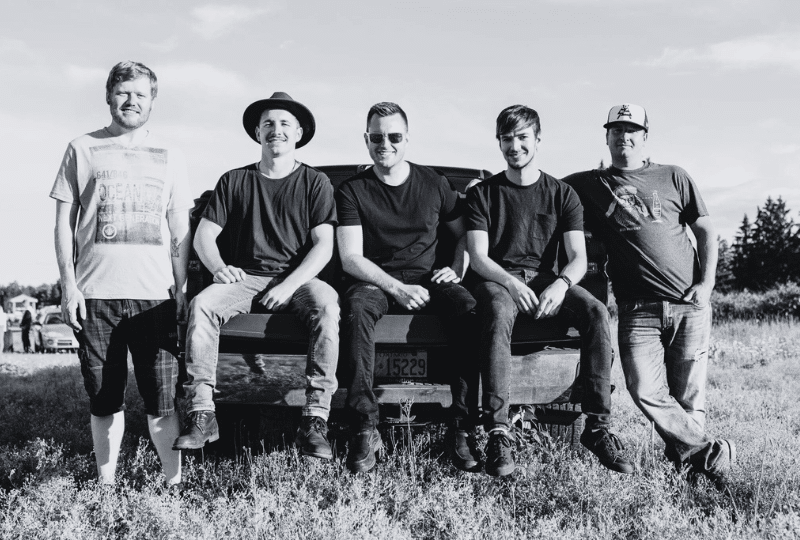 Gardens Hoedown: Country Dance Night
Kick off the long weekend with an old fashioned hoedown featuring country music artist Rob Watts Band, who have shared the stage with artists like Thomas Rhett, Florida Georgia Line, Dallas Smith, and more, and played the main stage at Boots and Hearts! Bring your cowboy boots and dancing shoes and get ready to dance the night away! 
1012 Garden Gate Drive
Haliburton, ON
Our event tent is located across from Haliburton Highlands Brewing.