 This holiday season, give the gift of an experience. 
With our experiential giving campaign, you can now give the gift of Abbey Gardens! Purchase a gift in your name or the name of a friend and directly support programs and projects like summer camp registrations, healthy lunch programs, food for kids initatives, vegetable garden development, restoration and reforestion projects, trail building, and more!

How Does It Work? 
Looking for the perfect gift for that person on your list who has everything? Give them the opportunity to be a part of the work we're doing here at Abbey Gardens, all while supporting the development of new projects and programs! 
Our services and activties are growing, and your support means so much to the children (and adults!) we serve with our summer camps, workshops, restoration projects and more.
Next year we're expanding our storytelling programs, building more public trails, expanding our market garden, adding new soil remediation, restoration, and reforestation study projects, and so much more.
Plus everything you love about Abbey Gardens is still here! Help us support the amazing work our equine team does with our Ojibwe Horses and the always popular Chantecler chickens, both heritage breeds! 
Whatever you choose to gift, we thank you for being a part of our story.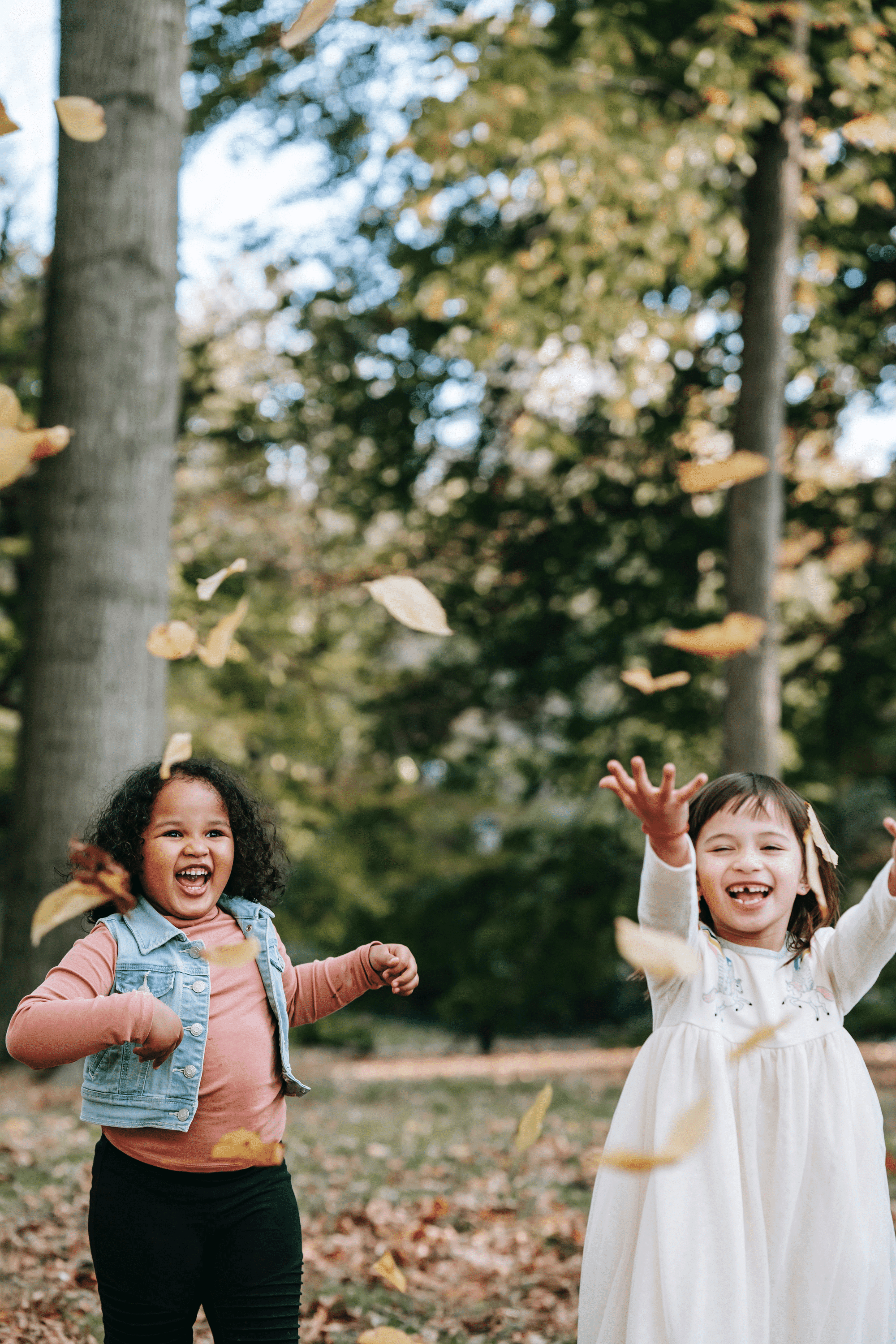 SHOP THE EXPERIENTIAL GIVING CATALOGUE*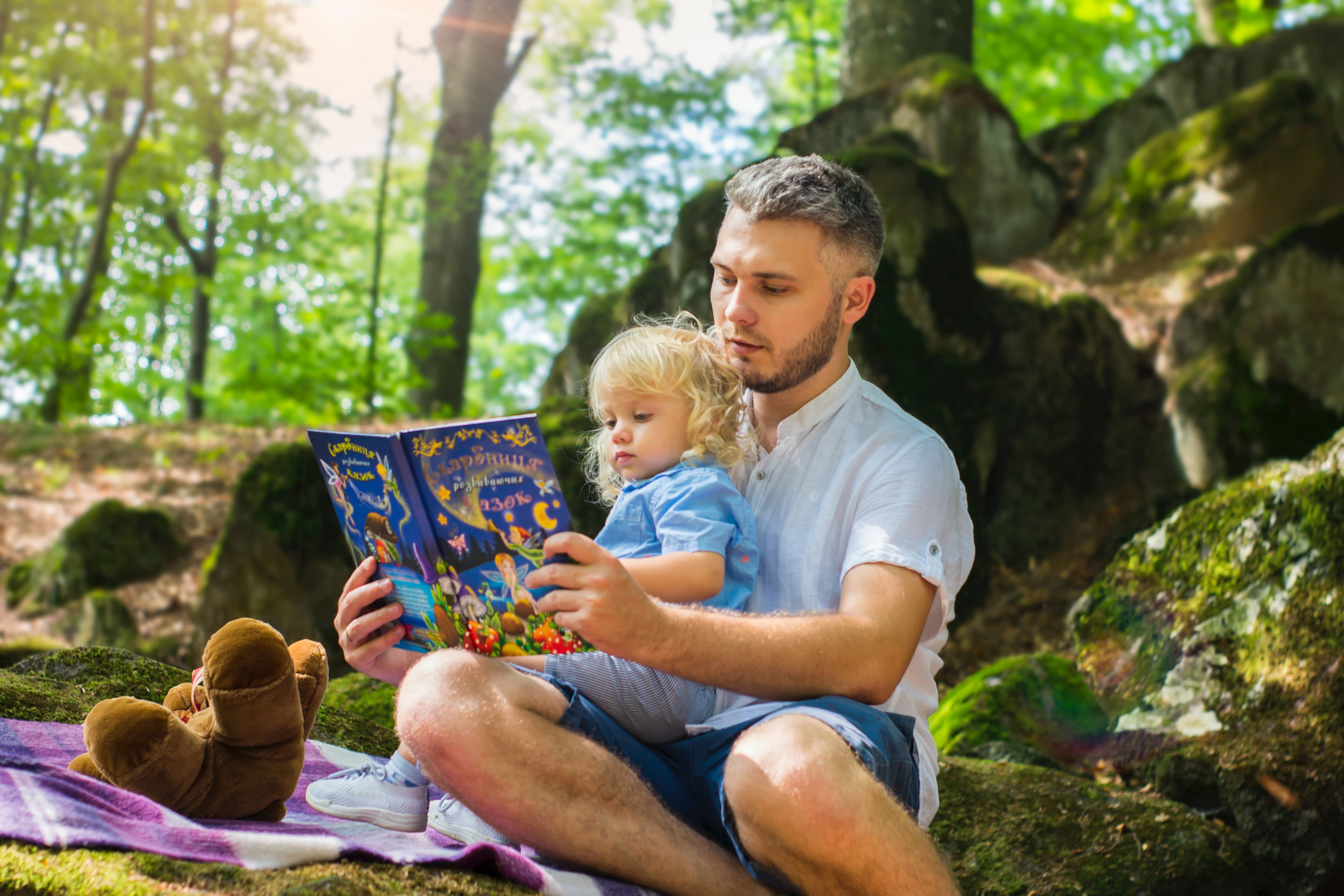 $25 – Buy a book for the Lil' Buds storytime program
T

his program, aimed at small children, incorporates nature play and storytelling to engage the pre-kinder age group and teach them about nature. E

ach session is built around the storybook, so our programming team invests a lot of time in finding the stories that will inspire! Your $25 donation will be the foundation for one of next year's programs!
$50 – Sponsor 1m of our trail system
Our trail system spans many areas of our over 300 acres of property and is groomed year round for public use. It's dog-friendly, walkable and accessible by fat bike and snowshoes too! This year we expanded our trails with an 18-hole disc golf course that explores a new area of our property. The trails take visitors through various ecosystems and includes interpretive signage about native plants and animals, biodiversity, and more!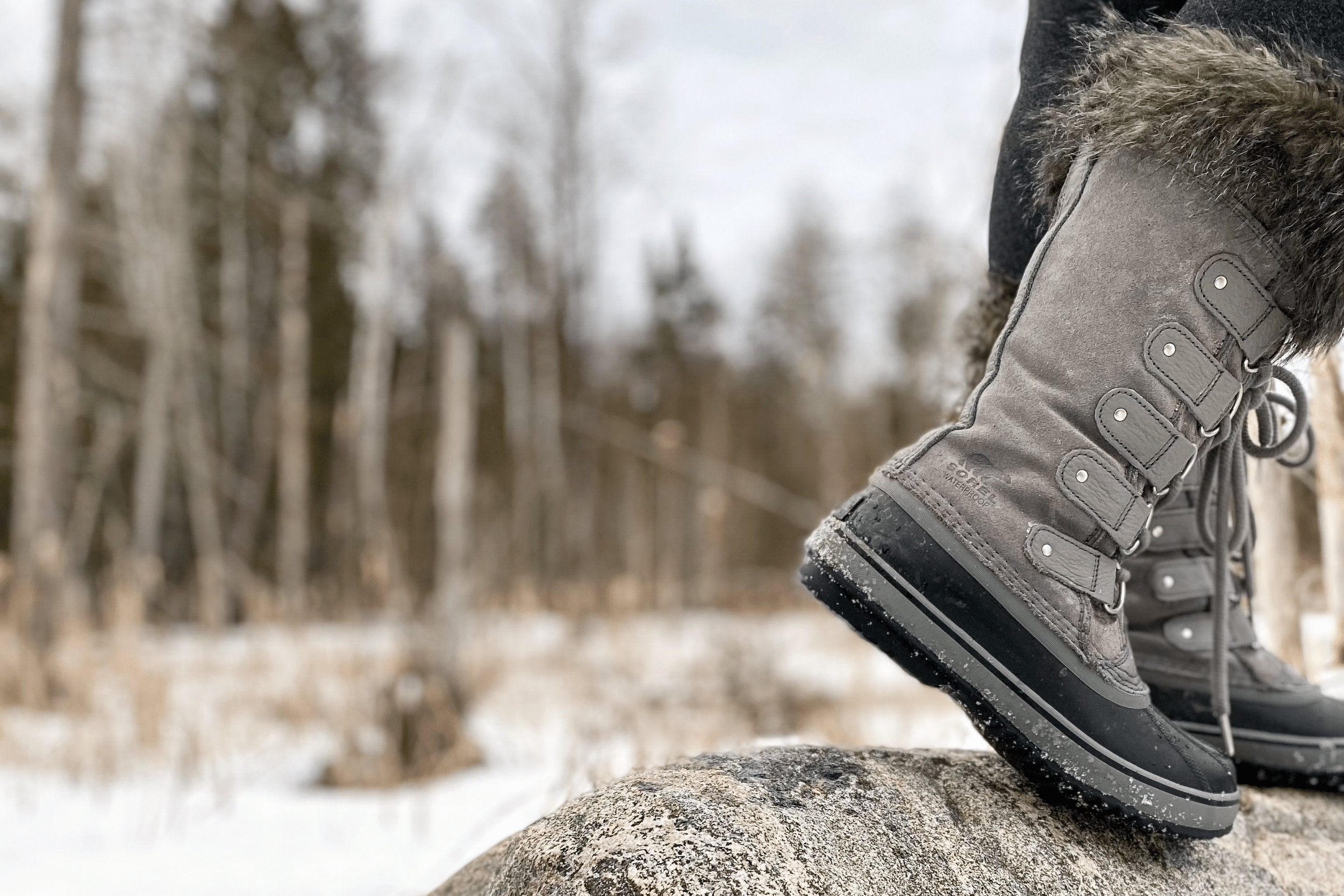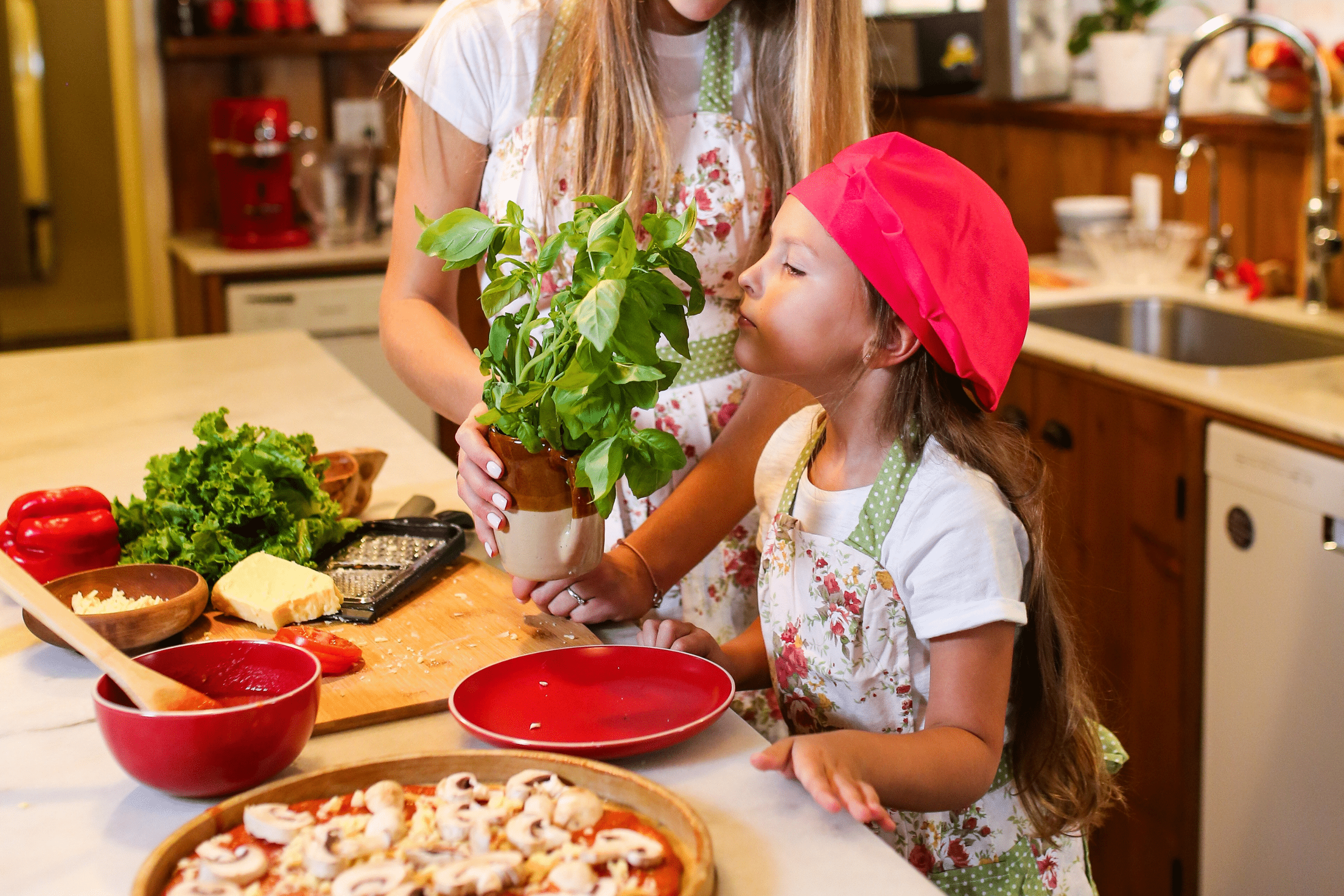 $100 Gift – Support the Sprouts To Snacks healthy food program
This program focuses on experiential "full circle" learning that encourages students to be actively involved with the growth and making of food, from seed to mouth. 
While originally this program was developed for Haliburton County schools, with your support we can reimagine this program into one that stretches throughout Ontario!
$250 – Sponsor an acre of the Big Pit
Support our active projects, including a soil amendment study tracking the impact of various additives like Biochar, compost, and more on growing, a tall grass prairie that uses native plants to build soil in our small gravel pit, and our Miyawaki Forest plots.
By sponsoring an acre of the Big Pit, you are helping us restore this decommissioned gravel pit back to a thriving environment.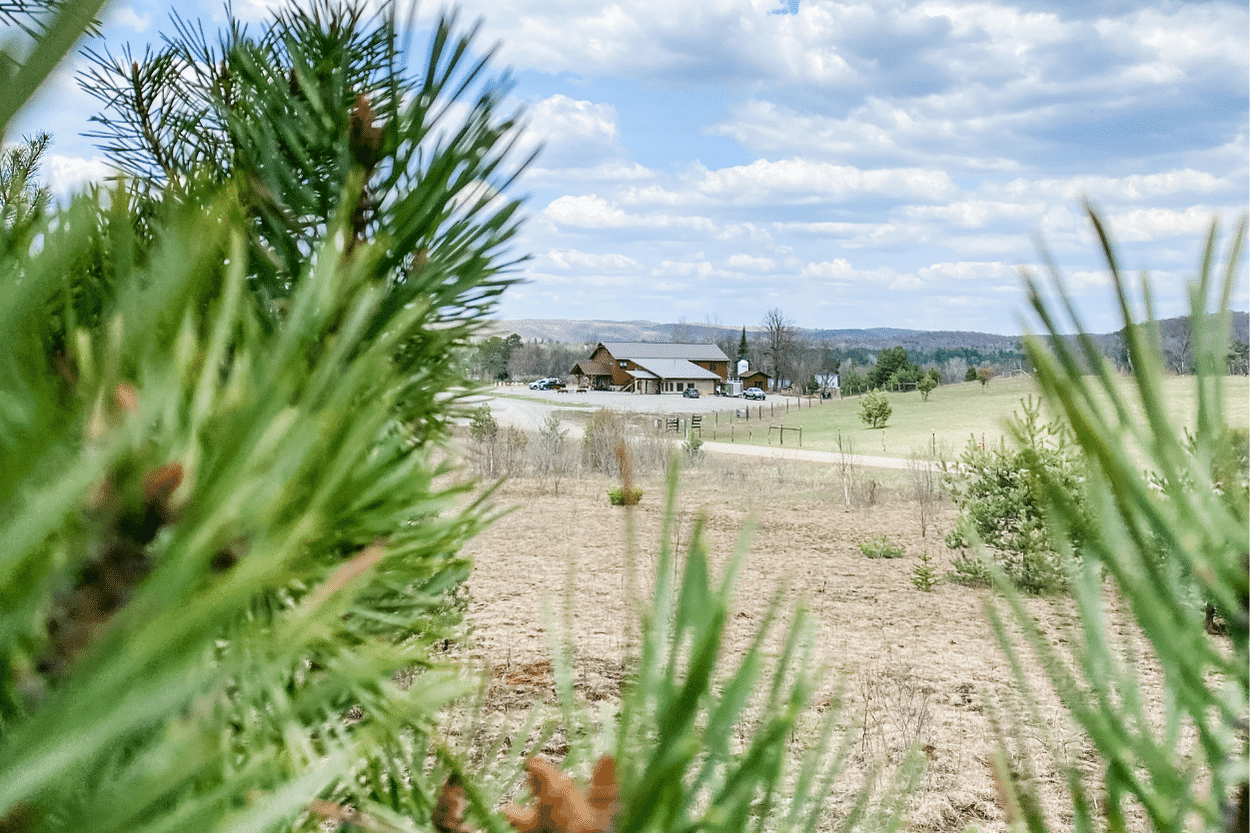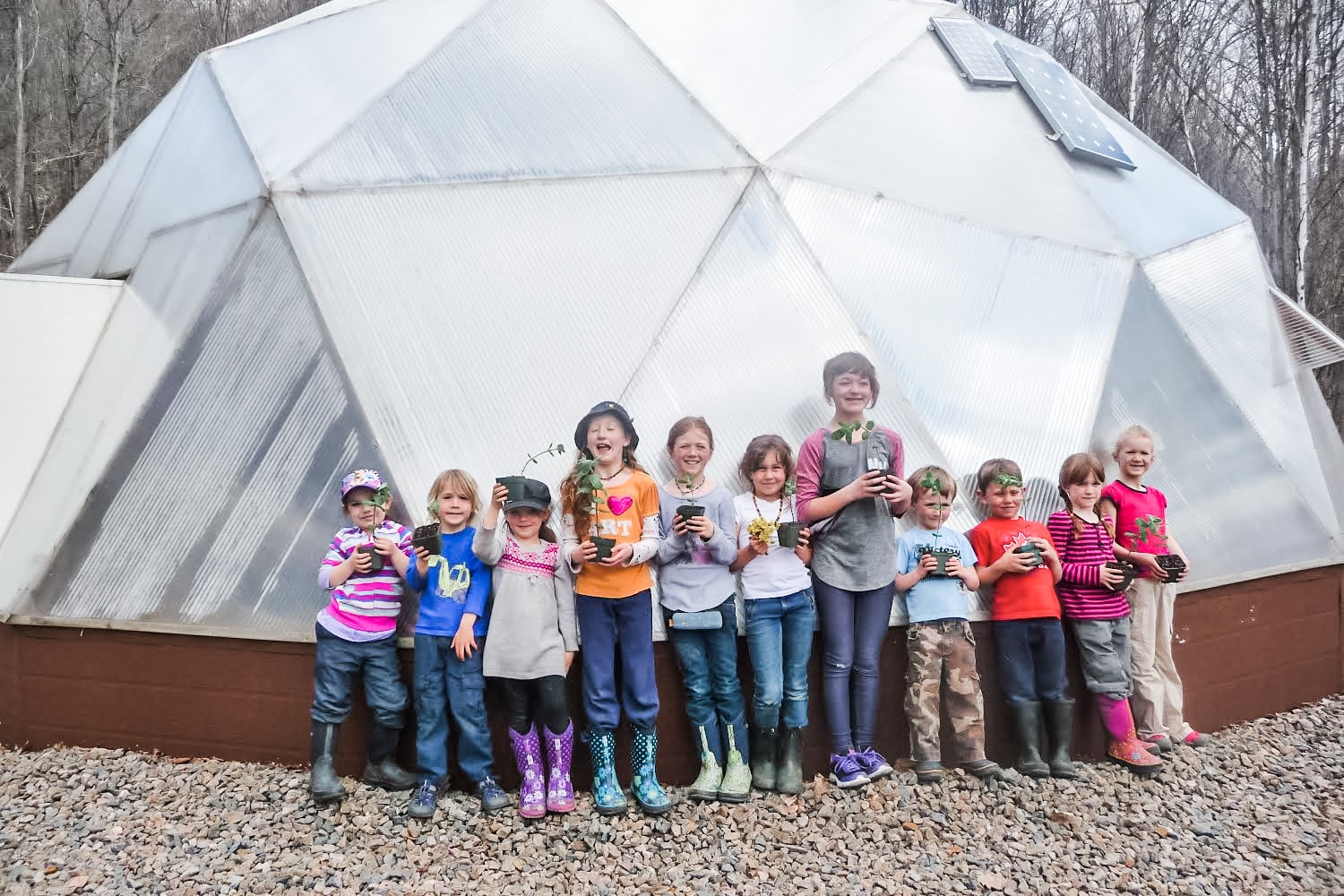 $500 – Send a kid to summer camp
In an effort to keep camps accessible for families in our area, we do our best to subsidize camp registration to keep costs low. We also have three "full ride" camp registrations per session for children from low income family who can't afford summer camps.
Your contribution will directly benefit children from low income families who are able to attend our summer camps at our subsidized rates. 
$1000 –  Support a month of care for our heritage breeds
Biodiversity in agriculture is critical to food security, and we are committed to preserving and demonstrating heritage livestock. At Abbey Gardens, we showcase two rare breeds: Ojibwe Horses and Chantecler chickens.
Your support contributes to their care and feeding, as well as the development of programming that highlights these breeds.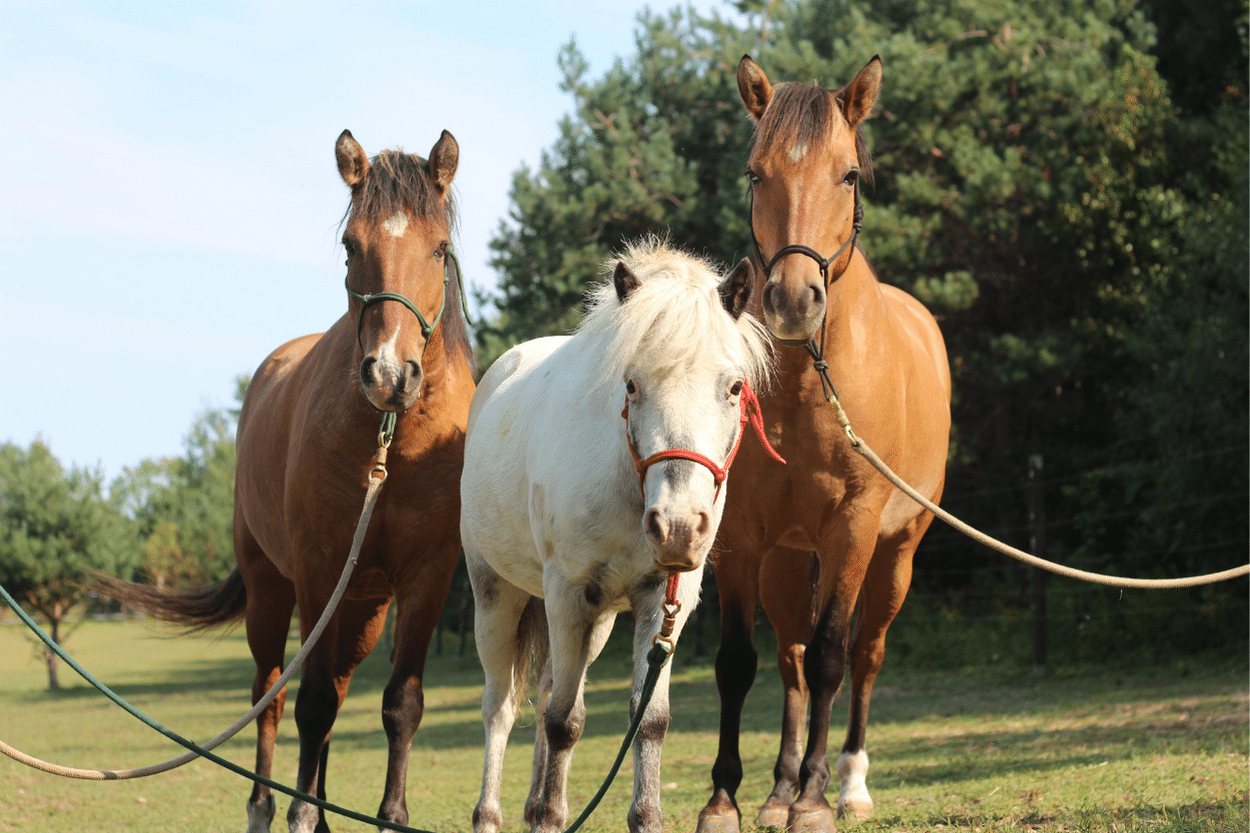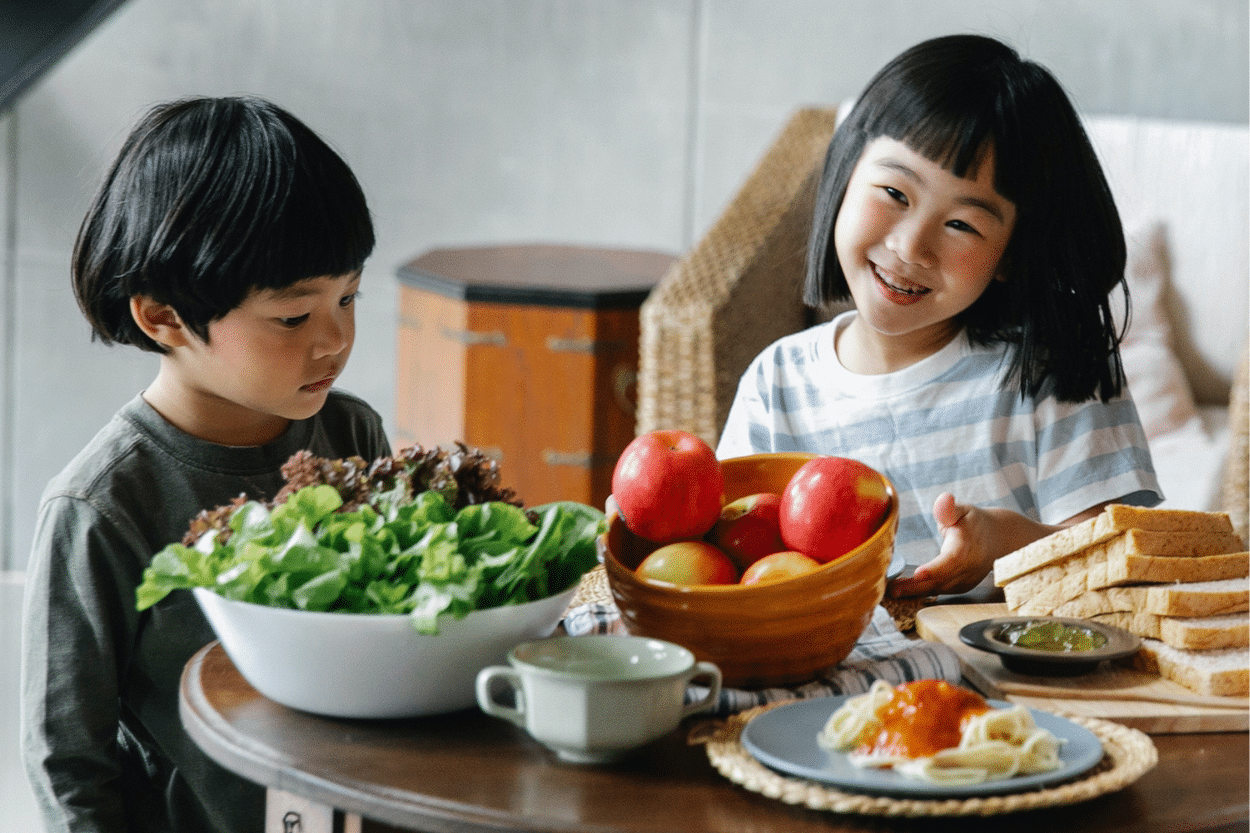 $2500 – Fund a session of the Camp Lunch Program
Particularly during camps when children are extremely active and outdoors, hydration and proper nutrition is critical to the overall health of the children.  Our goal for this campaign is to develop the Camp Lunch Program, where our commercial kitchen can prepare healthy and delicious lunches for the kids at camp. 
Your contribution will fund one  entire week of this program!
*All gifts qualify for a tax receipt. After the purchase of a gift, you will receive a certificate with the details of your gift in the name of the gift giver (donor). If you are purchasing the gift on behalf of someone else and would like the certificate to be made out in their name, please indicate the name of the gift giver in the Order Notes section during Checkout.
Looking to make a general donation? You can find our donation profile on Canada Helps at the button below! Find us at 1012 Garden Gate Drive, Haliburton,ON.     705.754.GROW (4769)
We're always looking for youth interested in making a difference in their community.
Whether you're looking to volunteer once or get involved with a regular role, we have something for you! Volunteering with us is a great way to gain skills in gardening, ecology, education, livestock care and retail management all while gaining your Community Service Hours. Browse the volunteer roles above to find the one that's right for you or check out our Leaders In Training program below- exclusively for youth!
Leaders in Training (LIT) Program
Experience the fun of camp while learning leadership skills through our Leaders in Training (LIT) program! Work alongside an experienced educator to deliver camp programs this season. LIT's practice their skills by leading games, crafts and activities and shadowing education staff during camp programs.  A hands-on opportunity to cultivate self-awareness, communication and cooperation skills all while getting community service hours.
What makes our Leaders in Training program so unique? A one-of-a-kind opportunity to participate in a 3 hour professional development session during an orientation day prior to your camp experience....with our horses! Working with our ponies and experienced trainers, LIT's complete activities with our ponies designed to help identify leadership styles, gain confidence and learn appropriate assertiveness. The orientation day is held on Friday June 30th from 9:30am-4:30pm. Cost is $50 per person (includes lunch).
Our Leaders in Training program is perfect for youth ages 15-17.
To get started, submit a cover letter and resume to Irene Heaven,
irene@abbeygardens.ca
by June 16th. Cover letter should express why you'd like to take part in this program, as well as the camp(s) you'd like to assist with and the dates you're available. Please note that you must attend the orientation day to participate in our Leaders in Training Program. See our
CAMP BROCHURE
for a list of camps to choose from.