Enjoy Our Trails!
With over 380 acres to explore, our year round groomed trails are perfect for walking, snowshoes, fatbiking, and more! Dogs on leash are welcome to join as well. Check out the trail map below to start planning your next adventure at Abbey Gardens!
A venue as unique as your love story. Say I Do to a wedding at Abbey Gardens!
Welcome to Abbey Gardens in Haliburton, your destination for fresh local food, outdoor exploration, workshops, innovative businesses, events and more – year-round.
Situated on 300 acres, we offer a lively community hub perfect for the entire family. Adults and children alike
can explore the trails, gardens, and even get close to our rare Ojibwe horses. Interested in living more sustainably? There are many interactive learning opportunities on site. Visit our flourishing grounds today! Our story.
We look forward to welcoming you!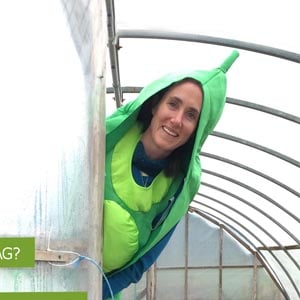 See what's happening this month.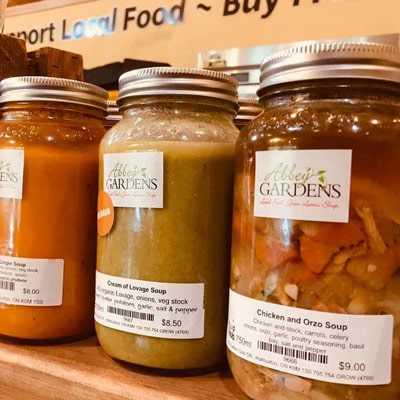 Shop our fresh items – in-store or online.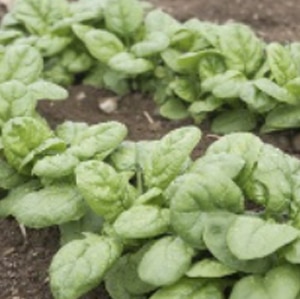 Register for our CSA program and get fresh greens 365 days a year.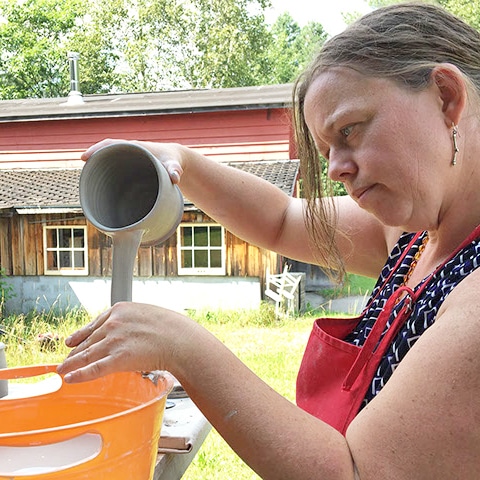 Discover hands-on learning opportunities for adults and kids.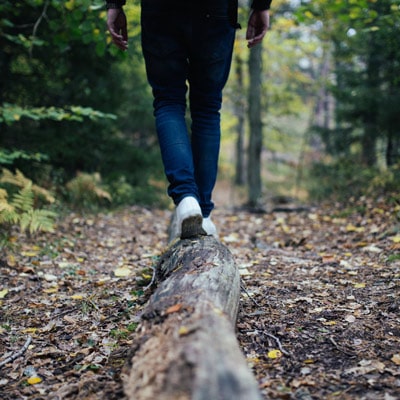 Explore our old farm trails on foot and by snowshoe.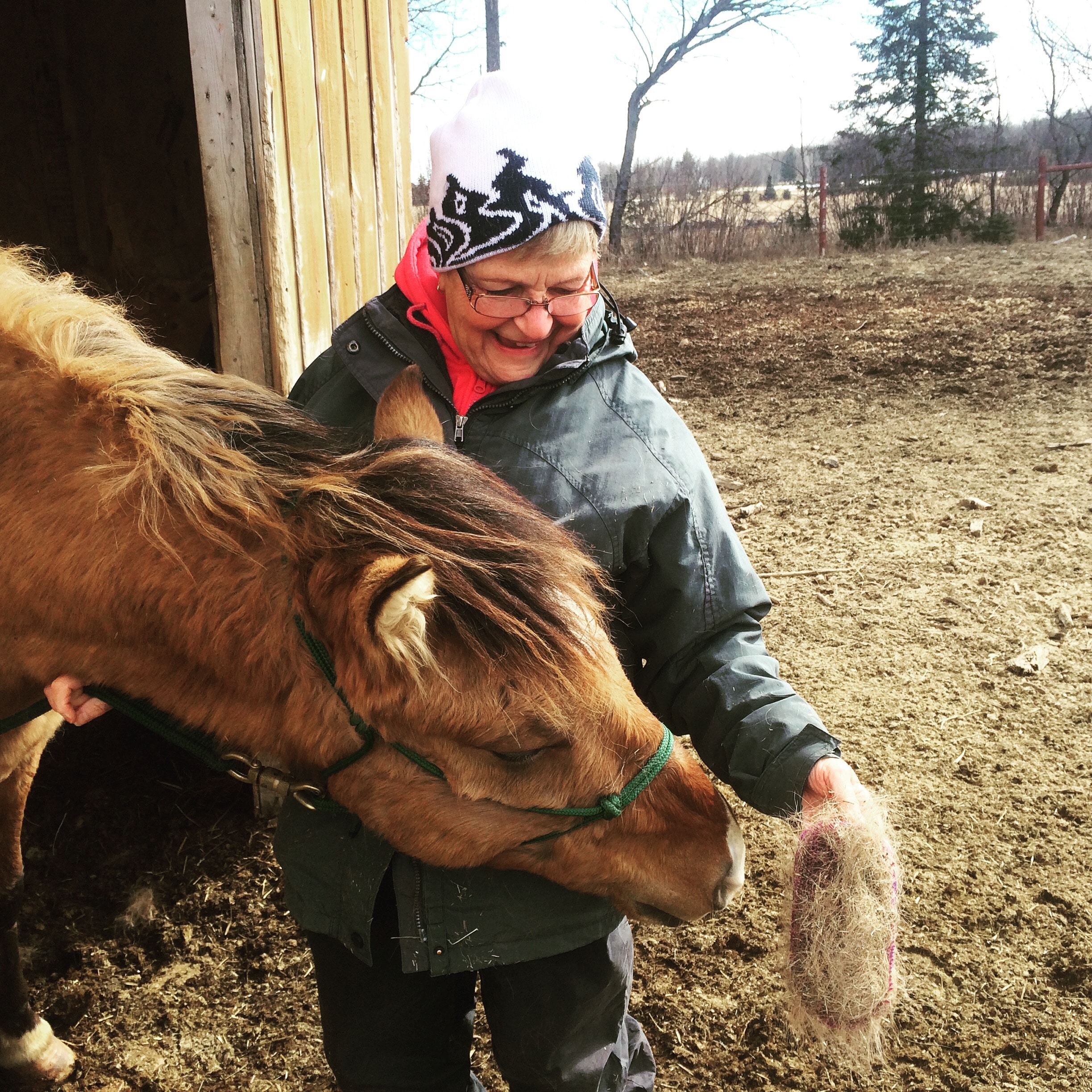 Become acquainted with this rare breed.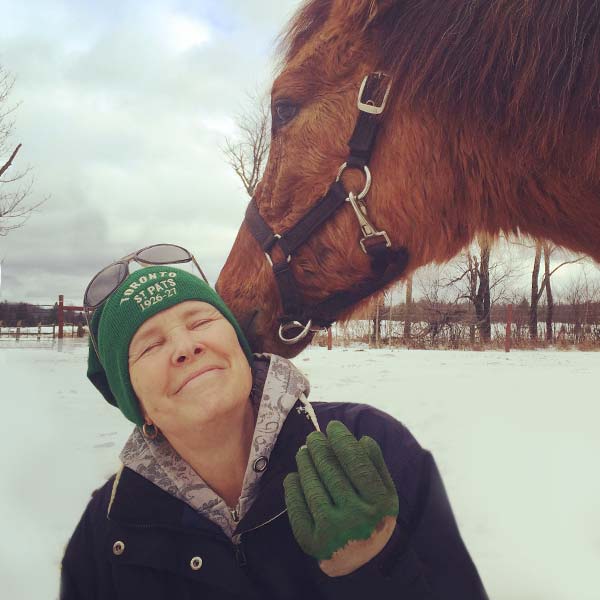 Experience personal development with a twist.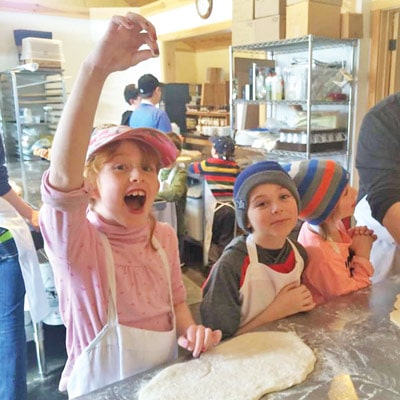 Summer Camps & Day Programs for Kids
Kids love our fun, hands-on learning experiences.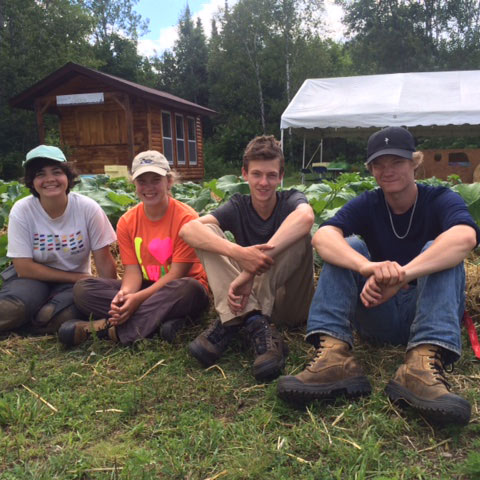 Youth Programs & Volunteering
We have a Leaders-In-Training program and volunteer opportunities.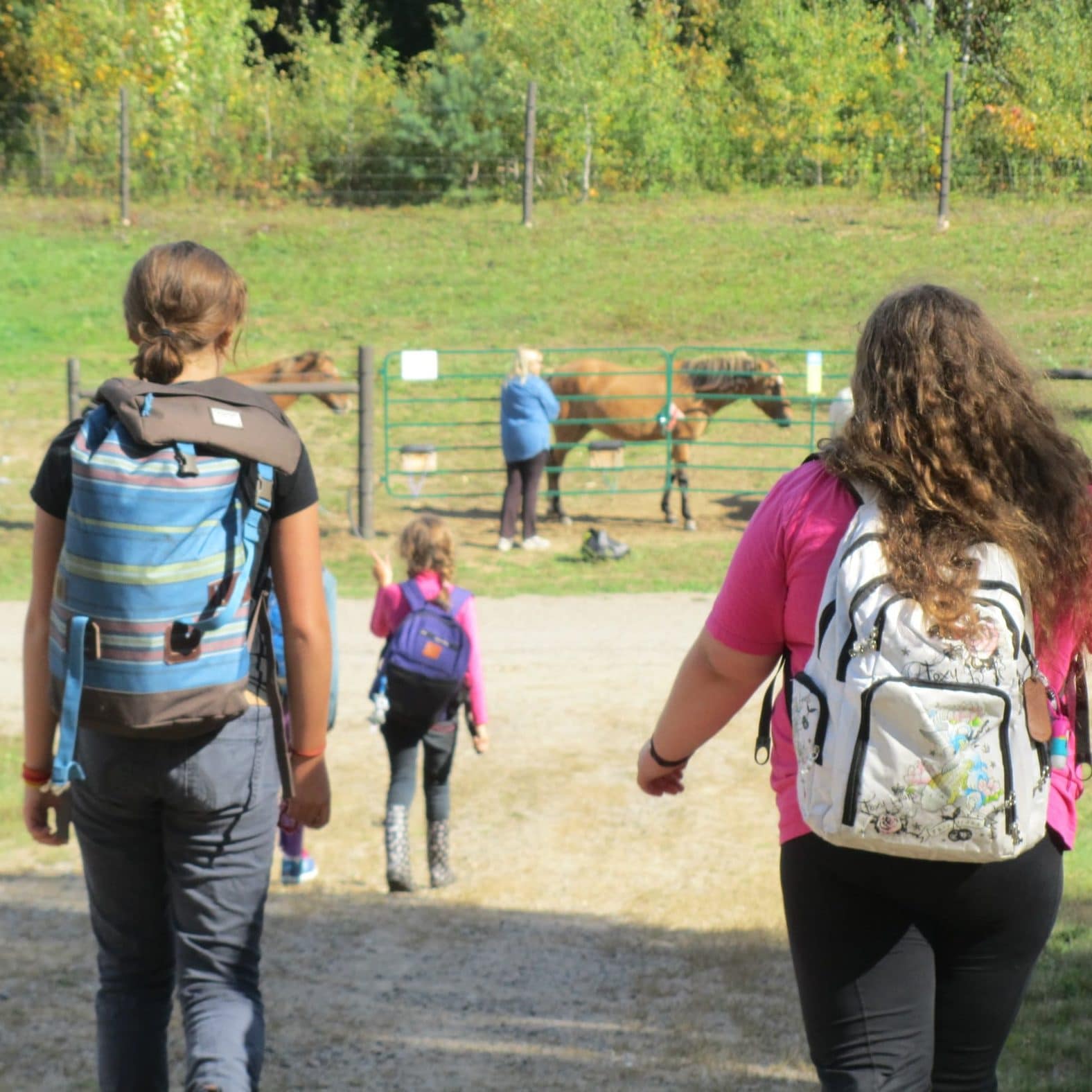 School & Daycare Programs
School groups, daycare centres and camps can learn here.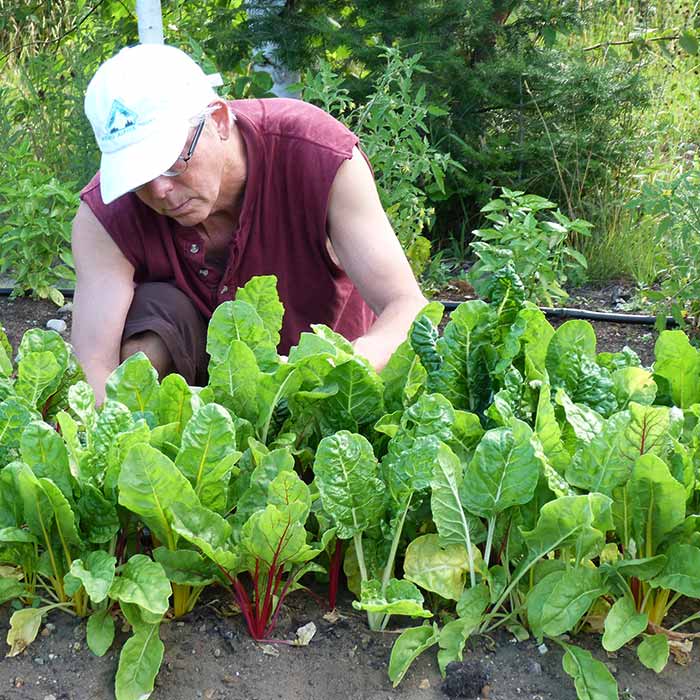 Get involved and support our mission.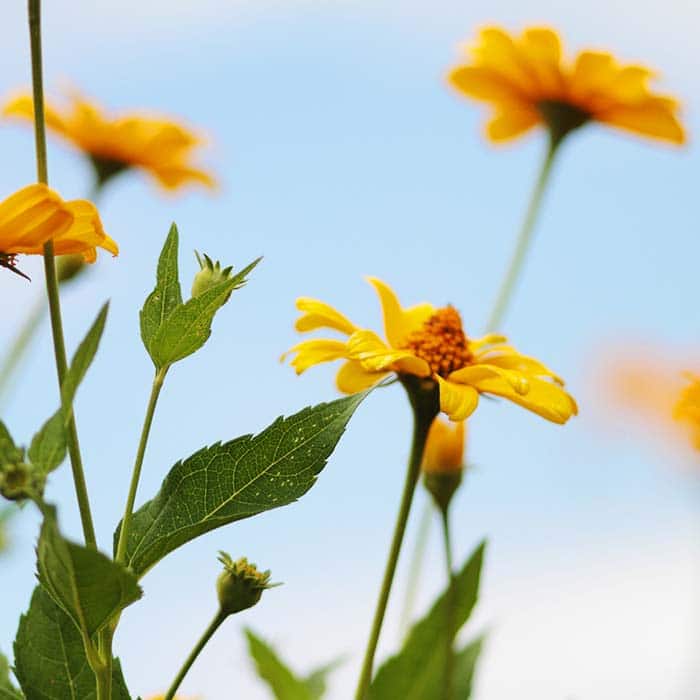 Help us continue our work with a financial contribution.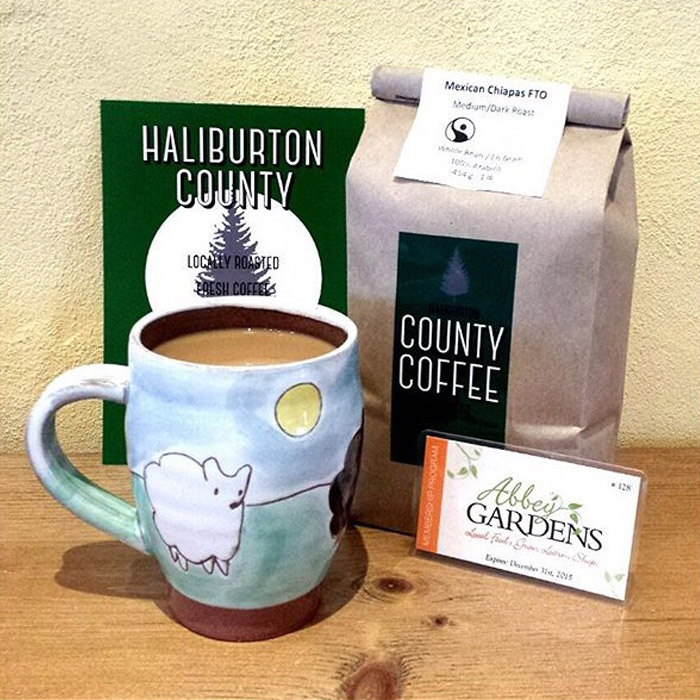 Support Abbey Gardens and take advantage of annual savings.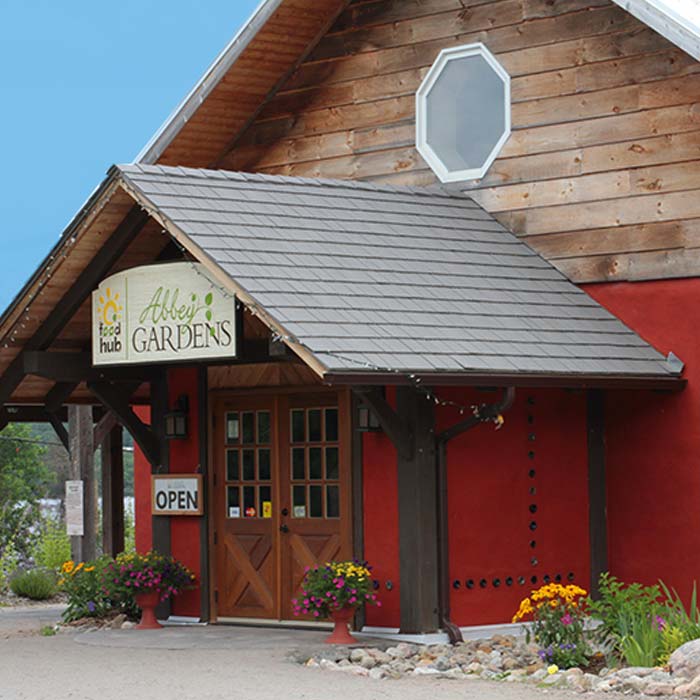 Guided and self-guided tours are available by donation.
THERE'S A BIGGER STORY HERE
How It All Began
Everything fell into place when John Patterson, a retired businessman, came up with the idea of transforming a local gravel pit into a garden. He was inspired by his trips to Butchart Gardens in B.C. and the Eden Project in Cornwall, UK, the largest indoor rainforest in the world. Both destinations are rehabilitated open-air mines that feature world-class gardens. Soon John began his search for suitable land in the Haliburton Highlands to turn into a greenspace where the community could gather, learn, and enjoy. In 2009, the dream became a reality.
Where We Are Now
What started out as one small garden has become so much more. As a not-for-profit charity, Abbey Gardens provides economic and recreational opportunities for our community. Everything we do here helps further our mission to promote sustainable living, so that more people can discover ways to reduce their impact on the planet. We have a dedicated team of full-time and seasonal staff who help manage our gardens, programs, retail, wholesale and daily operations. Volunteers have also embraced our mission and are integral to our success and development.
Abbey Gardens welcomes like-minded, start-up and established organizations to locate on our site.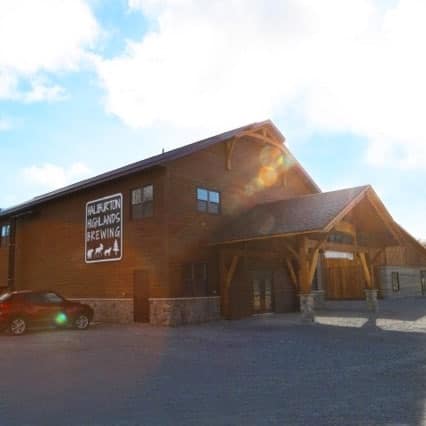 Haliburton Highlands Brewing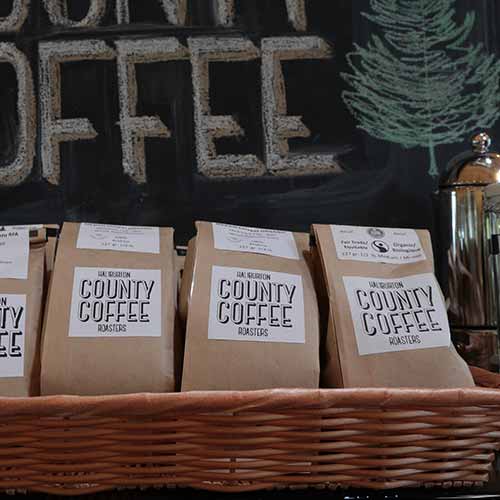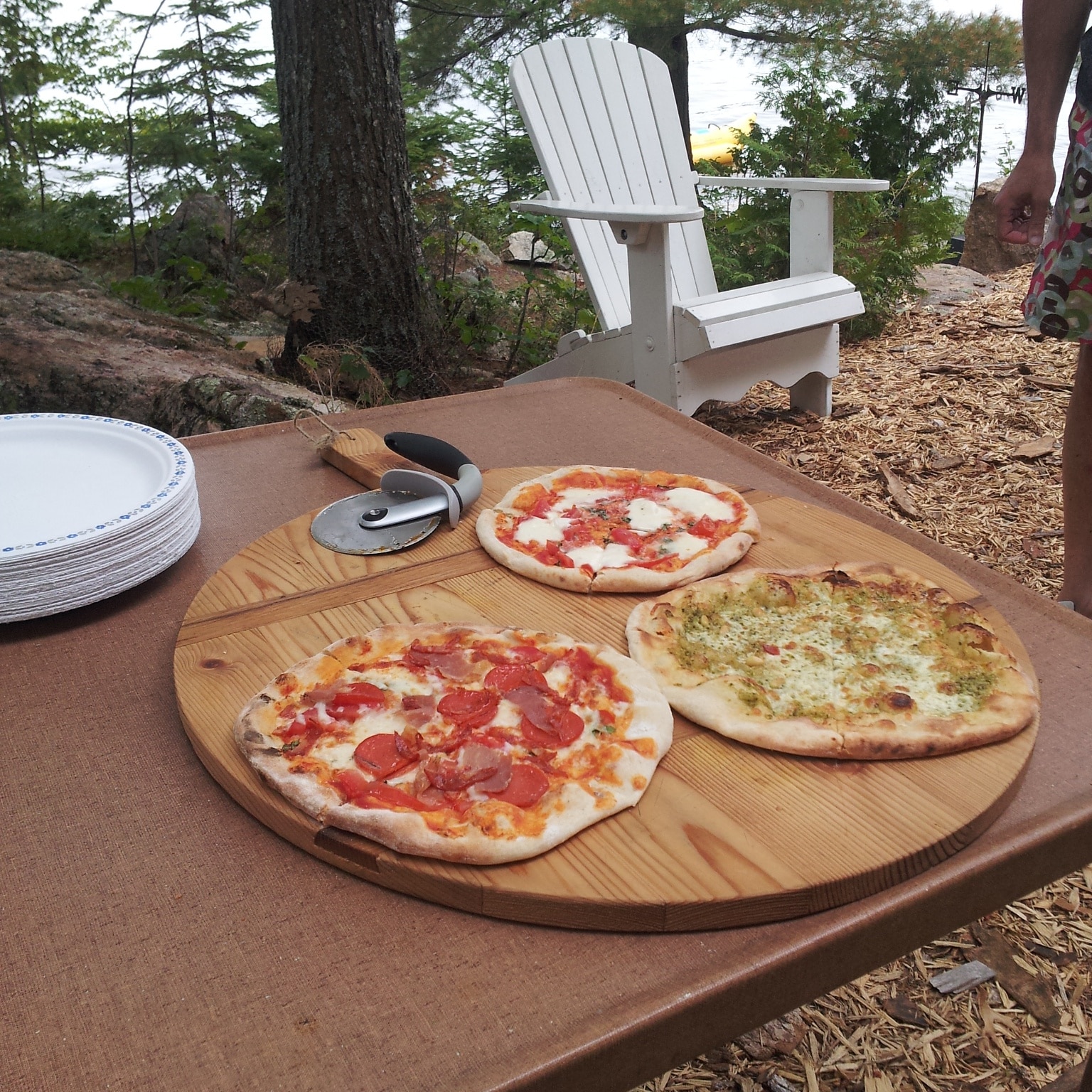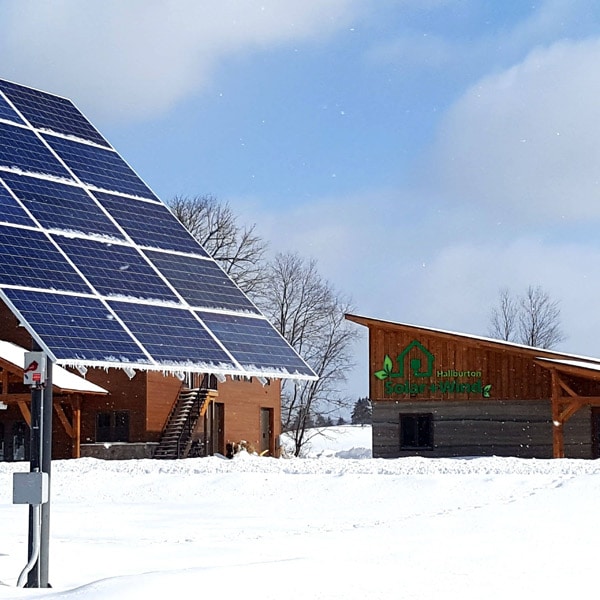 Haliburton Solar and Wind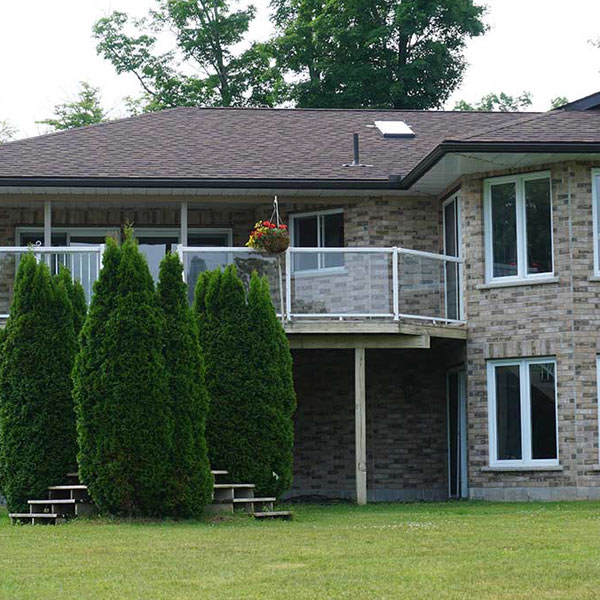 Abbey Retreat Centre (ARC)
Gardening, ecology and cooking workshops. Volunteering, tours, field trips and day programs for children and adults.
Workshops and Programming
The Food Hub provides easy access to local food. Local vegetables, homemade salads and preserves, fresh-milled grain products, organically raised meats and dairy.
Food Hub In Store or Online
Find us at 1012 Garden Gate Drive, Haliburton,ON.     705.754.GROW (4769)
HOURS
Open 7 Days A Week From 10am – 6pm

The Garden Cafe is open 10am – 5pm