Shop our products online and pick up at the Food Hub Tuesday-Saturday between 10am – 6pm
PROGRAMMING DURING COVID-19
Summer programming at Abbey Gardens will look a little different than usual during these unprecedented times. Although our traditional summer camps will be put on hold for this summer, we are planning safe, outdoor programs that your children will enjoy! To find out more information and to register, please contact Irene Heaven at irene@abbeygardens.ca.
WINE SURVIVOR CONTEST FUNDRAISER
Abbey Gardens supporters! It's your chance to support Abbey Gardens and win some wine! Click on the button below for all the details.
Visit Abbey Gardens
Abbey Gardens is a not-for profit charity and our big dream is to transform a spent gravel pit (300 acres) into a green space that provides economic and recreational opportunities for our community. Our gardens, hiking trails, Food Hub, educational displays and local business partners (including a craft brewery) are all located on site in the beautiful Haliburton Highlands, Ontario overlooking Grass Lake.  Everything we do helps further our mission to create opportunities to learn about living more sustainably. Tour the gardens, visit our heritage breed ponies and chickens, shop for local food at the Food Hub, enjoy lunch on our new restaurant patio or participate in one of our programming options throughout the year.
January to Victoria Day Weekend: Wednesday – Saturday, 10 am – 6 pm
Victoria Day Weekend to Thanksgiving:  7 days/week, 10 am – 6 pm
Thanksgiving to December 31:  Tuesday – Saturday, 10 am – 6 pm
 Homemade sandwiches, salads, soups and chili available during business hours.
Abbey Gardens welcomes like-minded, start-up and established organizations to locate on our site.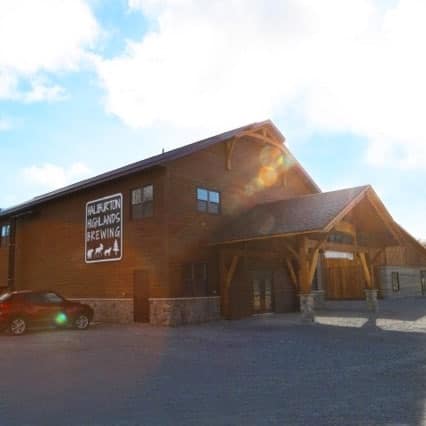 Haliburton Highlands Brewing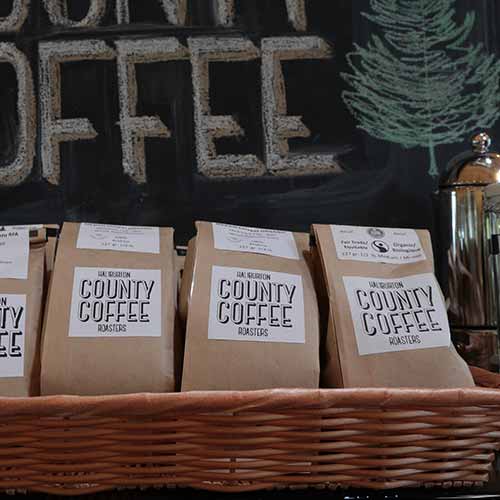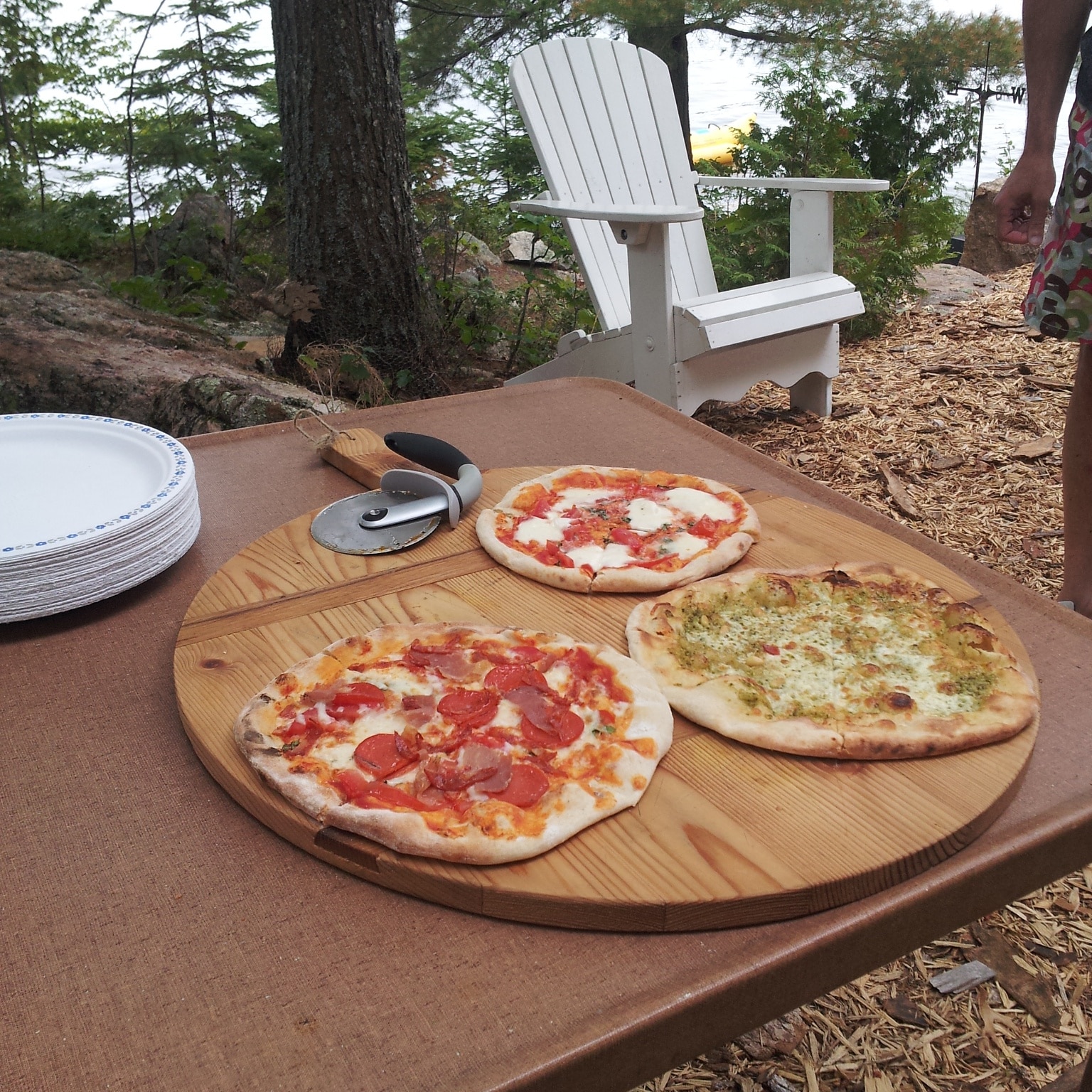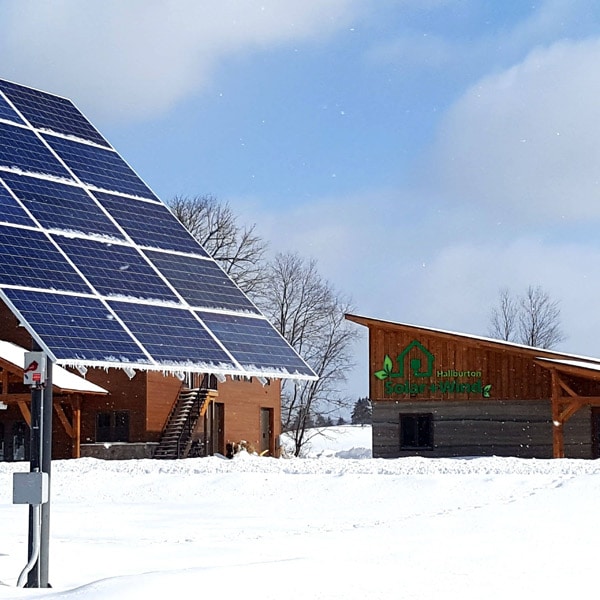 Haliburton Solar and Wind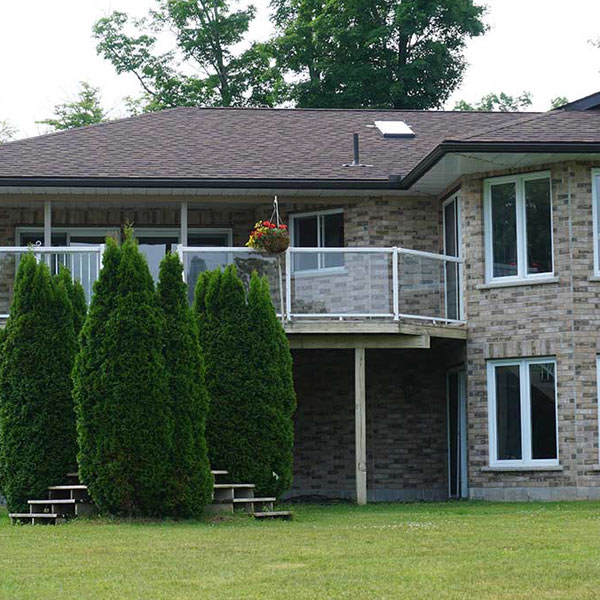 Abbey Retreat Centre (ARC)
Gardening, ecology and cooking workshops. Volunteering, tours, field trips and day programs for children and adults.
The Food Hub provides easy access to local food. Local vegetables, homemade salads and preserves, fresh-milled grain products, organically raised meats and dairy.
Food Hub In Store or Online
Find us at 1012 Garden Gate Drive, Haliburton,ON.     705.754.GROW (4769)
Find us at 1012 Garden Gate Drive, Haliburton,ON.
 705.754.GROW (4769)