Saturday December 4, 2021
5:00pm – 9:00 pm at the food hub, abbey gardens
parking at haliburton highlands brewing | Admission by donation (read more below)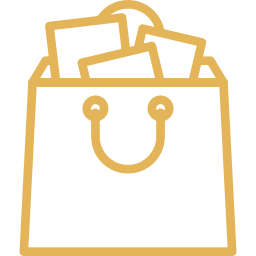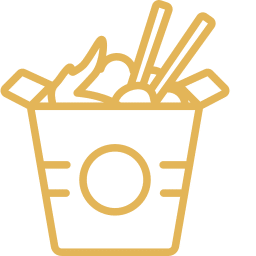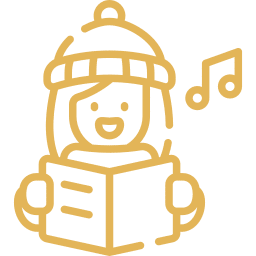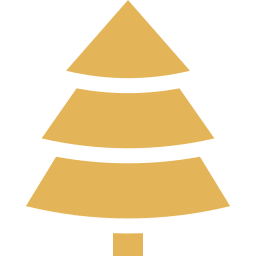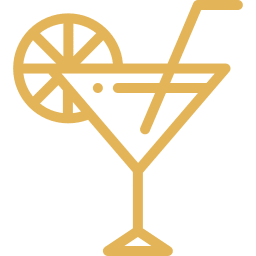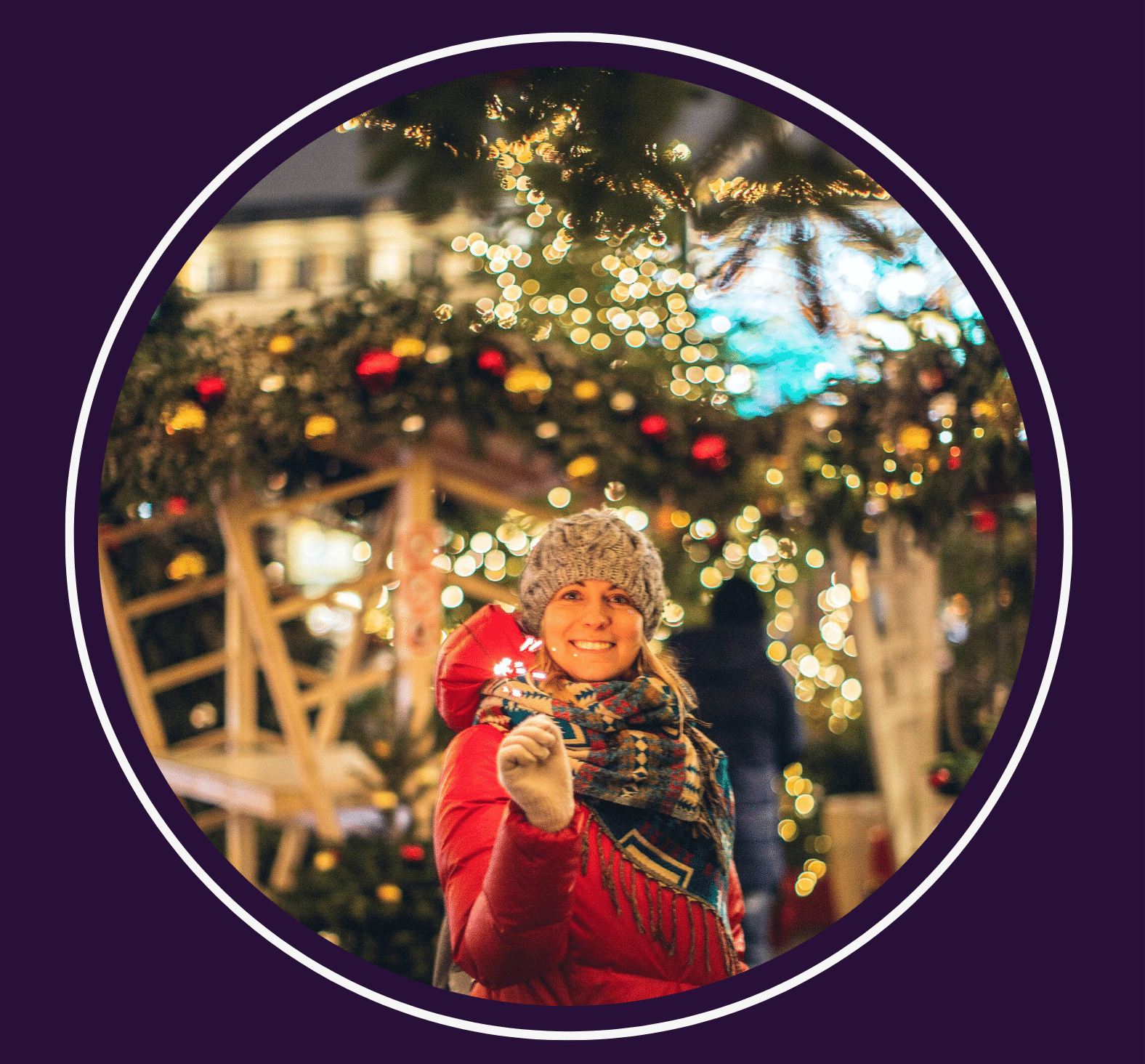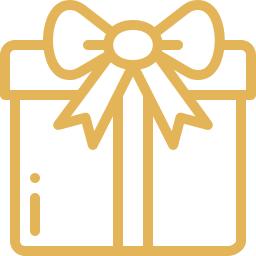 holidays start here
We're known for creating memorable customer experiences. Our Holiday Night Market will be the ultimate gift shopping experience, featuring local artisans and handmade gifts, delicious treats, festive drinks on our Holiday Spirits patio, carolers, and so much more!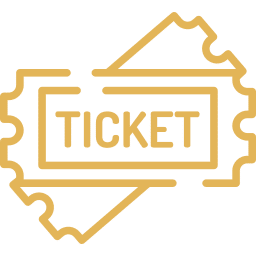 Ticket info
Admission to the Night Market is by donation, and you're welcome to donate at the door. However, due to capacity limits to ensure safe distancing during COVID-19 restrictions, purchasing tickets in advance will help us limit wait times.  You can reserve your tickets online at the link below, and enter your donation (even if it's $0 – we want everyone to be able to enjoy the market!) during checkout.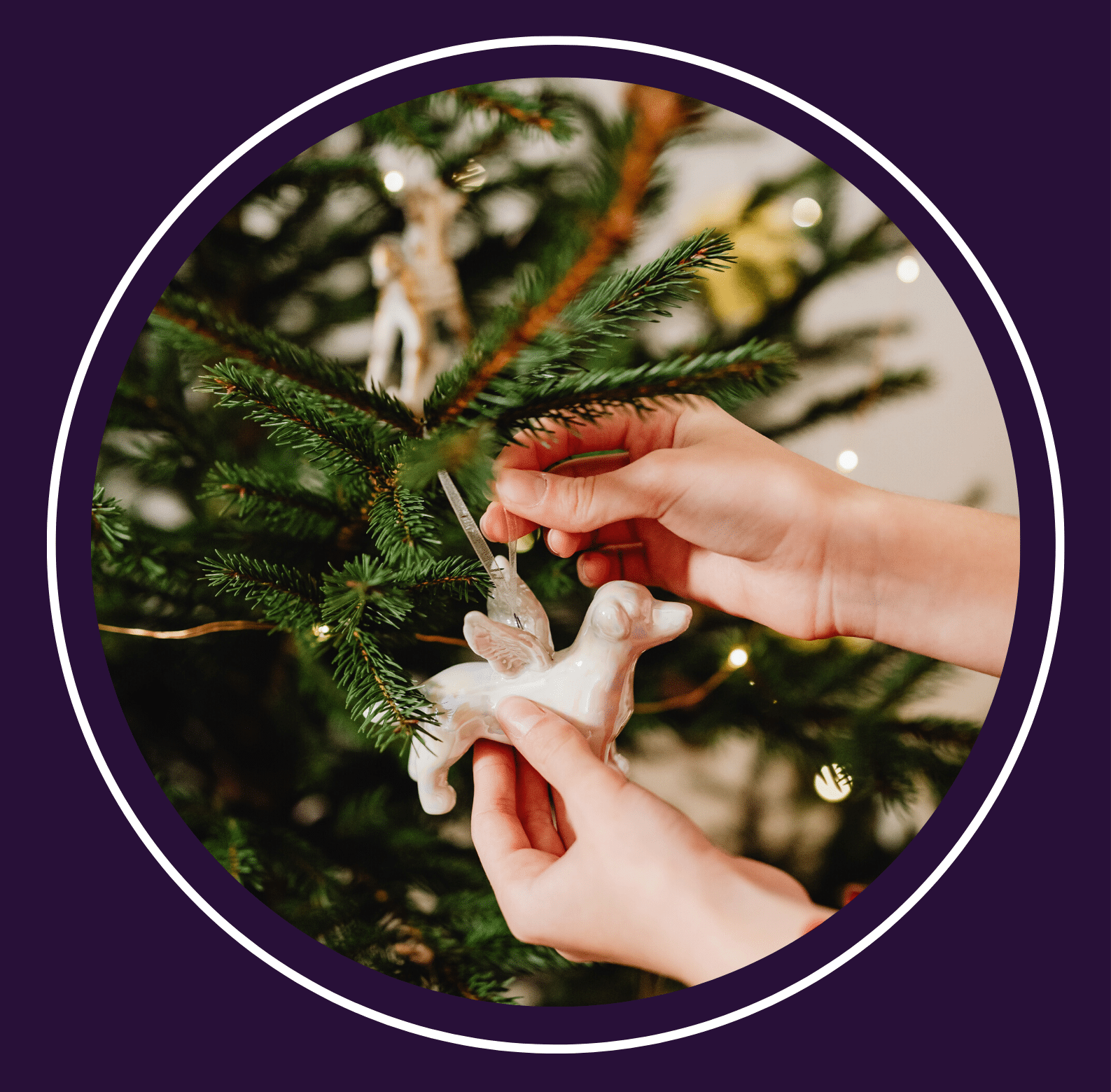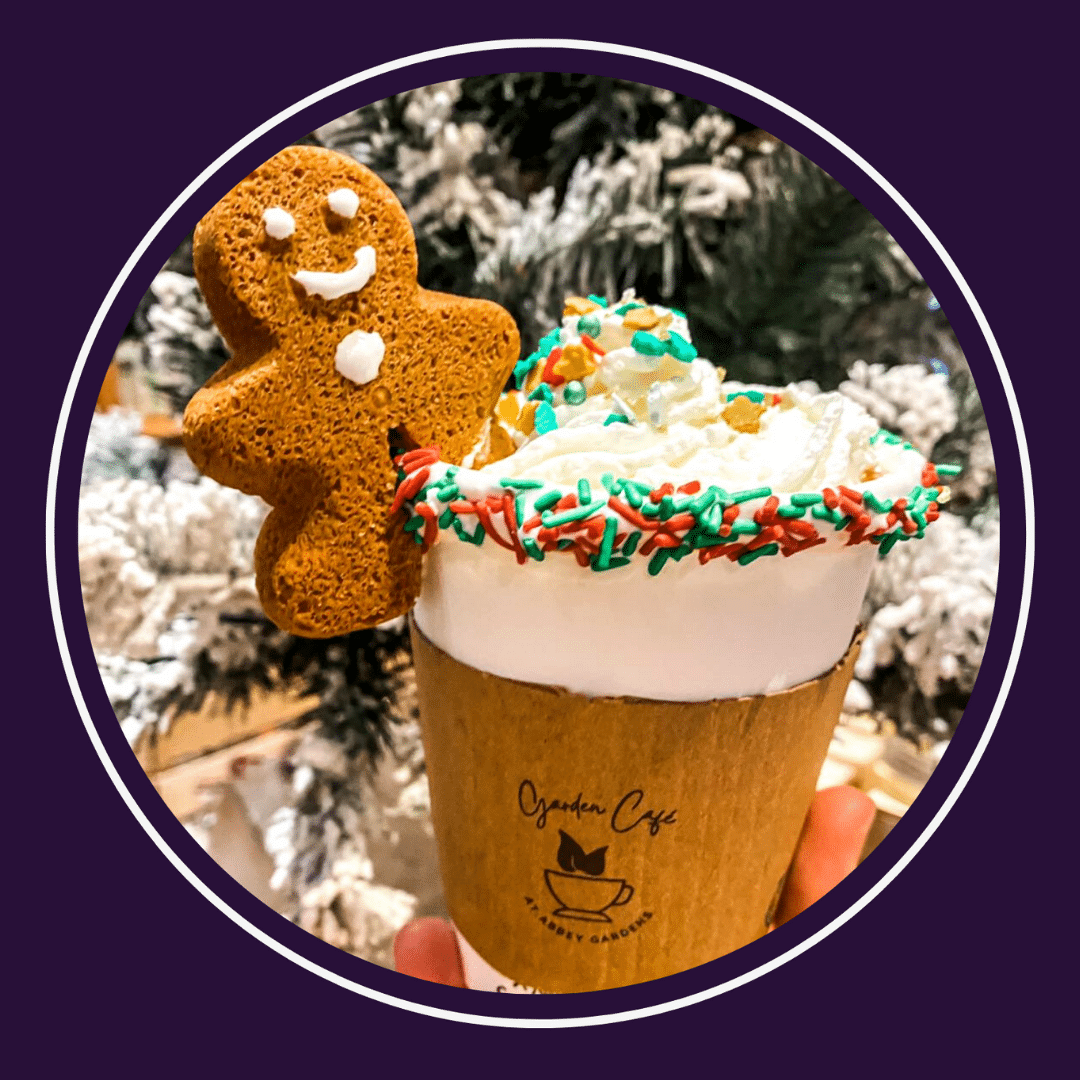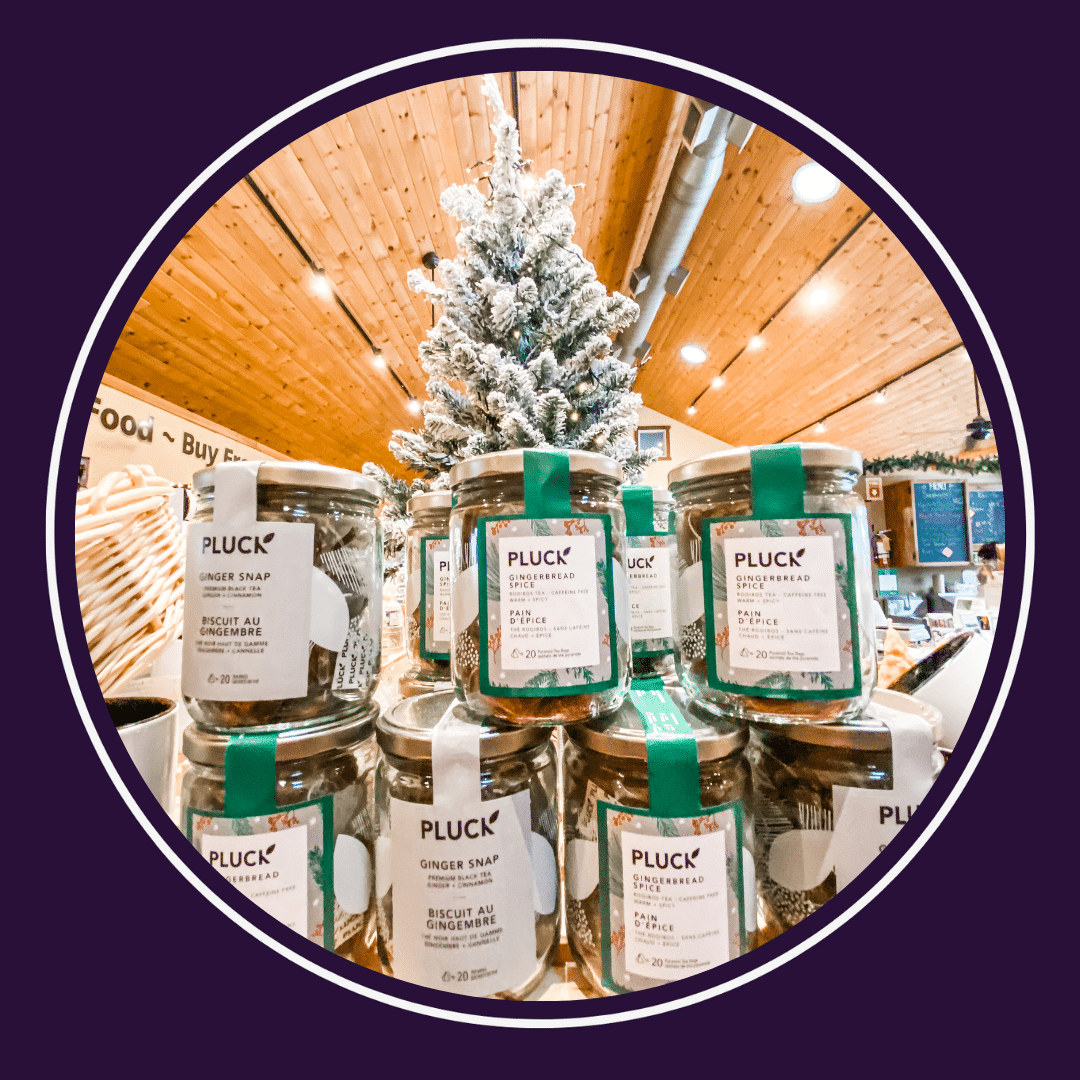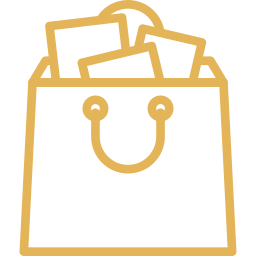 Plan Your Visit
Parking for the Night Market is located at the Haliburton Highlands Brewing parking lot. 
Once you park, you'll check in at the tent at the garden entrance, across from the brewery parking lot. There will be two lines, one for people who have a ticket reserved and one for walk ups who need to do contact tracing. Masks are required outdoors wherever distancing is not possible, and inside the Food Hub and tents. The garden path will be lit and you will enter the market through that entrance.
The Night Market takes place at the Food Hub (the first building on your right when you enter Garden Gate Drive) in the parking lot, Food Hub building, covered porch and front lawn. The space will be transformed into a vendor market, a seating area for enjoying a drink and a snack from the kitchen, the Holiday Spirits bar on the front lawn where you'll find a stage for Christmas carolers and seating around fire pits to enjoy the local bar vendors crafting festive cocktails, and much more!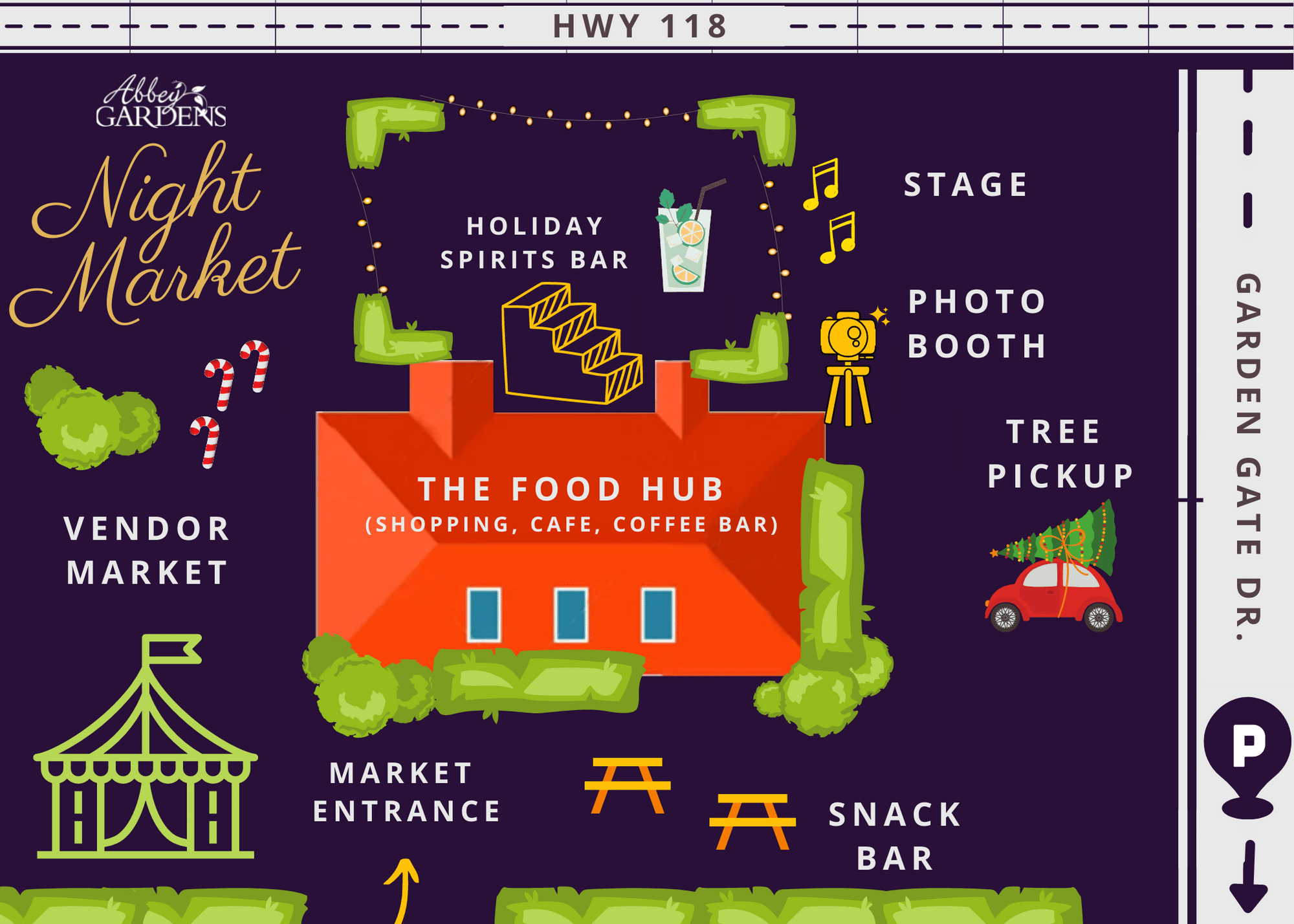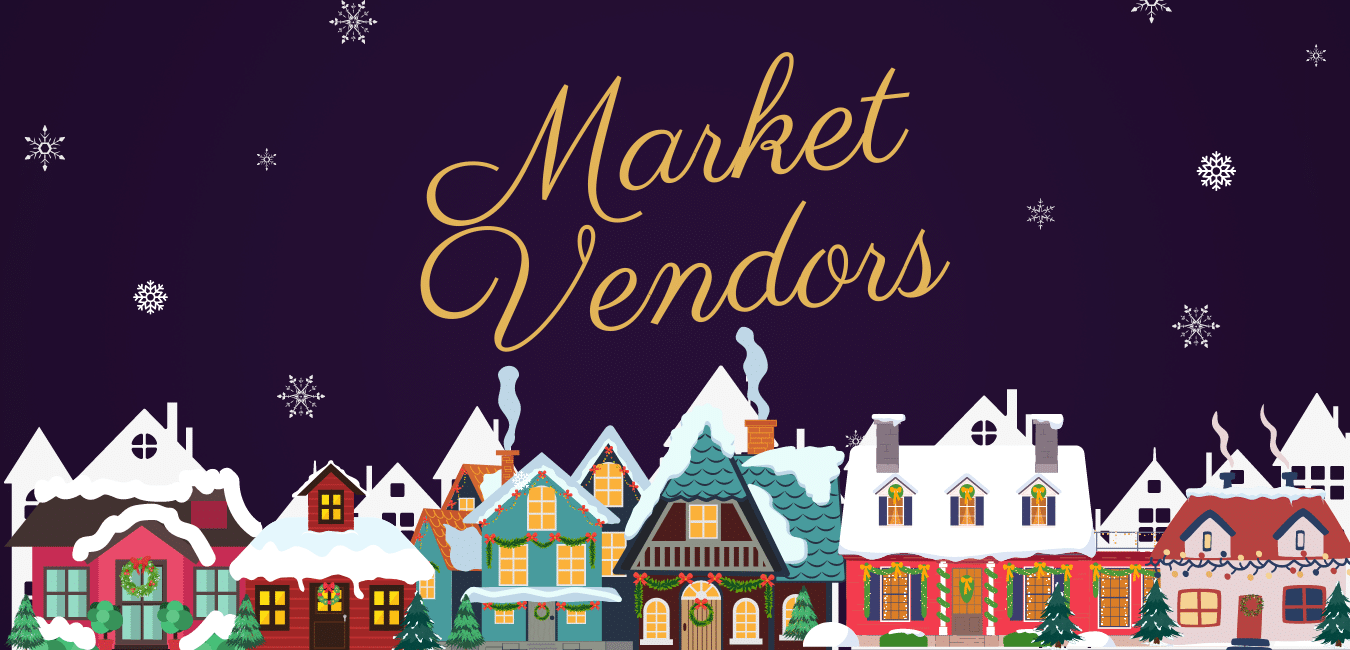 Find us at 1012 Garden Gate Drive, Haliburton,ON.     705.754.GROW (4769)