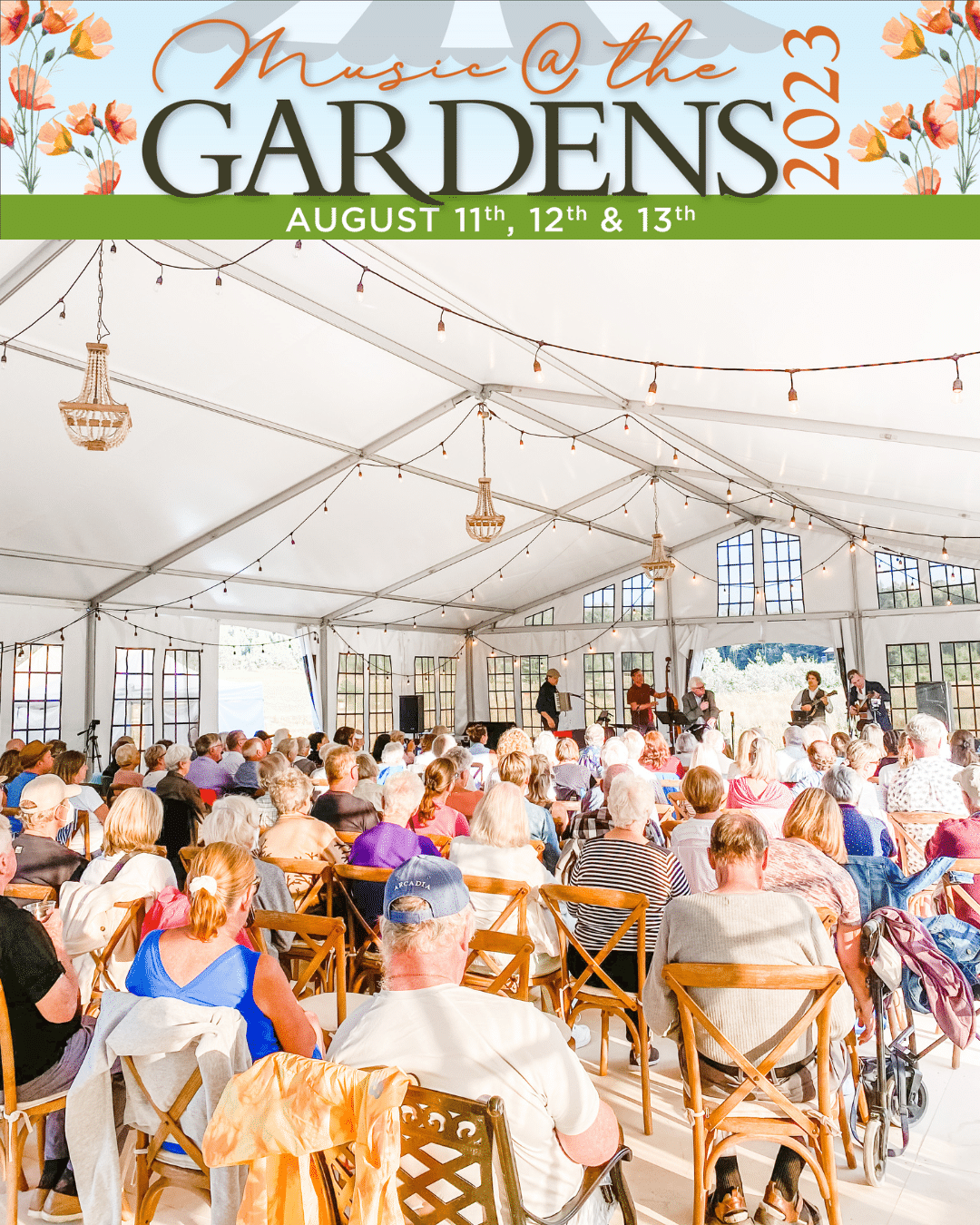 A MUSICAL WEEKEND UNDER THE GARDEN MARQUEE TENT
Music @ The Gardens is a weekend music festival that brings Canadian artists from various genres together to celebrate live music in the great outdoors. Set in our marquee tent and surrounded by acres of forests, winding trails, and meadows, Music @ The Gardens is a magical musical experience. 
Our festival weekend is back for it's THIRD year, featuring some returning classics, new national darlings, and a special Sunday matinee perfect for the whole family! Join us Friday night as we welcome Canadian folk rock band Great Lake Swimmers to the Gardens for the first time, sharing their critically acclaimed indie rock sounds. At Saturday's matinee we're shaking things up with bluegrass string band Peter Porcelain and the American Standard! Saturday evening we welcome back festival favourite John McDermott and band for his soulful Celtic ballads, and Sunday's matinee brings some fun for the whole family with comedy magic duo Brent & Sarah! Finally, we close out the festival Sunday evening with Susan Aglukark, who brings her unique blend of Inuit folk music traditions with country/pop songwriting.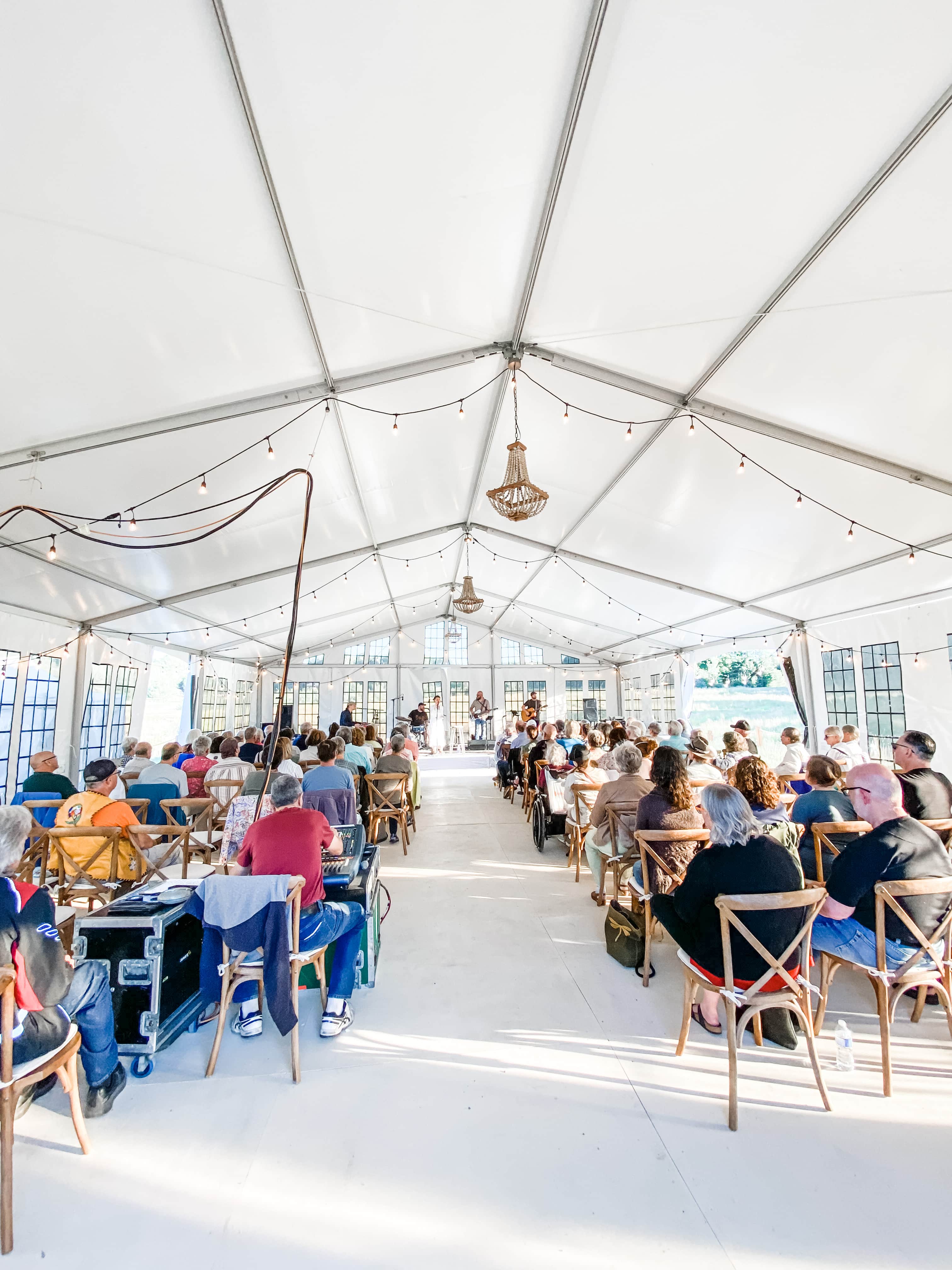 Our marquee tent provides protection from the elements without sacrificing comfort.
We have a full lineup featuring a little something for everyone, including a magic show for the kids!
Enjoy a cocktail or hot drink on our outdoor patio before the show and watch the sunset from your seat!
Choose from a single concert, attend your favourites, or get a weekend pass!
All evening concerts feature pre-concert nibbles and desserts served buffet-style from the Abbey Gardens kitchen!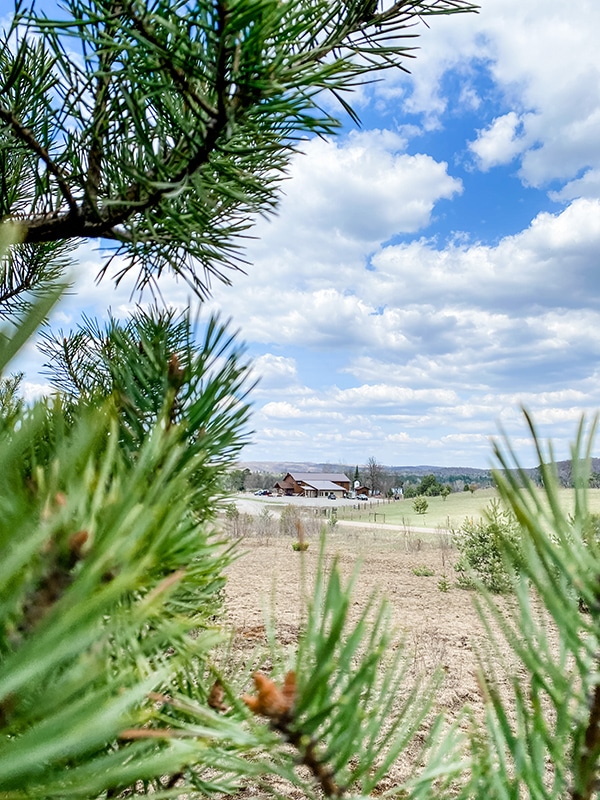 music with a view
At Abbey Gardens, our mission is to create recreational, educational, and agricultural opportunities to live more sustainably. 
Through restoration and reforestation projects, a market garden rooted (literally!) in nutrient rich produce, public trails, partnerships with socially driven local businesses like Haliburton Highlands Brewing and Haliburton Solar and Wind, and our programming and events calendar, the goal at Abbey Gardens is to establish ourselves as a gathering place for our community. Hosting events like Music @ The Gardens is an important part of how we serve our neighbours, and we can't wait to hear the sounds of live music and entertainment drifting across our 300 acres! 
enjoy one concert or see Them all
Whether you have one performance in mind, want to choose a select few, or you're having a hard time deciding, we have a ticket option that will suit every music lover's needs!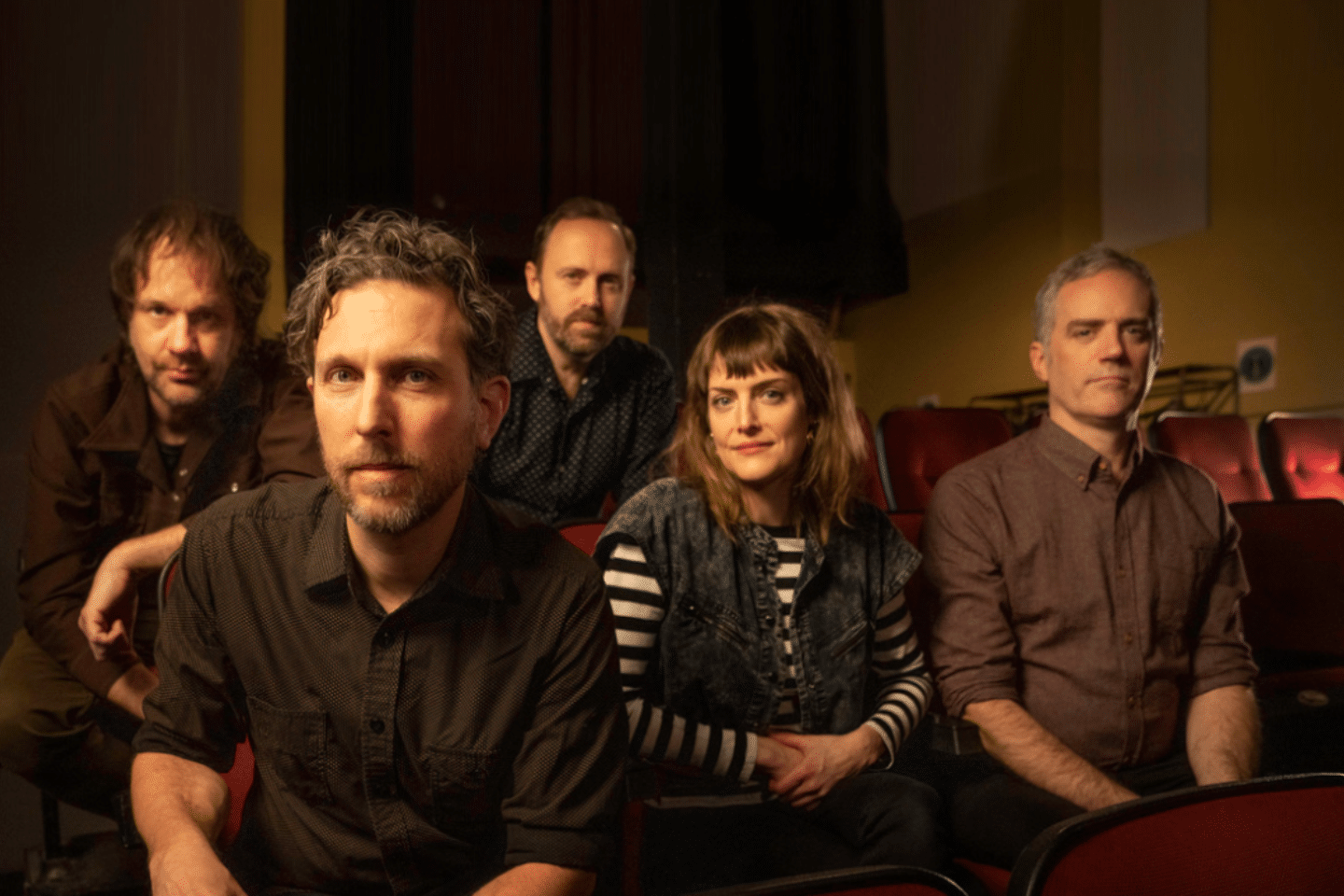 Great Lake Swimmers – Friday August 11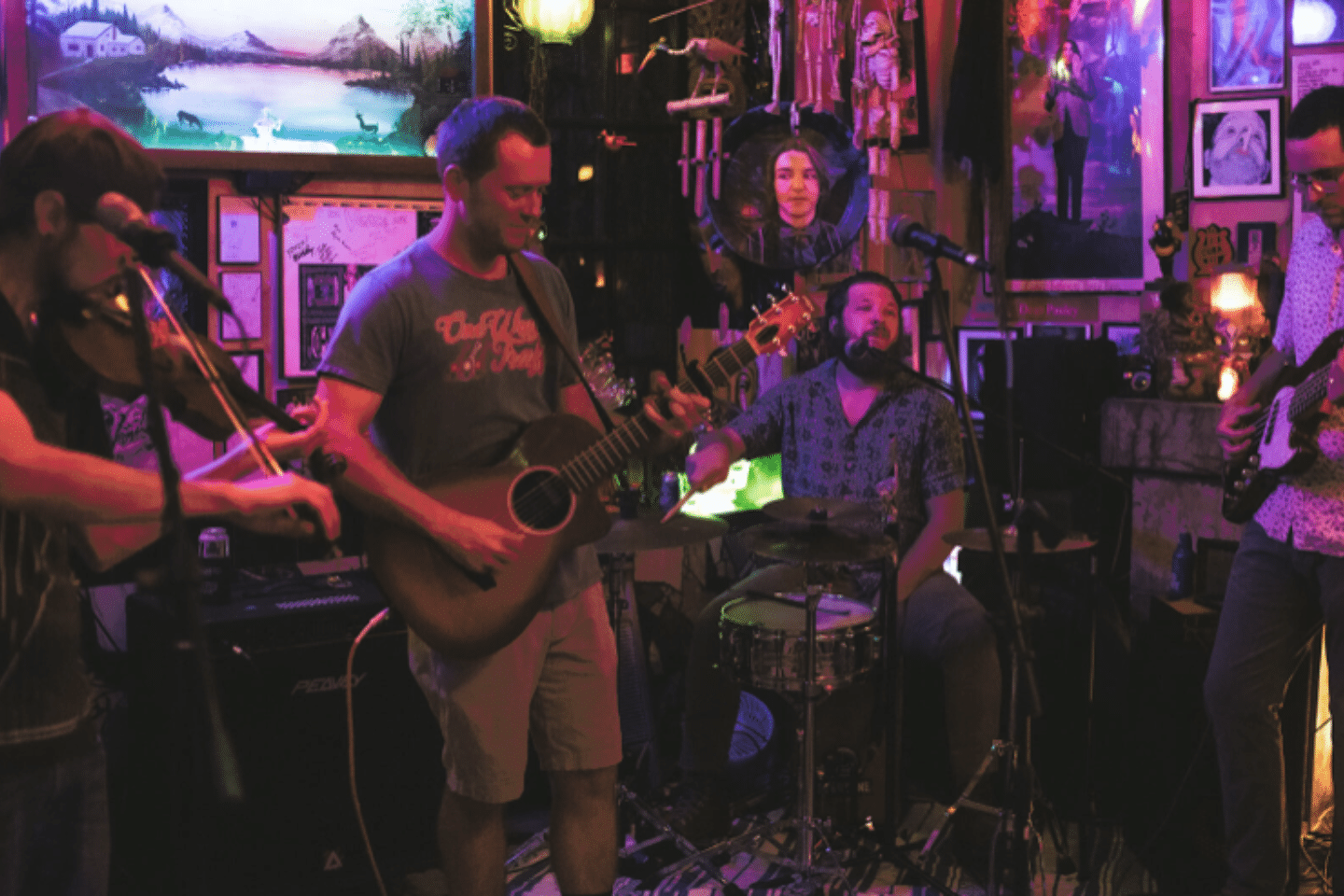 Peter Porcelain and the American Standard – Saturday August 12 MATINEE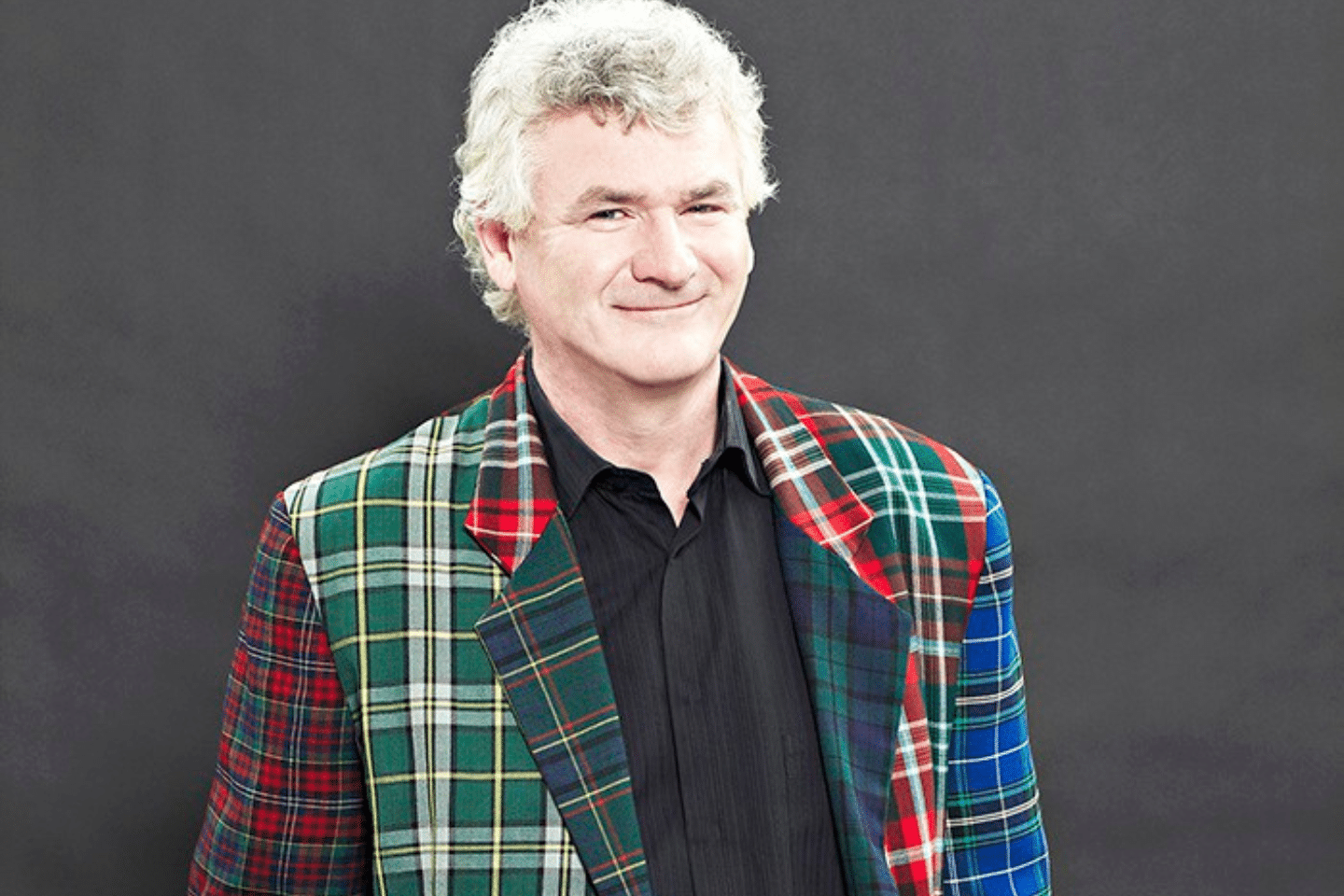 John McDermott & Band – Saturday August 12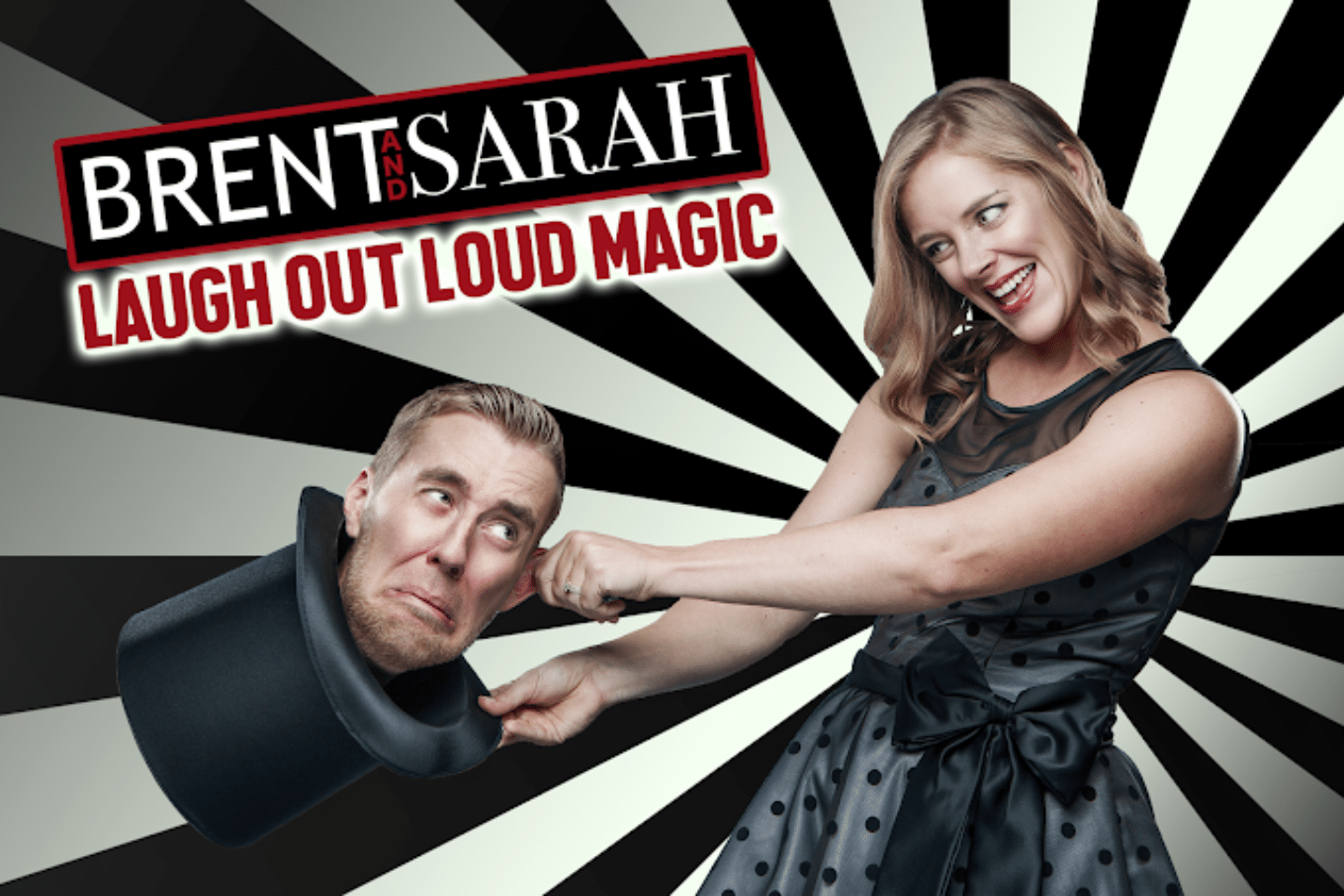 Brent & Sarah Comedy Magic Show – Sunday August 13 MATINEE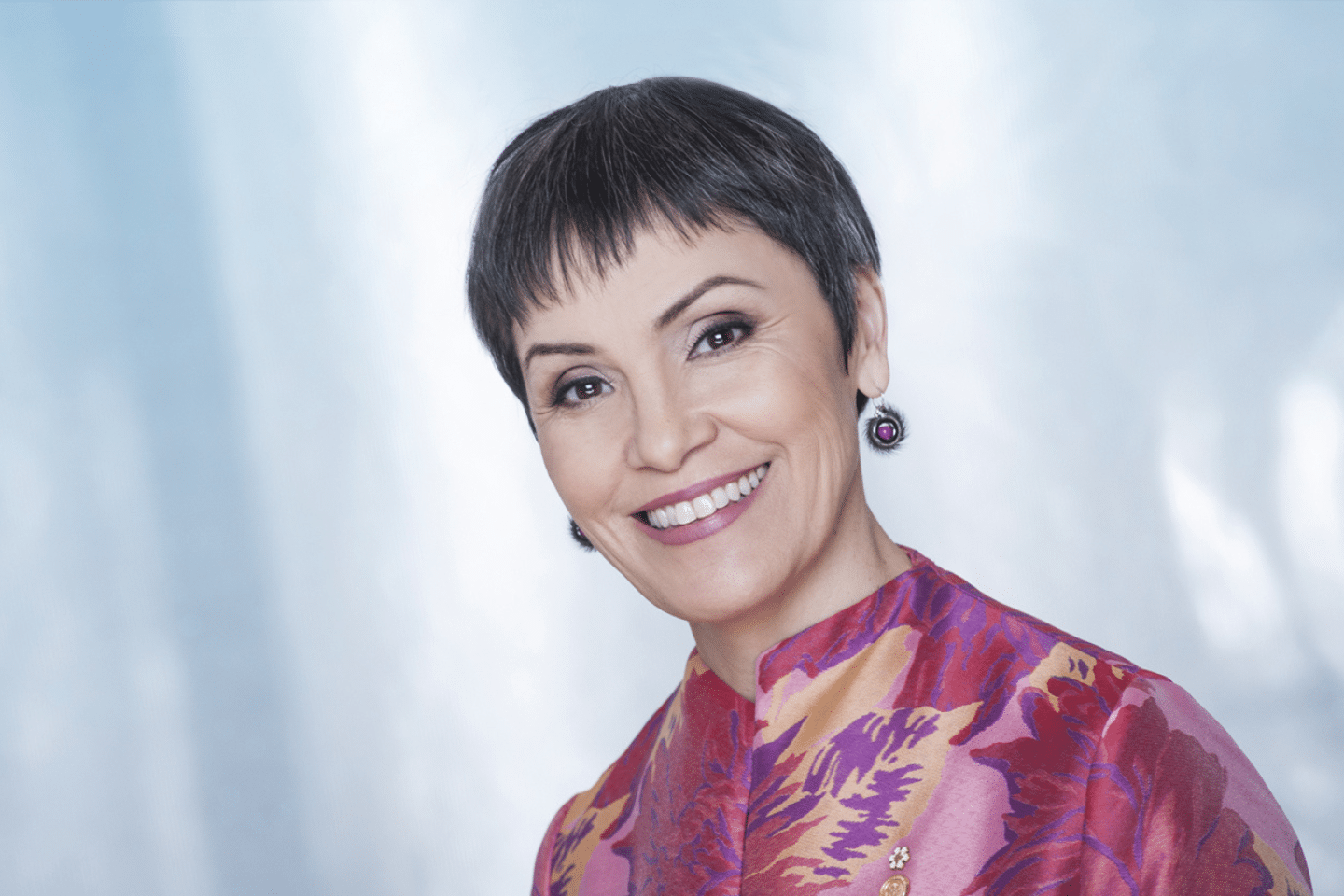 Susan Aglukark – Sunday August 13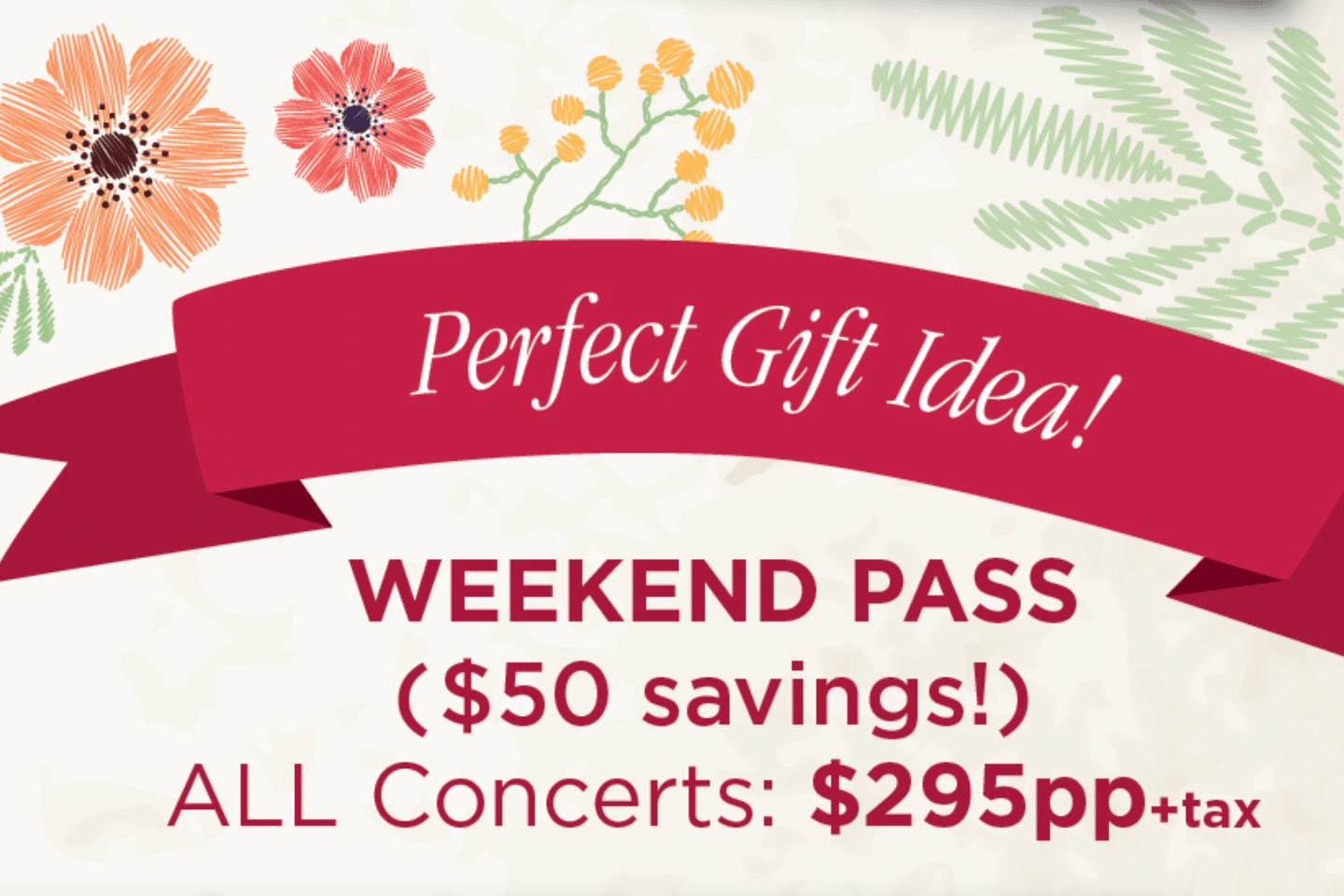 Weekend Pass – Music @ The Gardens 2023
Listen To The 2023 Lineup!
Funding provided by the Government of Ontario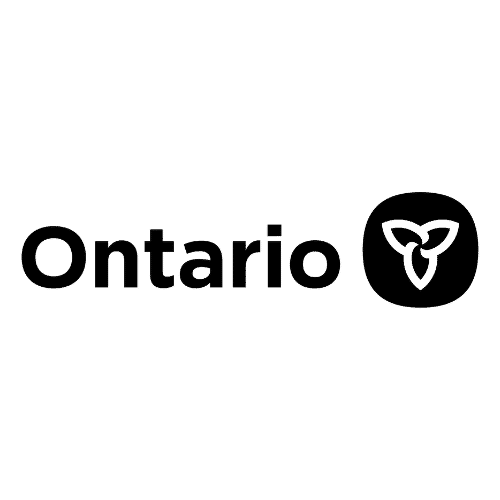 Find us at 1012 Garden Gate Drive, Haliburton,ON.     705.754.GROW (4769)