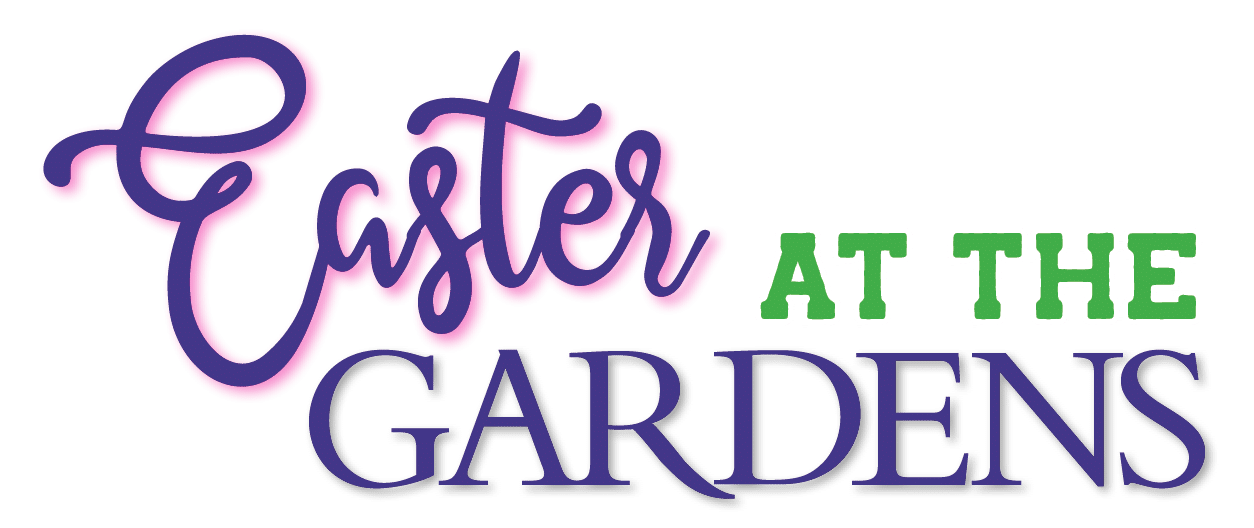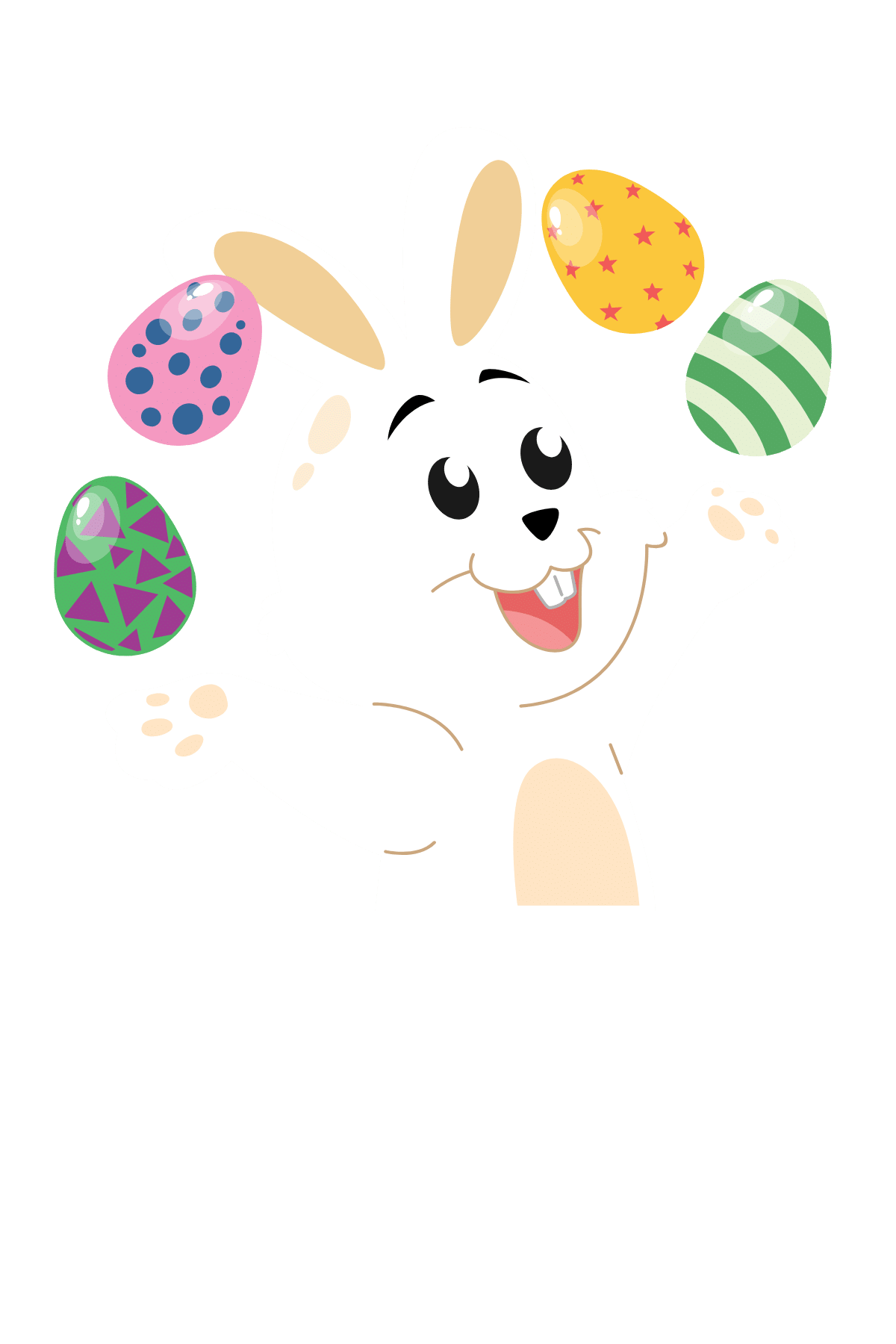 Hoppy Easter!
Hop your way to Abbey Gardens for a fun, Easter outing! Your adventure starts with an Easter egg hunt in the garden, where you'll help collect all the eggs the Easter bunny left behind!  But wait – your detective skills are still needed! There's a secret message that needs to be decoded in the garden too. Do you have what it takes?
Collect five eggs to exchange for an Easter treat bag, and if you successful unscramble the scavenger hunt message we have a special surprise from the Easter bunny himself! PLUS, take home an even bigger treat if you find one of the rare, golden eggs in the garden!
After the hunt, decorate a delicious sugar cookie, pose for a photo with the Easter Bunny, try your art skills at a spring time craft, and take a selfie with our ponies. They love the attention!
Here's what you need to know
Some of our activities happen throughout the entire Easter festival, but there are a couple things that have start times. We want to make sure you don't miss out, so here's what's happening at Easter At The Gardens!





PHOTOS WITH THE EASTER BUNNY
11:30AM , 12:30PM , 1:30PM

ADMISSION
$15 per child
Grown-ups by donation! 
HAVE A QUESTION? GET IN TOUCH!