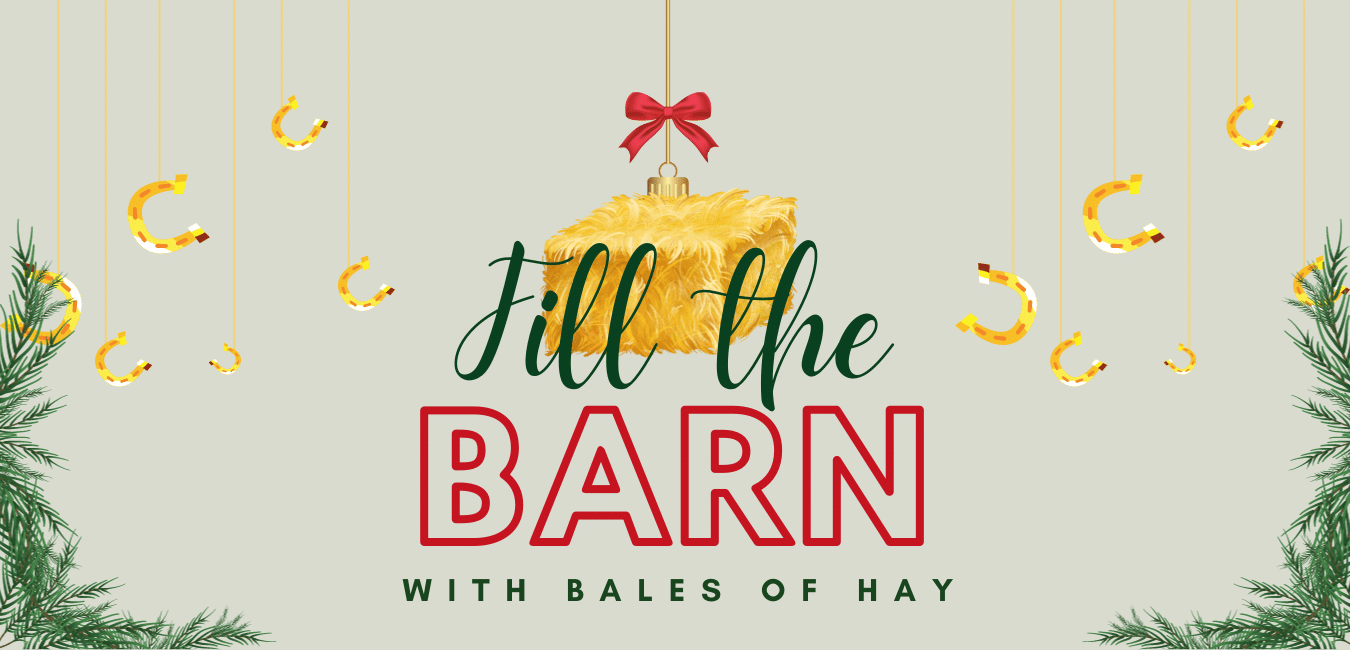 A holiday fundraiser for our Ojibwe Horses
Critically
rare
horses offering
memorable experiences.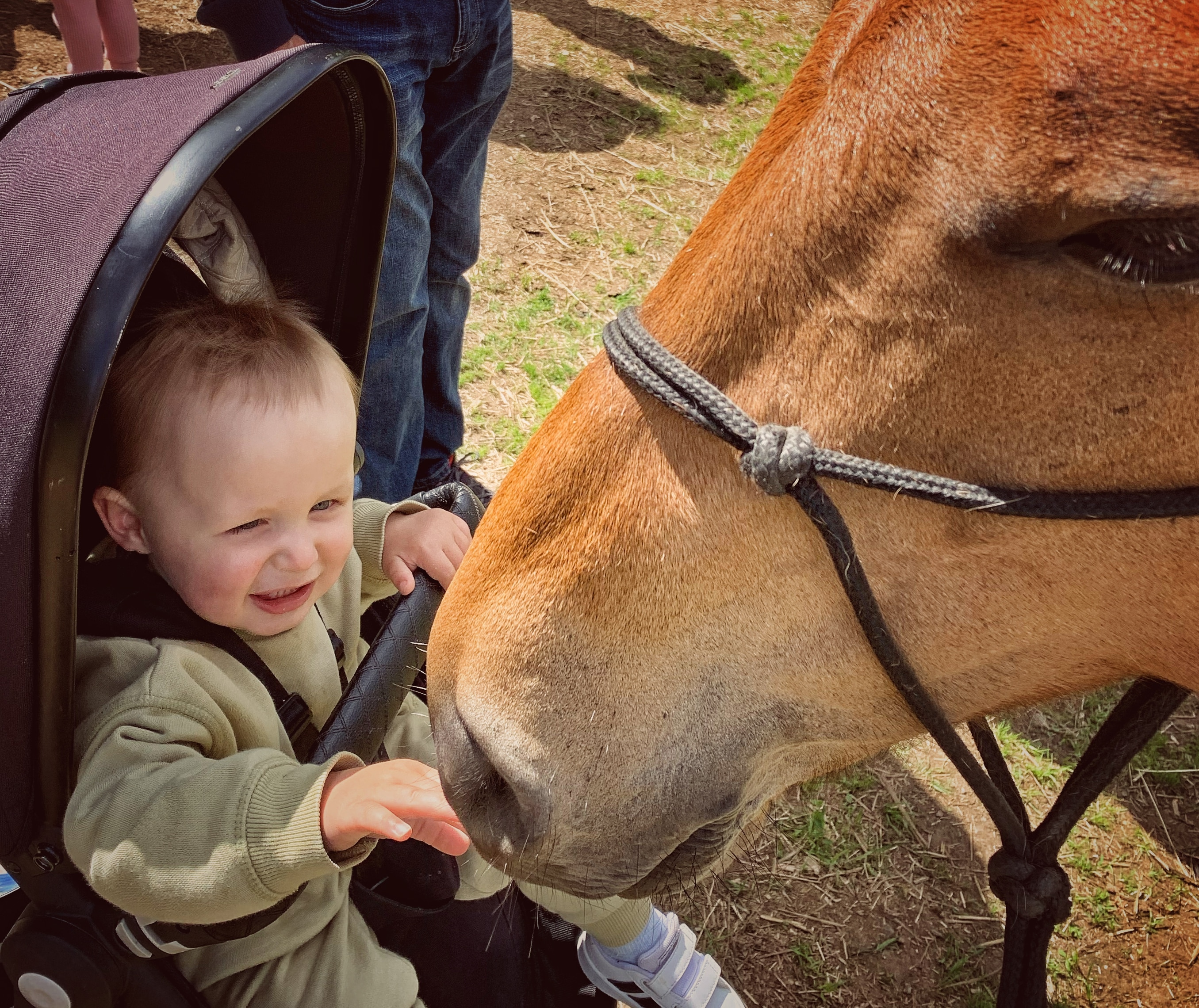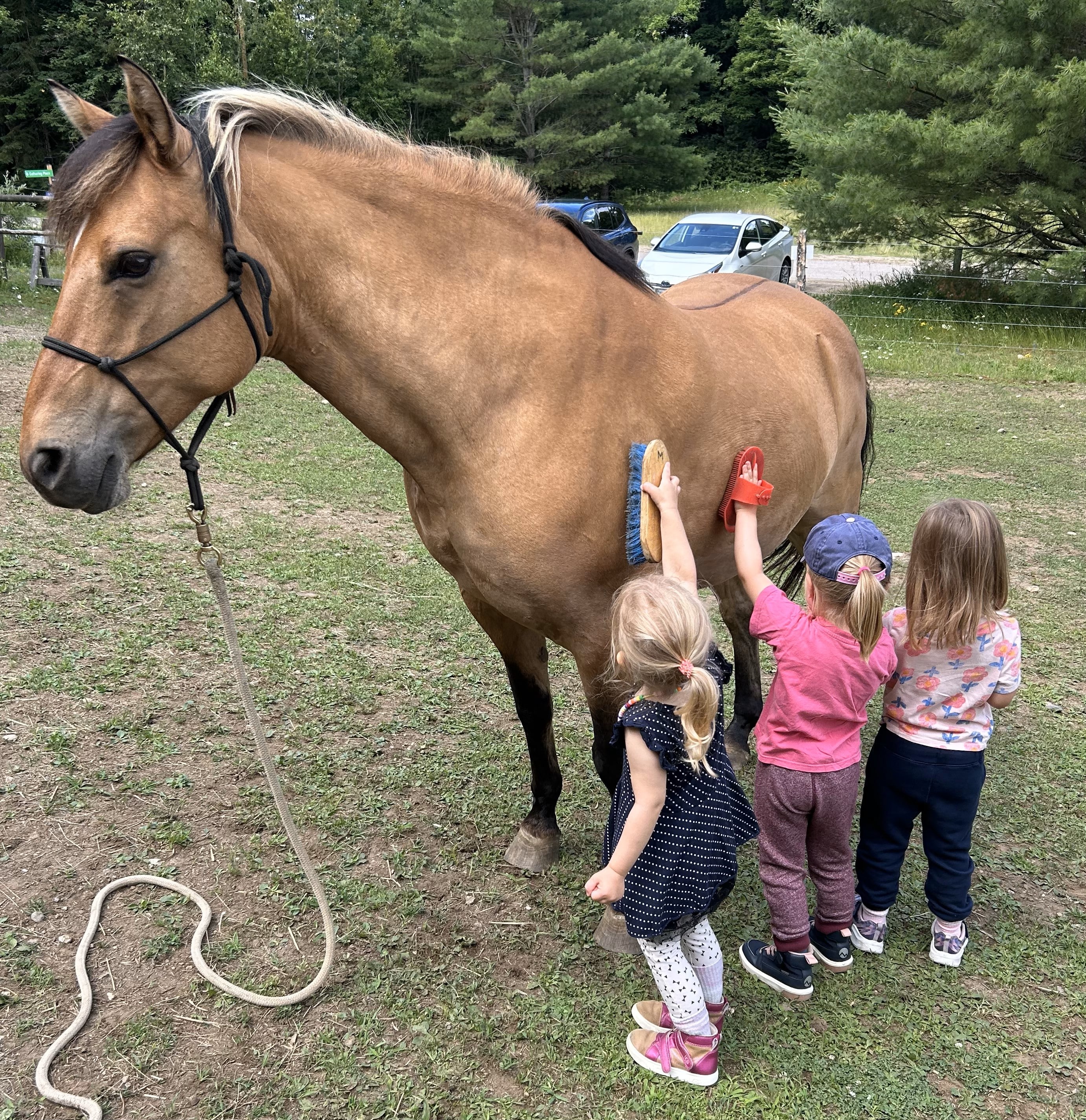 Wild herds of Ojibwe Horses once roamed the boreal forests of northwestern Ontario and northern Minnesota often sharing territory with Ojibwe people. Elders and Knowledge Keepers place them in North America thousands of years before European contact.
Horses were kept and used in the winter for hauling logs and ice, checking trap lines, and riding. In exchange, horses received shelter, food, and protection from predators. They were turned loose every spring to roam free.
Over time, industrialization and intentional culling led to severe population decline. By mid-century, only a small herd roaming free in the wilderness surrounding Lac La Croix First Nation remained. Through rescue efforts starting in the 1970's, this breed was brought back from the brink of extinction. With less than 200 individuals worldwide, Ojibwe Horses are still a critically endangered Canadian breed. Our Ojibwe Horse brothers- Maple (Ojibwe name Akoozi) and Sammy (Sun dial Wawasum), along with their pasture pal Flapjack provide memorable experiences for our visitors.

476 vISITORS PARTICIPATED IN A PONY PROGRAM IN 2023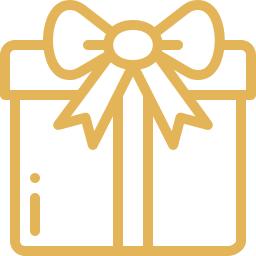 Supporting our Fill the Barn campaign
Buying a bale means so much more than filling our hay barn for the winter. Your contribution aids in the overall care of our herd, supports the development and delivery of our Pony Time programs, enriches our summer camp experience, and furthers our outreach and education efforts on Ojibwe Horses. Your donation goes a long way. Thank you!