The Ultimate Farm Market Experience
It's back!
The 15th annual Garlic Festival is officially returning to Abbey Gardens, and after a two year hiatus we are so excited to announce how we're making this festival the biggest one yet! Featuring TWO markets, live music, workshops, special deals, and so much more, the Garlic Festival has something for everyone.
Visit the Food Hub for our farmers market, featuring fresh garlic, garlic inspired products, and garlic infused finds – plus fresh produce from the Abbey Gardens vegetable garden, fresh bread from our friends at SIRCH Bistro, and other unique products from local vendors in store.  Then hit the artisan market in the marquee tent to browse jewelry, textiles, art, and more!
Read on to find out more and plan your visit to the Festival.
Date
Sunday, August 28th
10am – 4pm
Location
Abbey Gardens
Food Hub & Marquee Tent
Tickets
By Donation
Pre-registration requested!
Since 2008
Garlic Growers Association
The Haliburton County Garlic Growers Association started the Garlic Festival to encourage, support, and inspire garlic growers, both new and old. Over the years, the Association partnered with Abbey Gardens to grow the Festival into a community celebration of local agricultural. With a mission founded on supporting local growers and local food, Abbey Gardens is proud to continue the tradition as we grow the Garlic Festival into the future.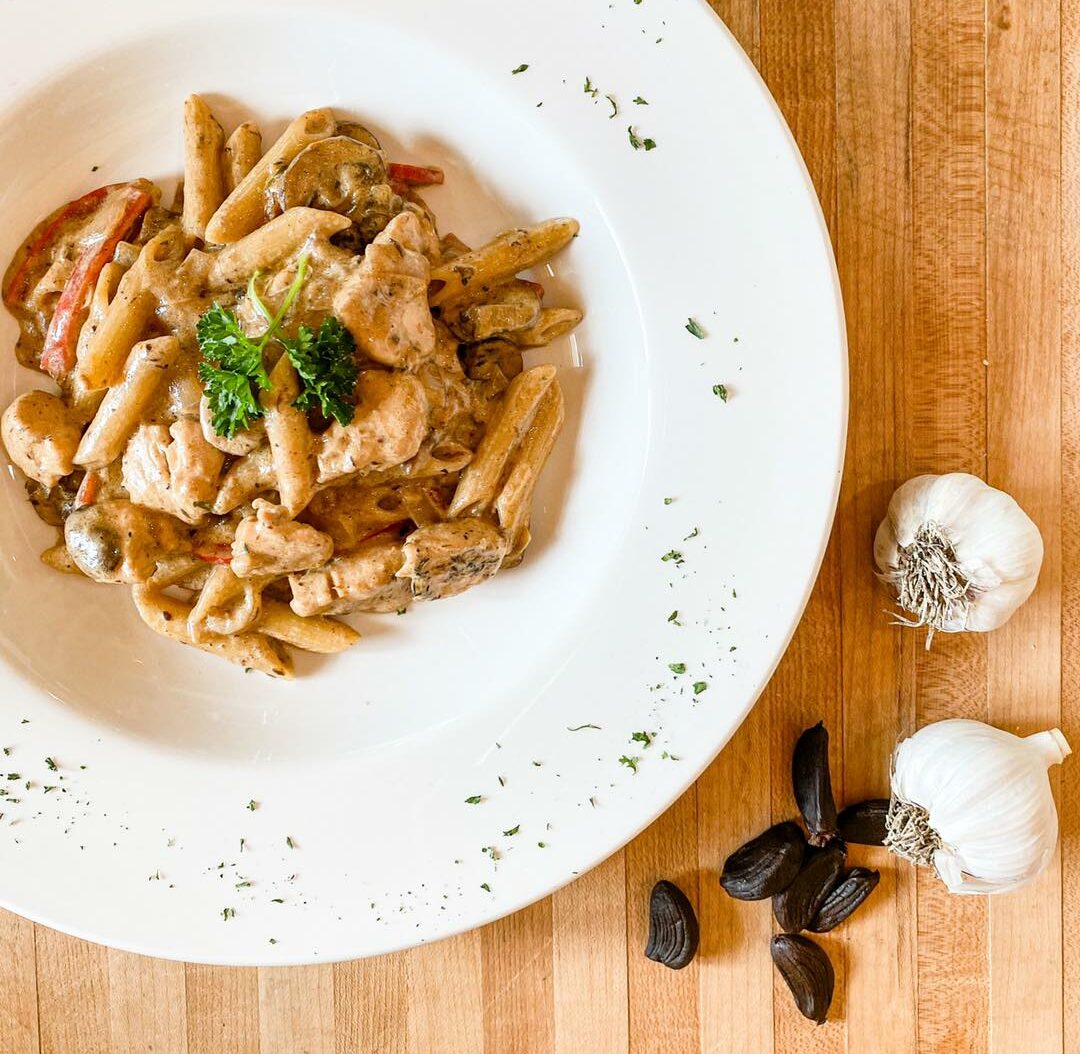 Food Reimagined
Ever tried garlic ice cream? Have you seen what black garlic looks like? Don't take our word for it, come experience for yourself how uniquely versatile garlic is!

Fresh Ingredients
Not only do we have a full lineup of garlic growers – these farmers also have other farm fresh products available, so be sure to bring your grocery list!

so much to explore
We have two vendor markets on the property, connected by a lovely walk through our garden. Visit the brewery for live music and refuel with fresh pizza!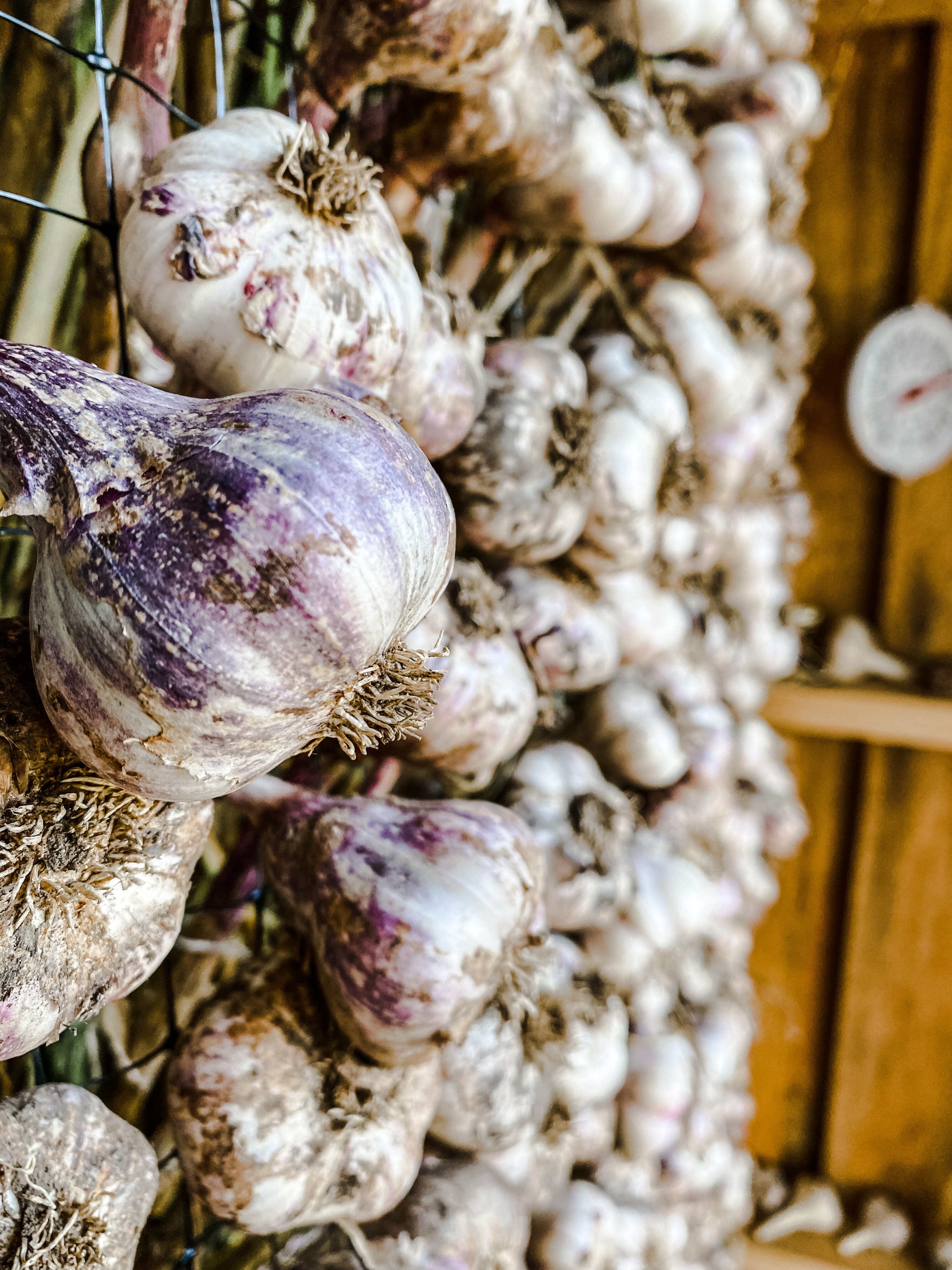 pre-registration
tell us you're coming!
At our last Festival we welcomed over 1500 attendees to Abbey Gardens! To make sure we have enough volunteers available to make your attendee experience as easy as possible, please pre-register to let us know you're attending the Festival! You will be able to adjust the donation amount on the tickets to reflect whatever you're able to give.
All proceeds go toward supporting local growers in the Food Hub and our garden programs like Lil' Buds, a toddler program dedicated to stories, crafts, and fun with an ecological focus!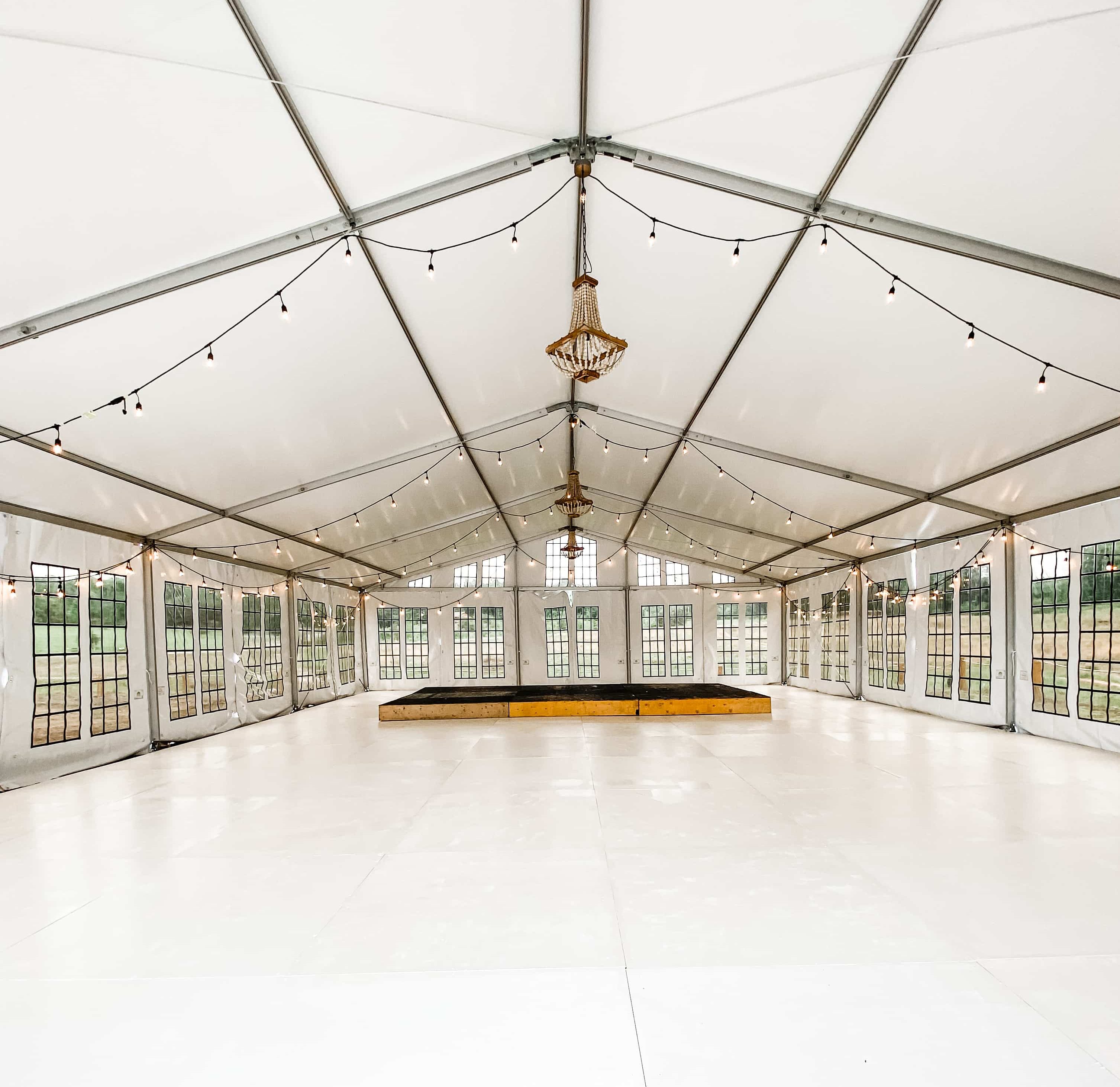 Did you know that the Garlic Festival attracts over 1500 attendees each year? At Abbey Gardens, we pride ourselves on the quality of vendors that join us at all of our markets, and we love to support local! Inteested in joining us as a vendor? Follow the link below to the Vendor Contact Form or send us an email below with questions!
Get In Touch
We Can't Wait to See You!
Visit Us
1012 Garden Gate Drive, Haliburton (between West Guilford and Carnarvon on Highway 118)