Canada's First OFF-GRID Drive-In
LITTLE PIT is Canada's first OFF-GRID Drive-In. We are a small group of volunteers who have come together to reimagine theatre-going as a community building experience during a global pandemic. This weekly event has been developed with current COVID-19 restrictions in place for the duration of summer 2020.
Every Wednesday night: July 22nd – September 2nd
7 Double Features Over 7 Nights
Pizza + beer available at 7:30 pm (book online in advance)
Movie starts at sunset.
Cost: $50 per vehicle (including tax)
Weekly

Wednesday Night

Double Features
Book Tix (

$50/vehicle

), Food + Beverage Online In Advance
Parking Lot
opens 7:30 PM

at

1012 Garden Gate Drive

(Off HWY 118 Between Haliburton & Carnarvon)
Book Tickets
Book your drive-in tickets below. Cost is $50/vehicle for each night.
Bond vs Bond Double Feature – July 22 is sold out. To view event details click here.
Bewitched Double Feature – July 29 is sold out. To view event details click here.
Inconceivable Love Double Feature – Aug 5 is sold out. To view event details click here.
Civil Disobedience Double Feature – Aug 19 is sold out. To view event details click here.
Happy Wife Happy Life Doube Feature – Aug 26 is sold out. To view event details click here.
No Results Found
The page you requested could not be found. Try refining your search, or use the navigation above to locate the post.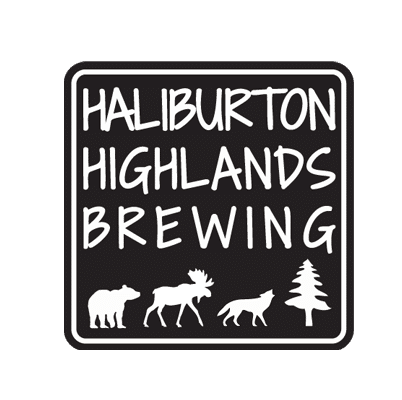 Book Beer
Book beer in advance from Haliburton Highlands Brewing at the link below.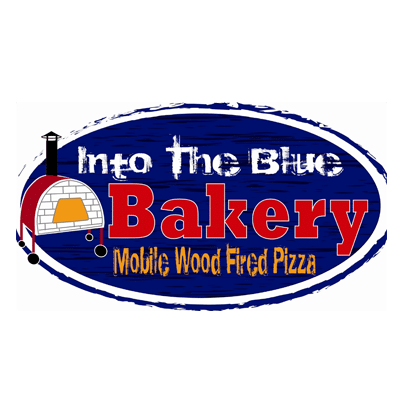 Book Pizza
Book pizza in advance from Into The Blue Pizza at the link below.
Before the evening's screening, for the safety and well being of everyone, here are the LITTLE PIT RULES that we need you to be aware of.
No 'creative' parking. Please observe the designated parking spots. They have been set up to maintain appropriate distancing and allow optimum sightlines for everyone.
Larger vehicles and trucks or SUV's that will be backing in must use the rear rows. Warning… at sunset, be prepared for flies + mosquitoes when outside your vehicle (bug spray and/or Thermacell Repeller strongly recommended).
If your windows are down or the hatch is open, please do not worry about having your stereo up loud—but do refrain from personal conversation.
Please keep your interior vehicle lights off whenever possible.
During the movies please remain in your vehicle except to use the washrooms or in the case of an emergency.
There are two indoor and two outdoor washrooms available please stand 2 metres or 6 feet apart, if waiting in line.
When using the washrooms please wash or sanitize your hands before entering and again before exiting the washroom.
Please stand 2 metres or 6 feet apart, if waiting in line for snacks or beverages.
Pizza, snacks and beer can be ordered from your car by text or email using your car/parking spot number. Please note, beer cannot be consumed in your vehicle. Beer will be consumed on the brewery patio. See reverse for menu options and contact info.
Pizza and beer will not be available during our 10-minute intermission.
Enjoy the LITLLE PIT Drive-In @ Abbey Garden
Credits
HUGE gratitude to: Haliburton County Development Corporation; Those Other Movies; everyone at Abbey Gardens; and the LITTLE PIT Crew. ALTERNATIVE ENERGY courtesy Haliburton Solar + Wind.
BIG love to: Barr Gilmore Art + Design; Brenden Black; Hannah Sadlier Photography; Haliburton Highlands Brewing Co.; Haliburton Solar + Wind; Into the Blue Bakery; Positive Media; and Taylor Ray.
LITTLE PIT Committee: Barb Bolin, Barr Gilmore, Heather Reid, Lesley English and Tammy Rea.
ABBEY GARDENS is a non-profit, charitable organization that provides economic and recreational opportunities while furthering our mission to educate our community about living more sustainably and restoring our social and natural environment.
Find us at 1012 Garden Gate Drive, Haliburton,ON.     705.754.GROW (4769)
Find us at 1012 Garden Gate Drive, Haliburton,ON.
 705.754.GROW (4769)