Cost is $50/vehicle
BEWITCHED Double Feature
Horror, Drama, Mystery, Suspense, Science Fiction & Fantasy
Gretel + Hansel | The Witch
July 29th
BEWITCHED Double Feature
Horror/Fantasy
Gretel + Hansel (2020, 1h 28 mins, rated PG, directed by Oz Perkins) takes place a long time ago in a distant fairytale countryside, where a young girl leads her little brother into a dark wood in desperate search of food and work, only to stumble upon a nexus of terrifying evil.
Official Trailer: https://www.youtube.com/watch?v=QZblQLhKcZQ
---
Intermission: Fire performance by North Fire Circus. https://www.northfirecircus.com @darlingpink @isabellahoops @maggie.haze @jenni.piper @lunaperiwinkle … busker tips/donations welcome at https://busk.co/4491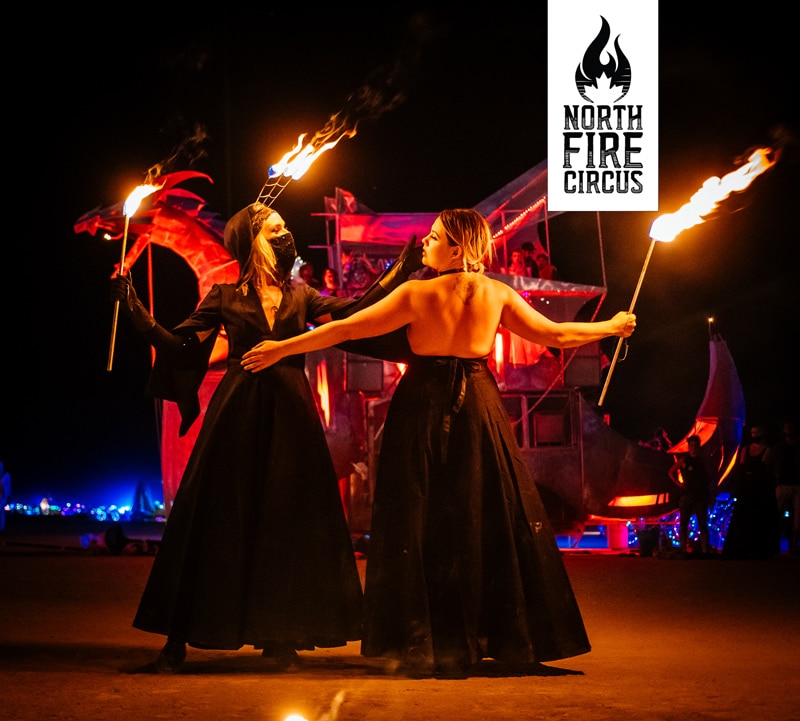 ---
The Witch (2015, 1h 32 mins, rated R, directed by Robert Egger) is as thought-provoking as it is visually compelling, delivering a deeply unsettling exercise in slow-building horror. In this exquisitely made and terrifying new horror film, the age-old concepts of witchcraft, black magic and possession are innovatively brought together to tell the intimate and riveting story of one family's frightful unraveling in the New England wilderness circa 1630. Filmed close to Algonquin Park.
Official Trailer: https://www.youtube.com/watch?v=iQXmlf3Sefg
Illustration by Taylor Ray.