Stay Safe. Get Healthy Food Delivered To Your Door – For Free!
1. Download the order form.
2. Place your order by phone or email.
3. We'll deliver your order or you can pick it up.
Step-By-Step Instructions
We have changed your shopping experience for your safety, while ensuring your access to local, healthy food from our store.
Deliveries are made possible by the generosity of our volunteers. Delivery days are Thursdays and Saturdays.
Get frozen and fresh meals, soups, fresh greens, desserts, and more – download our order form for a full list of items.
 While we do our best to maintain inventory, some items are subject to change. Your list can be confirmed upon order submission.  

Visit Abbey Gardens
Abbey Gardens is a not-for profit charity and our big dream is to transform a spent gravel pit (300 acres) into a green space that provides economic and recreational opportunities for our community. Our gardens, hiking trails, Food Hub, educational displays and local business partners (including a craft brewery) are all located on site in the beautiful Haliburton Highlands, Ontario overlooking Grass Lake.  Everything we do helps further our mission to create opportunities to learn about living more sustainably. Tour the gardens, visit our heritage breed ponies and chickens, shop for local food at the Food Hub, enjoy lunch on our new restaurant patio or participate in one of our programming options throughout the year.
 January-Victoria Day Weekend: Wednesday to Saturday, 10 am – 6 pm
Victoria Day Weekend-Thanksgiving: Tuesday to Saturday, 10 am – 6 pm 
Summer hours may expand when COVID-19 restrictions change.  
Thanksgiving-December: Wednesday to Saturday, 10 am – 6 pm
 Homemade sandwiches, salads, soups and chili available during business hours.
Abbey Gardens welcomes like-minded, start-up and established organizations to locate on our site.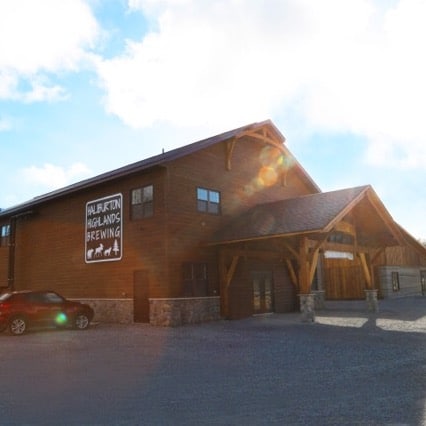 Haliburton Highlands Brewing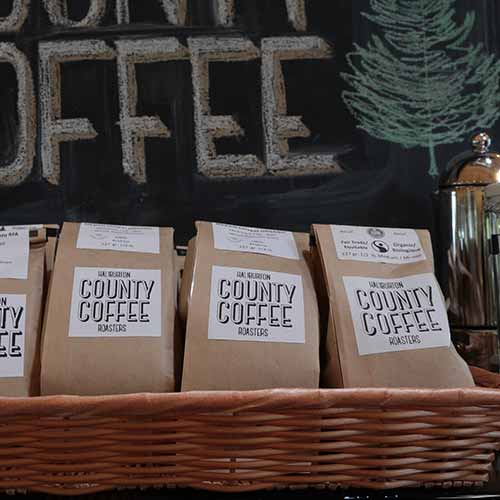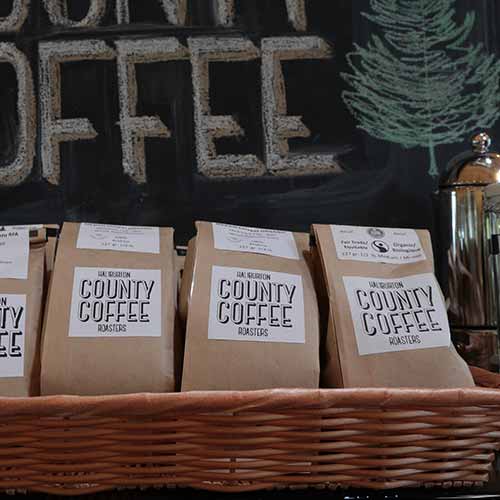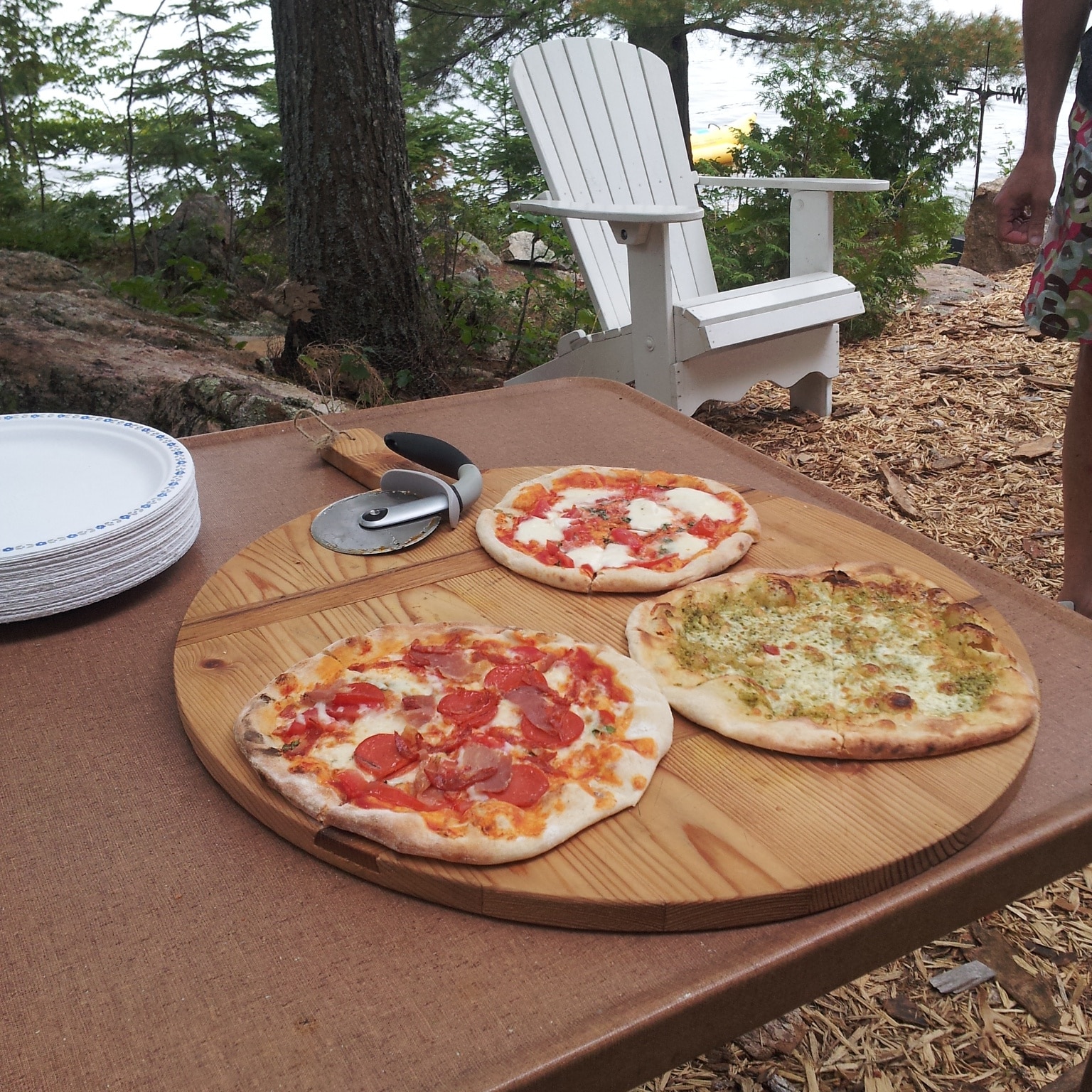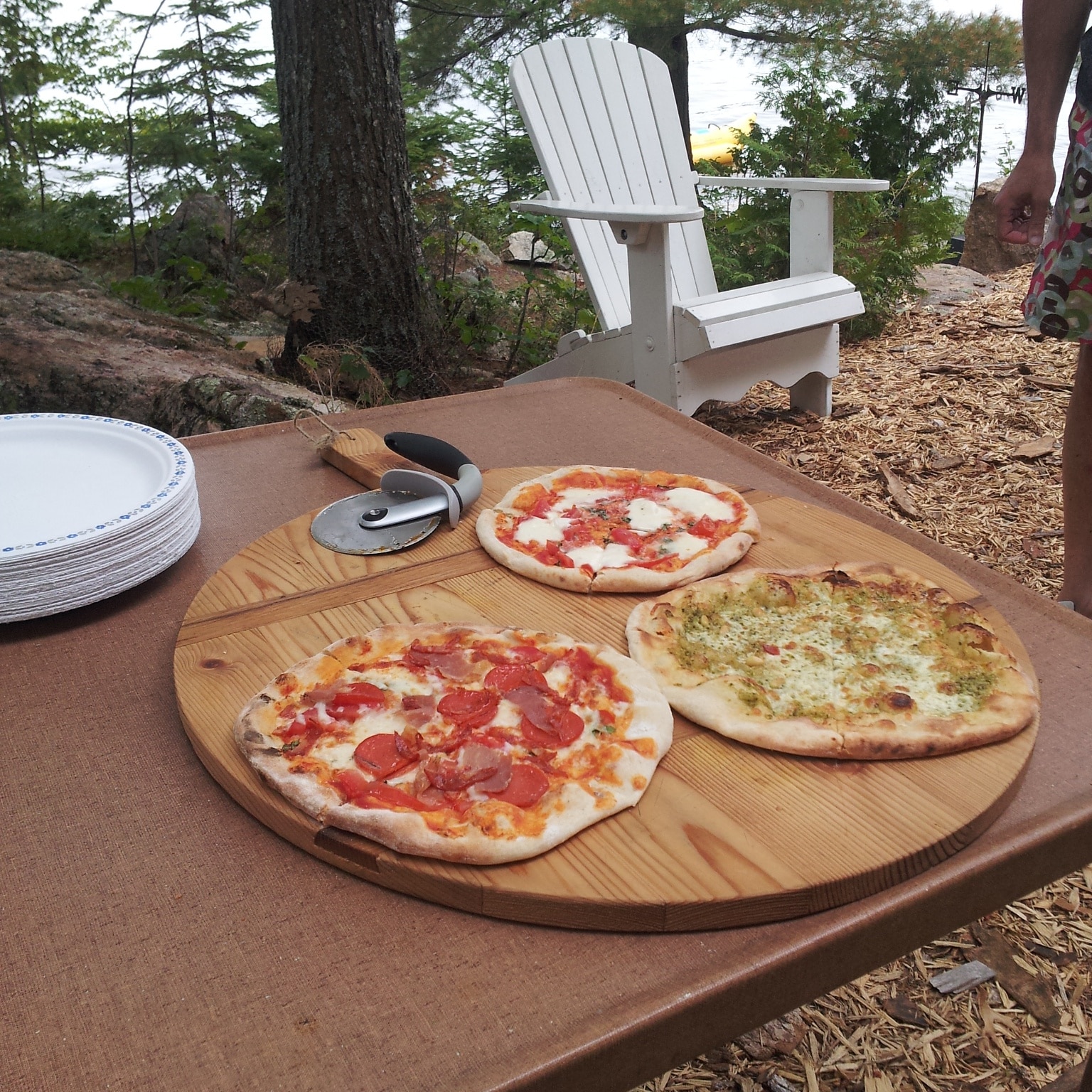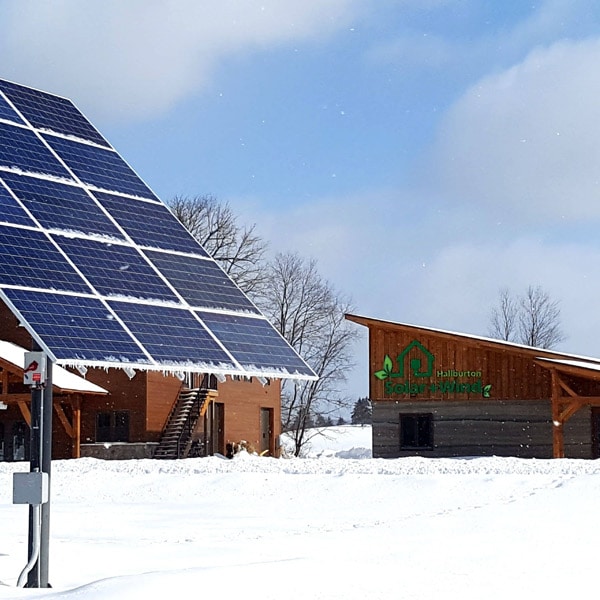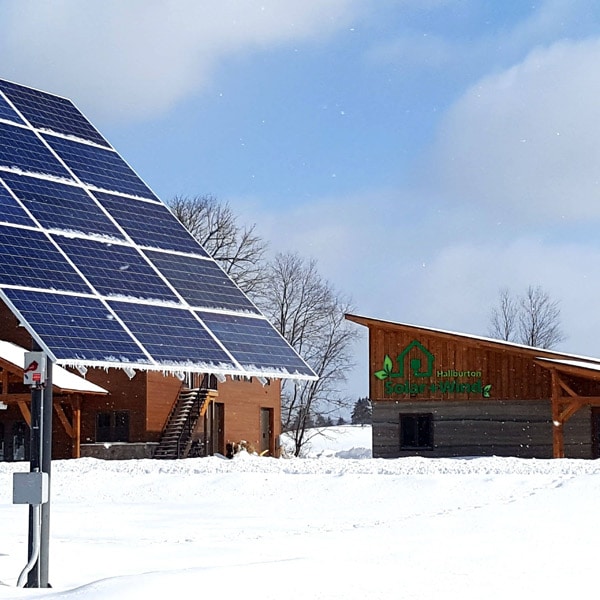 Haliburton Solar and Wind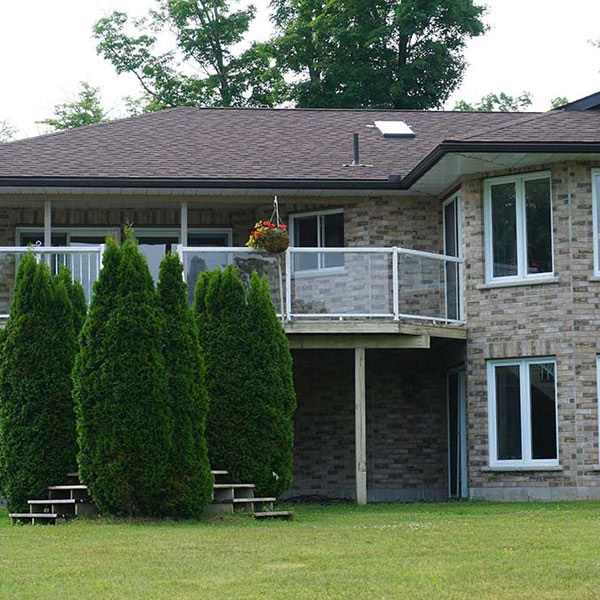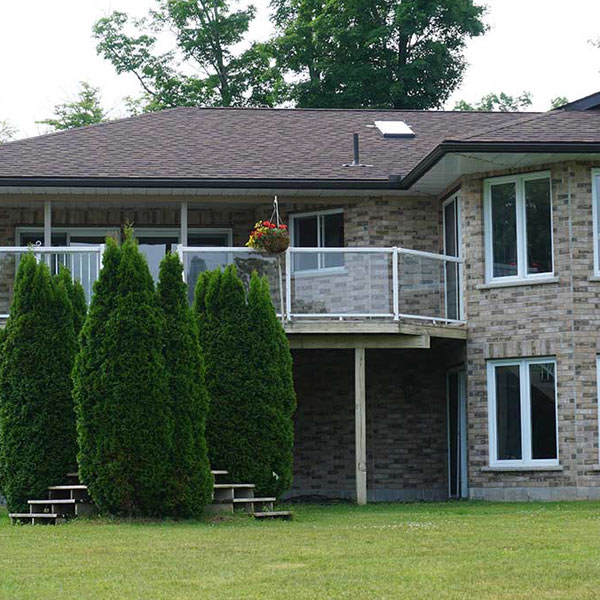 Abbey Retreat Centre (ARC)
We are passionate about sharing experiences about gardening, ecology and cooking through workshops, volunteer opportunities, tours, field trips and day programs for children and adults.
The Food Hub provides easy access to local food. Local vegetables, homemade salads and preserves, fresh-milled grain products, organically raised meats and dairy.
Find us at 1012 Garden Gate Drive, Haliburton,ON.     705.754.GROW (4769)
Find us at 1012 Garden Gate Drive, Haliburton,ON.
 705.754.GROW (4769)