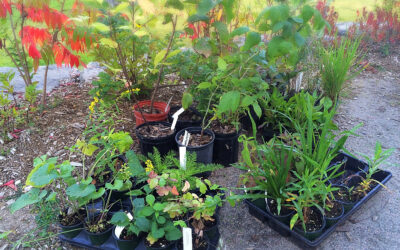 Natural shorelines are vital to maintaining the overall health of a lake. Increasingly, shorelines along lakes and rivers are being developed, which leaves these areas at greater risk of erosion, flooding, poor water quality, algae blooms, and excessive weed...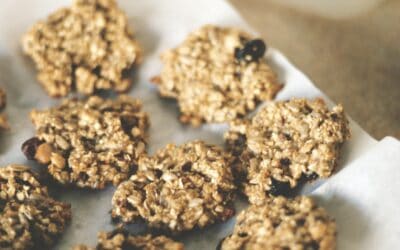 Find out how we mill our Red Fife flour on site at Abbey Gardens, and try the flour at home with our delicious Red Fife Oatmeal Raisin Cookie recipe!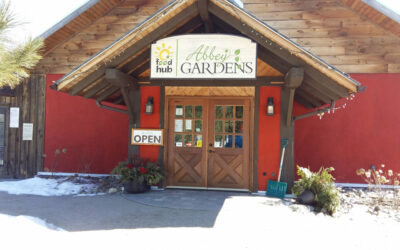 Have you ever dreamed about what you could do with a lifeless gravel pit?! Abbey Gardens is a not-for profit charity and our big dream is to transform a spent gravel pit into a green space that provides economic and recreational opportunities for our community....